art and culture
Jogen Chowdhury and Goutam Ghose to steer socio-cultural city NGO The Bengal
Kolkata: Eminent painter Jogen Chowdhury has taken charge as the President of The Bengal, a socio-cultural organisation, along with ace filmmaker Goutam Ghose as the Working President. Chowdhury stepped into the shoes of late litterateur Nabaneeta Dev Sen.
"The Bengal is engaged in many socio-cultural activities including Pronam – a project for the senior citizens in collaboration with the Kolkata Police. Currently, Pronam has over 17,000 senior citizens registered under it," said Sundeep Bhutoria, Secretary General, The Bengal.
The Bengal has instituted "The Sunil Gangopadhyay Memorial Award" in memory of Late Sunil Gangopadhyay who was also the former President of the organisation.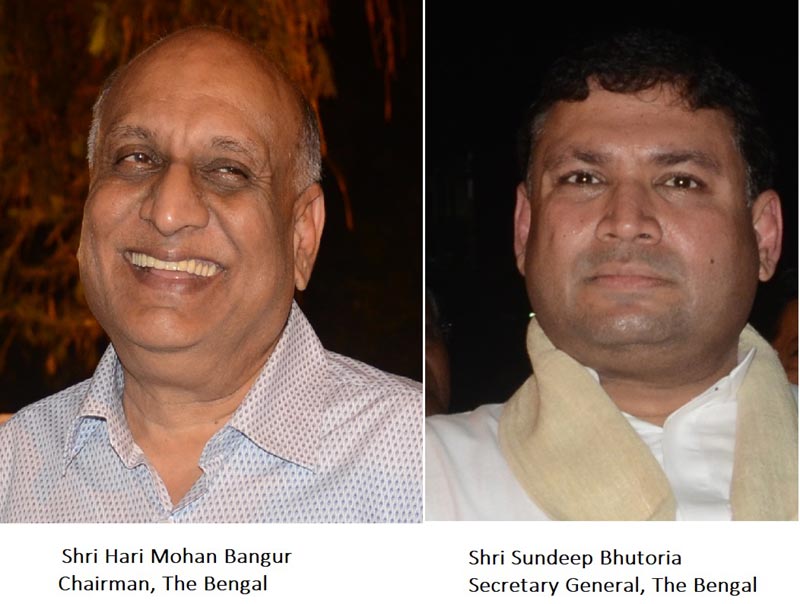 The Bengal is a Kolkata-based NGO which was founded by Late Prabha Khaitan and Late Paritosh Sen in 2008 when a group of conscientious and eminent citizens of West Bengal, drawn by the common zeal for social good and community service, came together.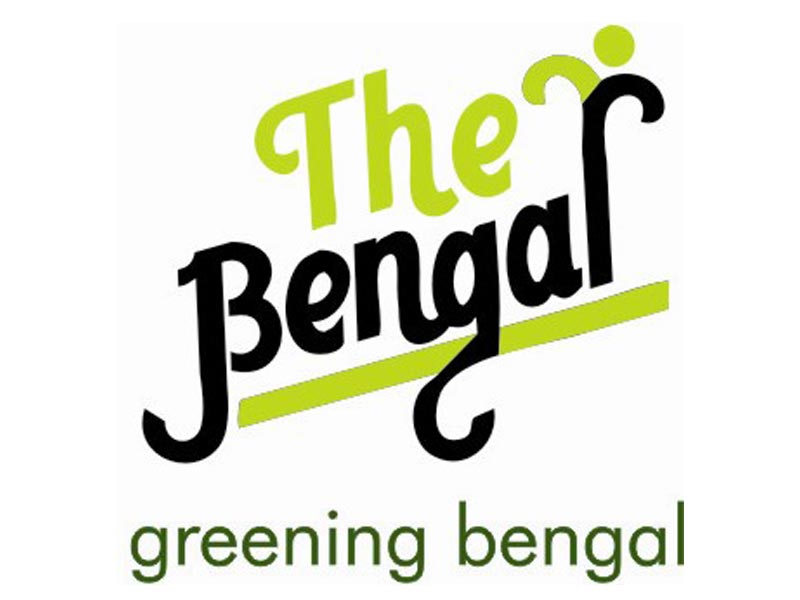 From its inception, The Bengal has been represented by leading men and women who are experts in their respective fields - may it be education, industry, art, culture, fine arts or performing arts.
The current composition of The Bengal board includes industrialist Hari Mohan Bangur (Chairman) while board members include Bickram Ghosh, Chuni Goswami, Dona Ganguly, Dr Md Manzur Alam, Nayantara Palchoudhuri and Usha Uthup. The committee members include Aniruddha Roy Chowdhury, Anandi Ghose, Arindam Sil, Agnimitra Paul, K Jaweed Yusuf, June Maliah and Esha Dutta.