art and culture
Spirituality not integral to an artist's journey: Geeta Chandran
Bharatnatyam dancer Geeta Chandran was the guest at Ek Mulakat Visesh organised by Prabha Khaitan Foundation and presented by Shree Cement in late November. In the course of interaction, Chandran spoke about her dance, career and more. India Blooms brings excerpts
How has been your journey in Spic Macay?
Spic Macay has been a wonderful journey. The journey was very interesting.
You moved to Delhi very early on in life while Bharatanatyam as a dance form is deeply enmeshed in the culture of Tamil Nadu, its temples. So how did you find it different learning the same dance form in Delhi and how did you make the process more conducive for yourself.
Delhi has fascinating aspects and I think I have been completely nurtured by this city as an artist. So I have my gratitude to this wonderful city which was like a melting pot in the 1970s, 1980s and 1990s which were my formative years.
I used to live in Karol Bagh which was a mini south India at the time and my teacher had moved from Chennai to Delhi and she was herself somebody who belonged to the community, which is the Isabella community. She learnt the dance in Thanjavur and in Kanchipuram and then after performing a lot in Chennai and around in the late fifties she migrated to Delhi with her husband and that was a huge blessing for me.
Tell us about your journey as a teacher.
I started teaching in the 1990s. Actually my teacher made me start teaching. Initially I was just helping him in his Academy and he used to make me sit and watch him teaching his students and he used to correct me as you get along, so I was very blessed to be taught to teach. The pedagogy in which I had learnt would not work for subsequent generations and I realised that by watching the children- the disconnect was happening at many levels- not in understanding your mythology; in not visiting the temples for experiencing architecture or experiencing any of these things. So we started creating a space. If you ever get a chance to come to my studio it would be lovely. I have created a space which uses a lot of colour texture forms, because I feel the aesthetic qualities cannot be taught and it has to be experienced.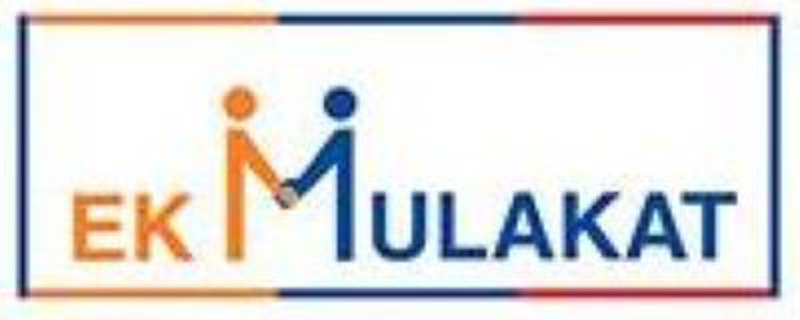 Do you also feel that spirituality is integral to every artist's journey because in our generation there are so many who are atheists.
No, I don't think so. I think every soul is different, every person is different, everybody is different and everybody is equally valid and they bring to the dance what they think is their own. So I don't think this is mandatory at all because I have had students who are non-believers and I think they danced beautifully. They bring to the dance a discipline which is different, they bring in intensity which is different. So I think the quality of each soul is different, it just depends on how one accesses the dance. There are many ways of entering it, so spirituality could be one way of entering it.
You have been one of those first dancers to bring on stage social issues via pure classical dance through your productions Natya Vriksha dance company and others. Do you think that can bring about real social change and start a political dialogue?
All this is a process because one can't suddenly step into it. So even as one teaches art, he will have to be politically alive and understand what is happening around us. I don't think one can create beautiful things in studio without realising what is happening outside. We are all political beings and we need it to be socially, politically alive and responsible.