A guru had asked me to do farming for my skin tone: Kuchipudi exponent Raja Reddy
Dancing couple, guru and choreographer Raja and Radha Reddy, who are exponents in Kuchipudi, a major Indian classical dance form originating in Andhra Pradesh, were the guests at Ek Mulakat Vishesh organised by Prabha Khaitan Foundation and presented by Shree Cement in January. Souvik Ghosh brings excerpts of the Reddys in conversation with Shinjini Kulkarni
Guruji (Raja Reddy), your parents were not from this profession. It was definitely tough for your parents to accept you switching from a serious profession to dance. How did you overcome that obstacle?
Raja Reddy: From my childhood, I had an interest in song and dance. I used to participate in Bhagavatam plays in other villages without my father's knowledge. In one instance, my father unknowingly took part in the audience when I entered the stage performing the role of Abhimanyu. My father got upset because in Telugu only low class people used to participate in Bhagavatam plays. Also I grew my interest in dance after watching Vyjayanthimala's dance in Nagin.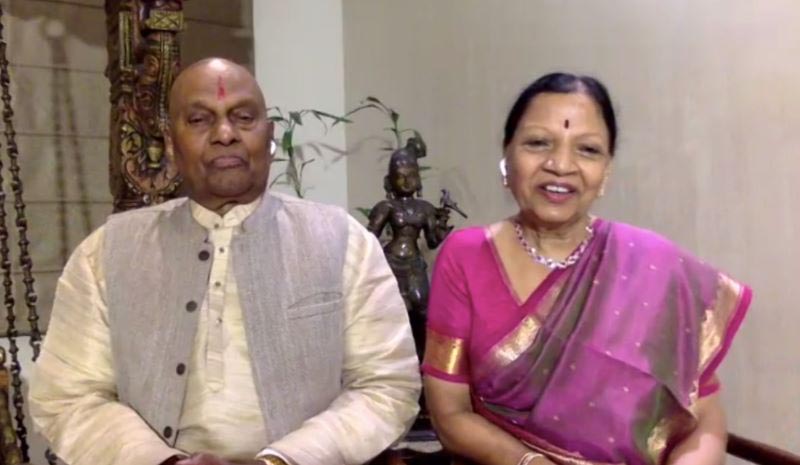 Raja and Radha Reddy
Guruma (Radha Reddy), didn't you feel scared when your husband chose dance as his profession which might not give an assured income but fame.
Radha Reddy: No. I was also fond of dance. Among Reddys, gents do not learn dance as it was prevalent among low class people. Guruji used to learn Kathak in Hyderabad and I used to love the ghungroo. I also wanted to learn the dance. My family, which was opposed to marriage with Guruji, had asked me to divorce him. Then I sent Guruji a letter to take me with him. He was in Hyderabad then. Then I left home with Guruji opposing my own family with no knowledge of my fate. We went to Hyderabad and I started learning dance.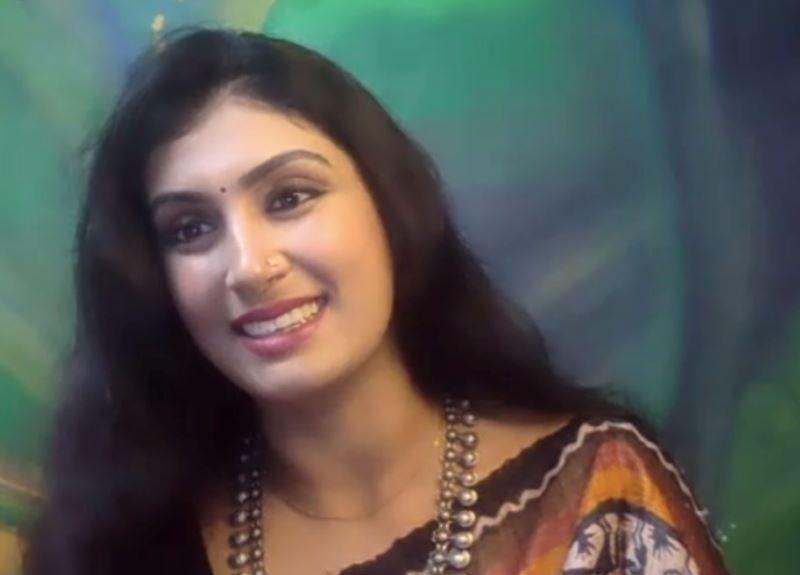 Shinjini Kulkarni in conversation with the Reddys
Guruji, you were discouraged by many from performing Kuchipudi because you were not the conventional good looking man to be on stage. What was the vigour which kept you going?
Raja Reddy: I was always interested in Kuchipudi and not Kathak. When my friend took me to a guru once to learn Kuchipudi, I was insulted. The particular guru had insulted me referring to my physic, skin tone. I was asked to do agricultural work in my village. So I cried for a few days and refused to take meals and sleep too. Then one of my friends came and said he would take me to a music and dance college in Hyderabad. There was no Kuchipudi but only Bharatanatyam and Kathak.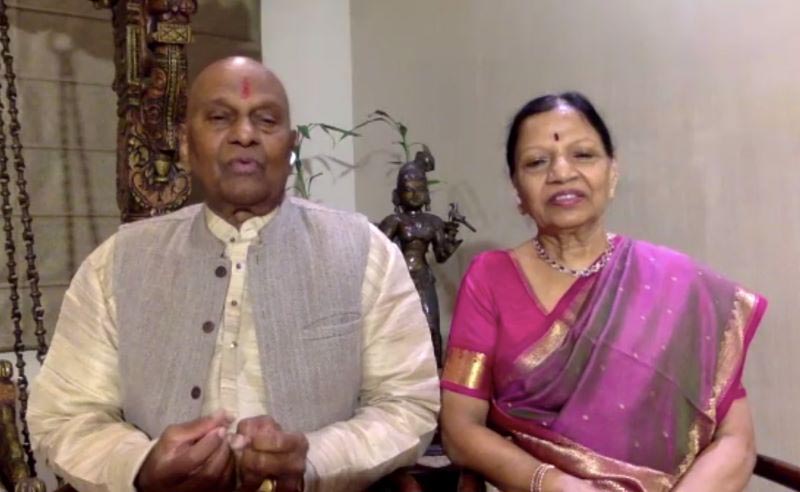 Raja and Radha Reddy
After my friend told me that Bharatanatyam was only for girls, I started learning Kathak. So Shambhu Maharaj ji taught me the dance form. He was a very good guru and I learnt Kathak for two-three years. Then my guruji came from Yeduru and he presented a dance-drama in Rabindra Bharati in Hyderabad. I took Radha (Radha Reddy) along with me and met Guruji. My guru was happy to see Radha Reddy and got to know she wanted to learn dance.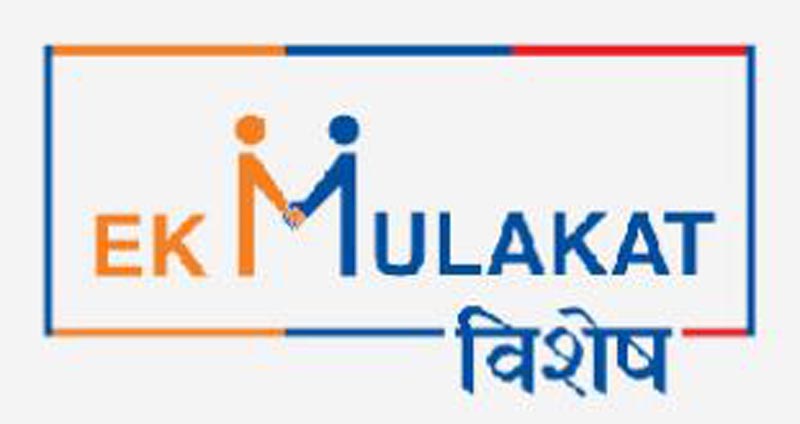 Did the guru, who had insulted you once, realise his mistake?
Radha Reddy: Maybe he thought (smiles) so. He may have realised that I was a good student.
Guruma, you had taken training in Odissi as well.
I took training in Odissi in Noida. I used to love Odissi a lot. But Odissi had a singular rhythm and it was not as vibrant as Kuchipudi. I have also learnt Bharatanatyam as well.

Guruji, you have a passion for writing also. You have a big contribution in Kuchipudi as well as you have created works in Urdu poetry. It was definitely a risk as the conservative faction of the dance world would have its own criticisms.
We (Raja and Radha Reddy) were giving performances in Delhi and the language was Telugu. Dr. Shivram Murthy, the founder of National Museum, was so happy to see my performance that he had invited me to the museum. He had suggested that I take the language of a new region, where I had moved, keeping the grammar of the dance intact. Then I started composing.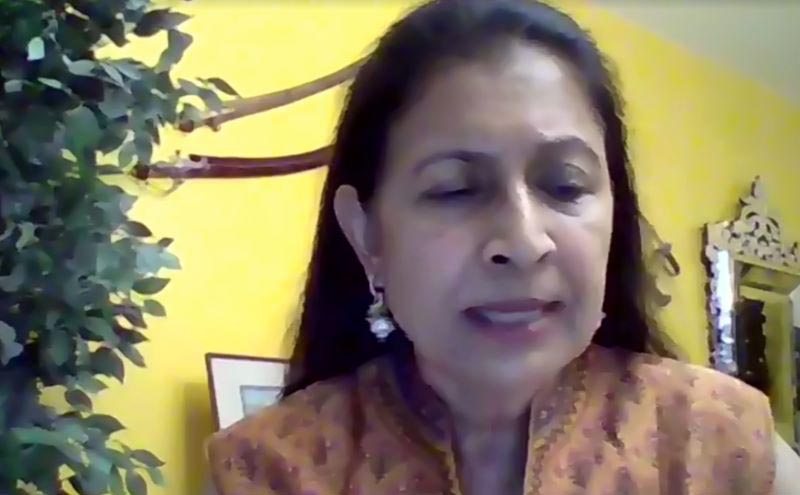 Vidya Gajapathi Raju introduced the Kuchipudi couple
Image credit: Raja Reddy Official Website