art and culture
Doordarshan brings a new show on Hindustani classical music featuring legendary artists
Kolkata: Classical music lovers are in for a treat with the telecast of Doordarshan Delhi Kendra's new show "My Favourite Raaga" on DD Bharati. The show features the who's who of Hindustani Classical music such as Ustad Amjad Ali Khan, Pt Rajan & Sajan Mishra, Pt Vishwa Mohan Bhat, Ustad Shahid Parvez amongst other stalwarts.
Hindustani music is based on the system of raagas, which are classified into 10 thaats. Each maestro on the show explores one thaat through their favourite raaga.
Producer of the show, Shrabani Dasgupta and co-producer Karam Waris, explained, "The idea behind the show was to create something that is enjoyable for both the seasoned listeners as well as those who are listening to classical music for the first time."
Kathak exponent, and granddaughter of Pt Birju Maharaj, Shinjini Kulkarni, hosts the show with a view to connect with the youth.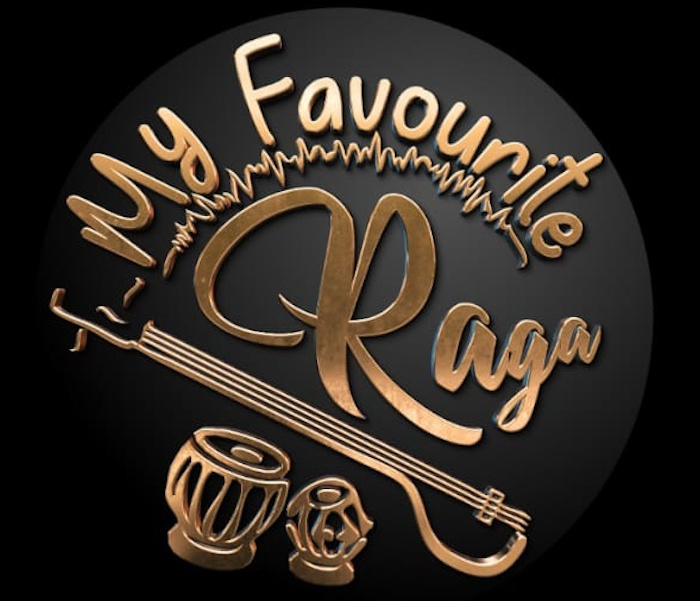 Shinjini says, "The show presents classical music in a more easy to understand format. I especially loved interacting with the maestros and bringing on camera the lighter side of their personality which will really appeal to the new generation."
Renowned artists featured on the show such as Pt Rajan Mishra ji, Pt Debu Chaudhry and Pratik Chaudhry, whom the country lost in the second wave of Covid-19, have made the series a treasure trove for music lovers.
The show is being telecast on DD Bharati, and soon will be available on Doordarshan's official Youtube channel for the global audience.