art and culture
Watch out for these upcoming artists
Young and dynamic, these artists are here to stay. The contemporary art scene in the country is an exciting one. Many upcoming young artists have redefined the art scene like never before and it is ever evolving. From space, spiritualism to surrealism, these artists are experimenting with a range of subjects. Here is a look at five promising artists you should look out for:
Swati Pasari

This Kolkata-based sulptor-painter likes to depict immortality, timelessness, inner stillness and peace in her paintings. A pranic healer and a graduate from the Bond University, Pasari finds comfort in depicting her visions on paper. Pasari penchant for depicting Indian deities like Ganesha, Krishna and Shiva in her paintings and sculpture has won her several accolades at various exhibitions held across the country and overseas.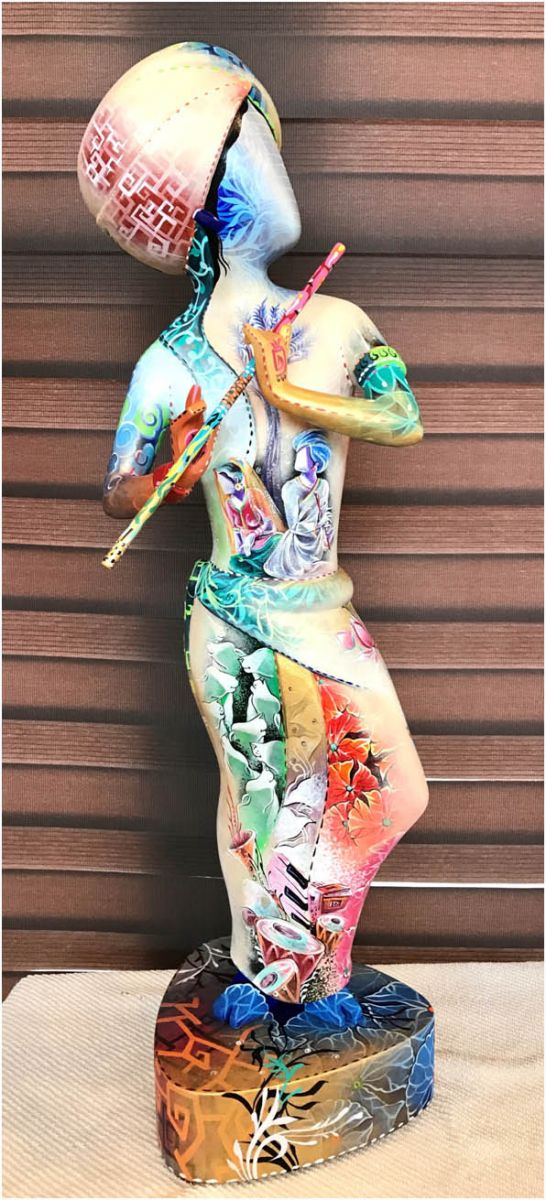 Pasari has held various exhibitions such as The Art Enclave- Aura Art, BKC grounds in Mumbai and Colours of Immortality in Ahmedabad, which were a huge success. Her works have also been featured in solo and group exhibitions in Hyderabad, Bangalore, New Delhi. Some of her international forays include The Rajasthani Foundation in London, exhibition in Tokyo, Japan and the National Art Gallery on Jakarta, Indonesia.

N S Harsha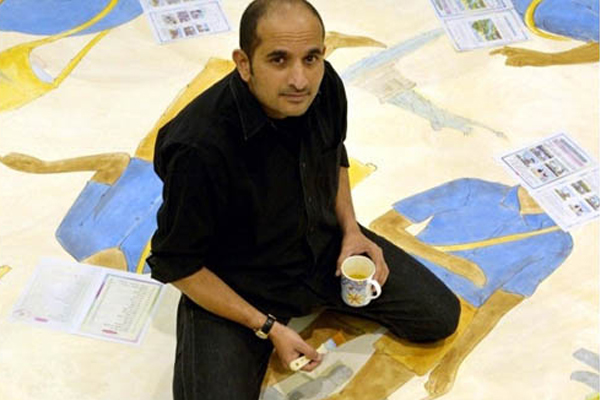 Mysore-based painter and sculptor N S Harsha has earned a spot in the Forbes magazine for his work. He works on paper, floor and wall and generally works with mud, rice, wood powders and photographs. He loves to experiment with traditional art forms and excels in miniature paintings. Folklores, monkeys a and dancers feature in his non-linear storytelling.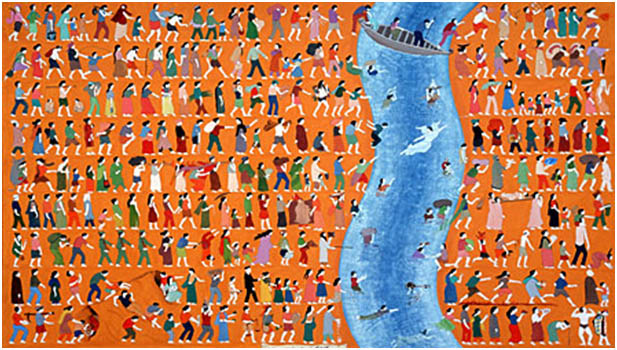 He won the prestigious Artes Mundi Prize in 2008. His paintings have been showcased in various art galleries in India and overseas such as Dallas Musuem of Art, Moscow Biennial of Contemporary Art and Victoria Miro Gallery in London.

Prashant Pandey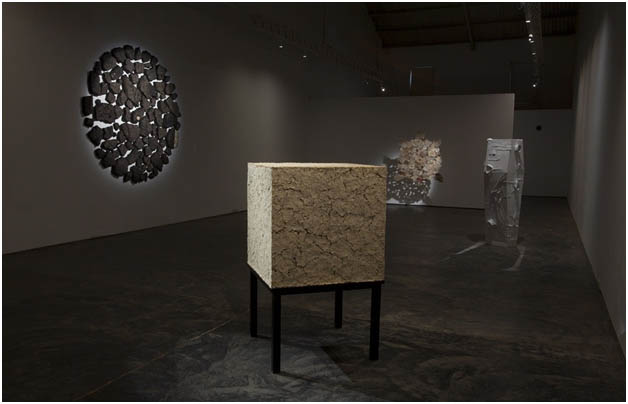 Jaipur-based artist Prashant Pandey has also bagged a place in the Forbes magazine as the contemporary artist to watch out for. Pandey's experiments are of a different kind as he uses human fluids and cigarette butts to give out strong messages like that on female foeticide. Pandey bagged the Lalit Kala Academy Award in 2009.

Aarti Sunder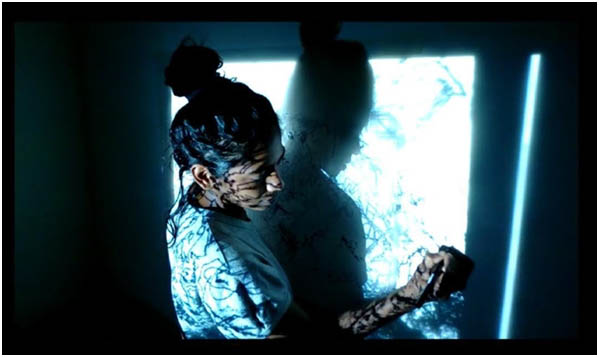 This 29-year-old painter from Chennai is a globe-trotting artist and has studied in various art schools across the world. She graduated from the Dutch Art Institute and has been the winner of the Inlaks Shivdasani Foundation resident last year. She uses videos on projector and drawings as her medium of portrayal. She also uses a lot of text in her drawings. Her portrayal is unique in style and something that has earned her a spot among the top contemporary artists in the world.

Rohini Devasher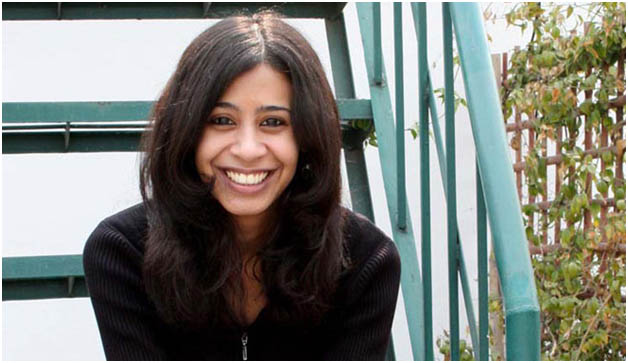 Devasher's works explores subjects like nature, science, technology and culture. She has won the Inlaks Fine Arts Award twice. She also uses a lot of videos for her projects.

There are many more artists in the scene but these five make the cut. The art scene is ever changing and ever evolving. Save your dates, track the developments and hop into the exhibitions of these artists and give yourself a visual treat.