art and culture
Prabha Khaitan Foundation and British Council sign collaboration on arts
Kolkata, Oct 15 (IBNS): Kolkata-based literary, performing arts and cultural organisation - Prabha Khaitan Foundation (PKF) - and the British Council on Sunday signed a formal agreement on arts to work together to promote art and culture of the two countries in India and United Kingdom.
Christopher Rodrigues, Chairman and global head of British Council, had come down to Kolkata from London to formalise the agreement.
"It is a great feeling to be in Kolkata at this time of the year with the onset of Puja festivities. I am looking forward to seeing it," said Christopher Rodrigues.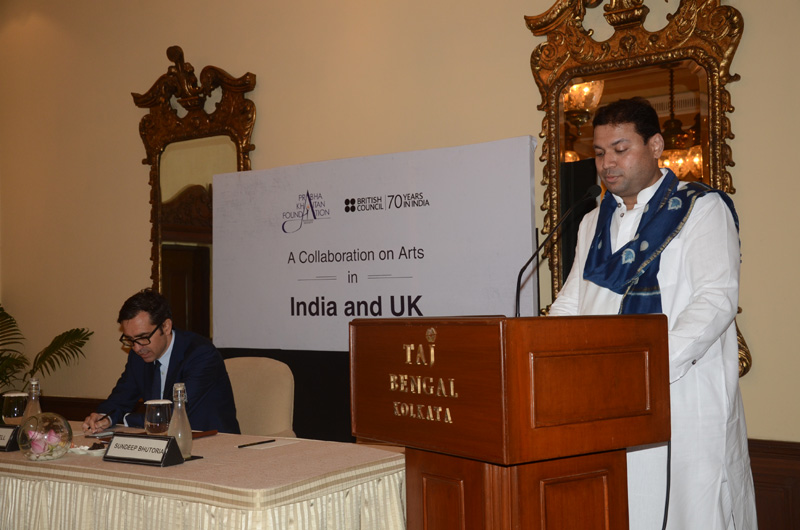 The agreement was signed here in Kolkata by Sundeep Bhutoria, Trustee, PKF, and Alan Gemmel, Director of British Council in India, in the presence of dignitaries including industrialist Hari Mohan Bangur, danseuse Tanusree Shankar and Dona Ganguly, litterateur Anjum Katyal, Ms Tiphaine Mayran, Dy Director, Alliance Francaise, Debanjan Chakrabarti, Director British Council (East and North East), Gouri Basu, Director, Eastern Zonal Cultural Centre (EZCC), Arun Kumar Chakraborty, Director, National Library and others.
Sundeep Bhutoria said Prabha Khaitan Foundation has been carrying out various cultural and literary events across India covering 25 cities. "We have also started doing events in London and shall expand our cultural activities to Dubai, USA and other cities of Europe. The tie-up with the British Council would be a force multiplier and together we would do many events in India and the United Kingdom," he said.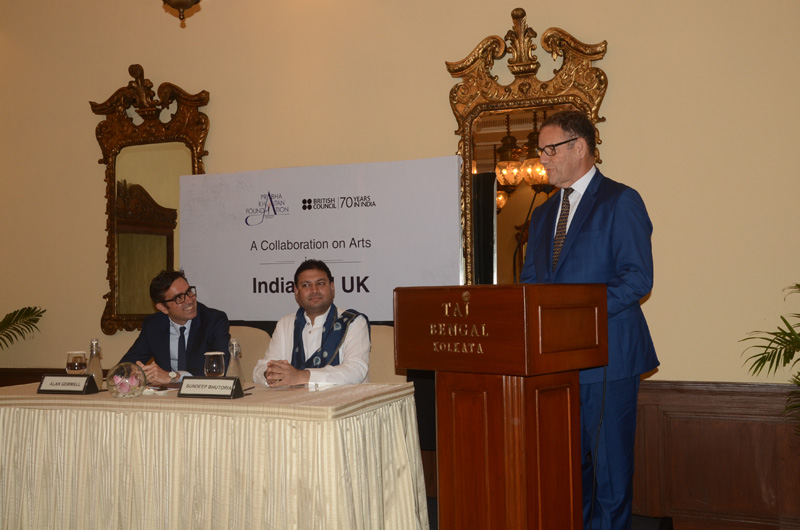 "The agreement with PKF would continue our association further and we would tell our incredible stories of culture. We are rooted in cultural connect with Kolkata and there are stories to tell and inspire others," said Alan Gemmel, Director of British Council in India.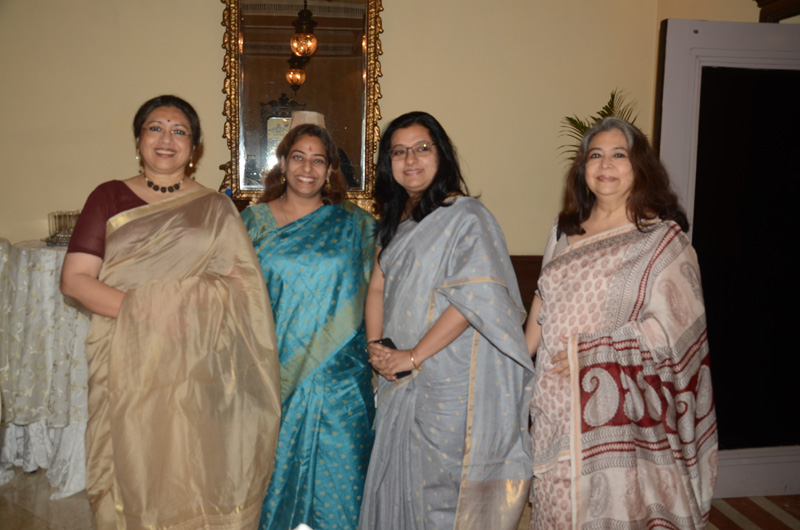 Bhutoria said: "Prabha Khaitan Foundation has been promoting art, culture, and literature for over two decades and has successfully started events like An Author's Afternoon, Write Circle, Kalam, Lafz, Desert Soul etc. We have started literary events in regional language across India. We will expand India's cultural footprint abroad by organising events leading cities of the world and also support Kolkata's initiative to become the first UNESCO designated City of Literature in India."