Entertainment
I became a star the day I dropped out of college to pursue my passion: Sushant Singh Rajput
Buoyed up by the success of his last release 'MS Dhoni: The Untold Story' (2016), actor Sushant Singh Rajput has now focused all his energy on the promotion of his next big ticket film 'Raabta', scheduled to release onJune 9. During an exclusive interview with IBNS-TWF correspondent, Mohnish Singh, in a plush room of T-Series' office in Mumbai, the actor talks about his forthcoming film, his relationship status and how does he react to various media stories which keep floating around all the time
Sushant, you are playing two completely opposite characters in 'Raabta', one is from the present times whereas the second character belongs to some ancient period. So, which one you enjoyed playing more?

I cannot compare them as both the characters offered me something new to try and experiment with. The contemporary character, which I am playing in the film, shows that part of me where I suddenly become interesting despite being very boring in real life. That character is funny and charming. The second character was challenging as I needed to learn various new things to get that right on the screen. That gave me kind of a high because as an actor I was being challenged to go all out and portray it brilliantly on screen. Frankly speaking, I said yes to the film because of that second character which belongs to old period.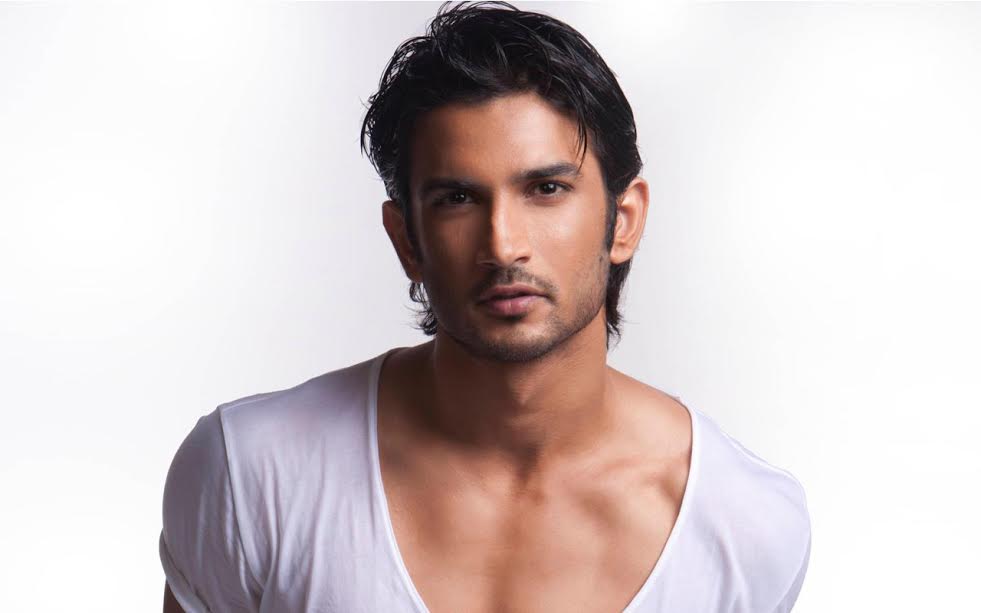 What do you look in a script before saying yes to any project?

Primarily, it is the story which attracts me to a film. Secondly, there should be something in the film which is challenging and baffles me. I should not be able to understand what the story wants to convey and how it needs to be portrayed on screen. Just to understand it and various challenges it brings along I do a particular film. If I find a film easy to do and I know I can pull it off without putting in so much of efforts, I will never do it no matter how much money I am being offered for it.

Post the release of 'M.S Dhoni: The Untold Story', I had three to four months' gap in between because, for some reasons, the film which I was supposed to start right after it did not go on floors. During that period, many directors, including the ones I so eagerly wanted to work with, came to me with their films. But unfortunately those scripts had nothing to satisfy that actor in me who wants to do extraordinary stuff. I declined all those offers and centered my focus on a play. I could have said 'yes' to any of those films. If not all, I am sure almost 50% of them could have done commercially well and I would have received huge money as my last film was a mega hit. Saying no to them for a play where I knew I wouldn't get anything tells me something about myself, that I need those three-four months of excitement of not knowing how to do things. This is one thing which I want in a script for me to say yes to it.

You started you career from TV and then forayed into films. How do you see your journey?

Let me tell you one thing that I was a bright student. When I was at Delhi College of Engineering, I was offered a scholarship and was getting offers from several international universities to come and study there. But somehow those offers did not entice me. I knew I would be getting good money if I accepted them, but instead I quit my course in last year because it was not giving me the kind of creative satisfaction I was in search of. I had joined Shiamak Davar. He encouraged me to take a plunge into acting in theaters, which kind of changed my life forever.

Your last release 'MS Dhoni: The Untold Story' was a massive hit at the box office. How the success of that film has changed you as a person?

I am still the same person. My stardom might be new for those who never considered me an actor before, but for me, nothing has changed. I always knew I was a superstar. I always considered myself a superstar, even during the time when I was sharing a small one room kitchen flat with 7-8 people in Versova and also after the release of 'MS Dhoni'.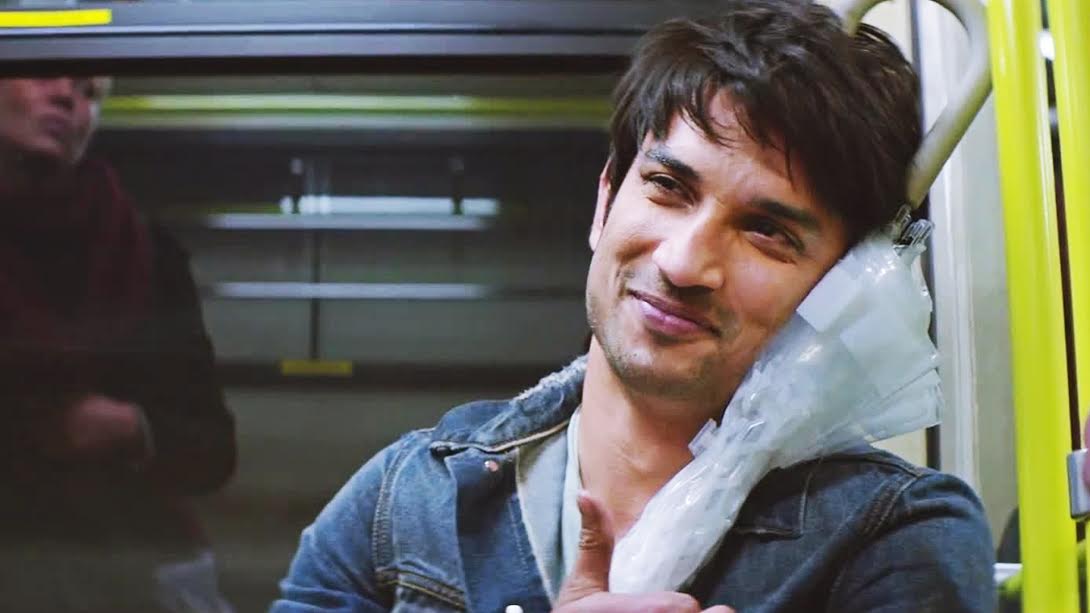 I have played 54 characters till now, including in plays, TV and films. Every character is different. Every film is different. I had worked extremely hard for 'Byomkesh Bakshi'. The film released on Friday and didn't open to the kind of response I had expected. I was down on Saturday and Sunday. But on Monday, I was completely okay. In case of 'Dhoni', the film had an amazing weekend, and, in that situation, ideally I should have been on cloud nine, celebrating with friends, etc. But, nothing of that sort happened. I was completely in control. I cannot let these 2 - 3 days of ups and downs affect 7 - 8 months of my life, which I have invested in a film. As far as stardom is concerned, the day I dropped out of college in my third year and started dancing behind Aishwarya Rai and Shahid Kapoor, I became a star. Because at that time I was doing something I really wanted to do.

How do you react to the stories which lately have been doing the rounds regarding your personal life?

If I read these rumors and take them seriously then it would affect me. However, I do read them at times and it gets to me. Recently, there have been stories that are so new to me that I am also reading them for the first time. I have no problems with these stories because I can understand that living in this digital age where there are ten trending topics every hour, a journalist needs to churn out stories one after another. I have no problems against these 'amazingly frivolous' stories coming out about me. I am just saying that if these people are investing so much time and energy in writing fiction stories about me, they should ensure they make them interesting enough.