Entertainment
Playing Netaji was game changing experience: Rajkummar Rao
Actor Rajkummar Rao, who has earned appreciations for his acting in films like 'Aligarh', 'Behen Hogi Teri', 'Trapped', and India's Oscar entry 'Newton', plays none other than Netaji Subhas Chandra Bose in the web series Bose: Dead/Alive. IBNS/TWF correspondent Souvik Ghosh interacts with him during his visit to Kolkata
How do you feel now after playing the role of Netaji?
I want to thank all people associated with the project for thinking that I could play the role of Bose. I am very fortunate and blessed to get the opportunity to play Netaji onscreen. Not many actors get this opportunity to portray Netaji on screen. This is my most ambitious project till date. I have been part of some wonderful films but playing Netaji was a game changing experience for me. I have learnt so much about the experiences of his life. I have always been his fan and now a bigger one.
How much research work you had to do for the character?
There were a lot of research work needed to play Netaji's life on screen because I never imagined myself to play the character (Netaji's character). So I started to gain weights by having sweets, shaved my head half because we all know that Bose had a particular look.
What are the new things you have learnt in the course of the film?
I loved Bengali language which Patralekha (co-actor) helped me a lot (to learn). For me, as an actor, the internal transformation is more important than the physical ones, so I read lot of books, available biographies and also went to Bose's place just to have that connect with his (Netaji's) belongings.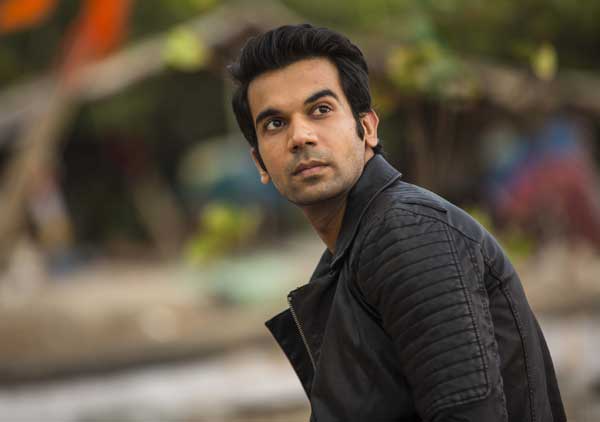 You said it is the most ambitious project for you. Is Bose: Dead/Alive was the toughest project in your career till date?
In a way yes (most difficult). I think playing Netaji (on screen) was not an easy task for me. But the script was so well researched, I had (developed) the faith in the script. Our team was extremely strong. My duty was to get through the script and to get the authenticity right and make him (on screen Netaji) believable, humane and not filmy to make all feel that they are witnessing what had happened in his (Netaji's) life. So that was the main task.
What are your plans ahead?
I just want to grow as an actor and want people to say with every film that it is my best work.