Stand-up comedian Kapil Sharma, who made his Bollywood debut with Kis Kisko Pyaar Karoon in 2015, returns to big screen with period film 'Firangi' releasing on Dec 1. IBNS/TWF correspondent Souvik Ghosh tracks him during promotion
Did you choose Firangi to break the perception about you of just being a comedian and prove your acting skills too?
I never intended to break any perception because I have done diverse works. Before doing comedy, I have taken part in different skits. I think people should try different things but not just for experimenting. But when I heard about Firangi, I loved it instantly. I liked the plot and the story line. The film is about love relations and also delve on stories before the war.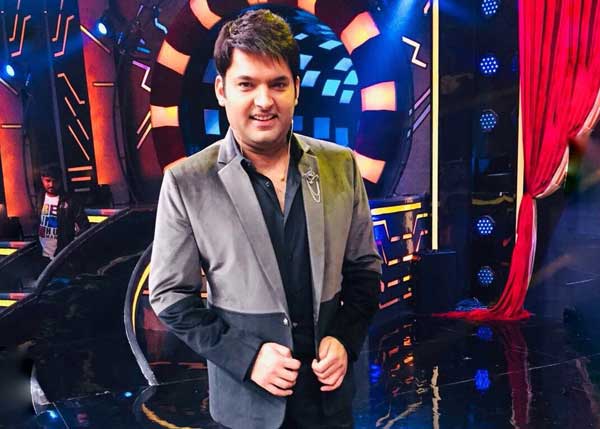 Tell me about the character you are playing in the film?
The name of the character is Manga and the story is of 1920s. When the the whole country was working to drive out British, my character was busy in thinking how to run his own house than the country. While on one hand, he (Manga) is trying to get a job, on the other hand the character falls in love with a girl (played by Ishita Dutta) that too in those times (before independence). Then ultimately he gets a job to British and sends a marriage proposal to the girl's house but the girl's grandfather strongly disapprove British. The story then revolves around the problems that creeps the protagonist.
What would you like to say about co-star Ishita (Ishita Dutta) in the film?
She did very well. When we all (film associates) have seen her in audition, we agreed that Ishita was the girl who would justify the character in the film. Moreover, Ishita's character had very few dialogues and mostly expressions. She gave beautiful expressions in the film, unlike me (smiles). It was wonderful to see her playing the role so well even at such a young age.
It is unusual for a stand up comedian to be successful as an actor. Were you afraid to do your first film 'Kis Kisko Pyaar Karoon'?
Not at all, I was excited and felt as an opportunity to learn something. I had a practice to shoot in front of multi-cameras but all were in the studios. With the film, for the first time, I had an opportunity to travel and shoot outdoor which was so enjoying. After my first film hit, I was searching for a right script when Rajiev (director Rajiev Dhingra) thought of this period film (Firangi) to portray a lighter side of the Indian society before 1947.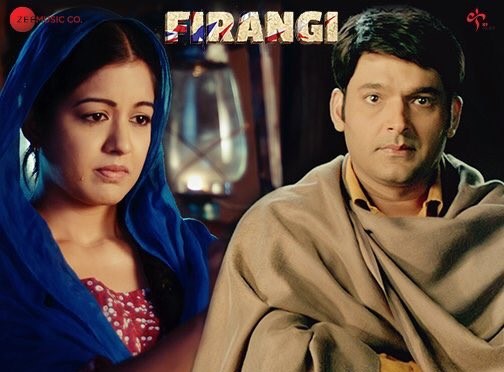 So will it be right to call Firangi an 'out and out comedy'?
Of course there is comedy in the film but it is not like that I am doing the comedy. The situations in the film are doing the comedy. Firangi is a film where there are comedy, old age romance, drama, action, suspense and all the elements.
You are also a producer in the film. What would you like to say about this?
I had lot of trust in Rajiev (Rajiev Dhingra). Rajiv needed full liberty so I told him to make the film and promised him that there will be no interference in his work.