The film is between a mentor and prodigy. To me and my character, there are two point of views, younger and older generations. I think thought process changes with every year or a decade. Various things change in the country with which new thoughts come. Every generation wants new things. So the value systems change. So I think Aiyaary is about all these in the backdrop of Army.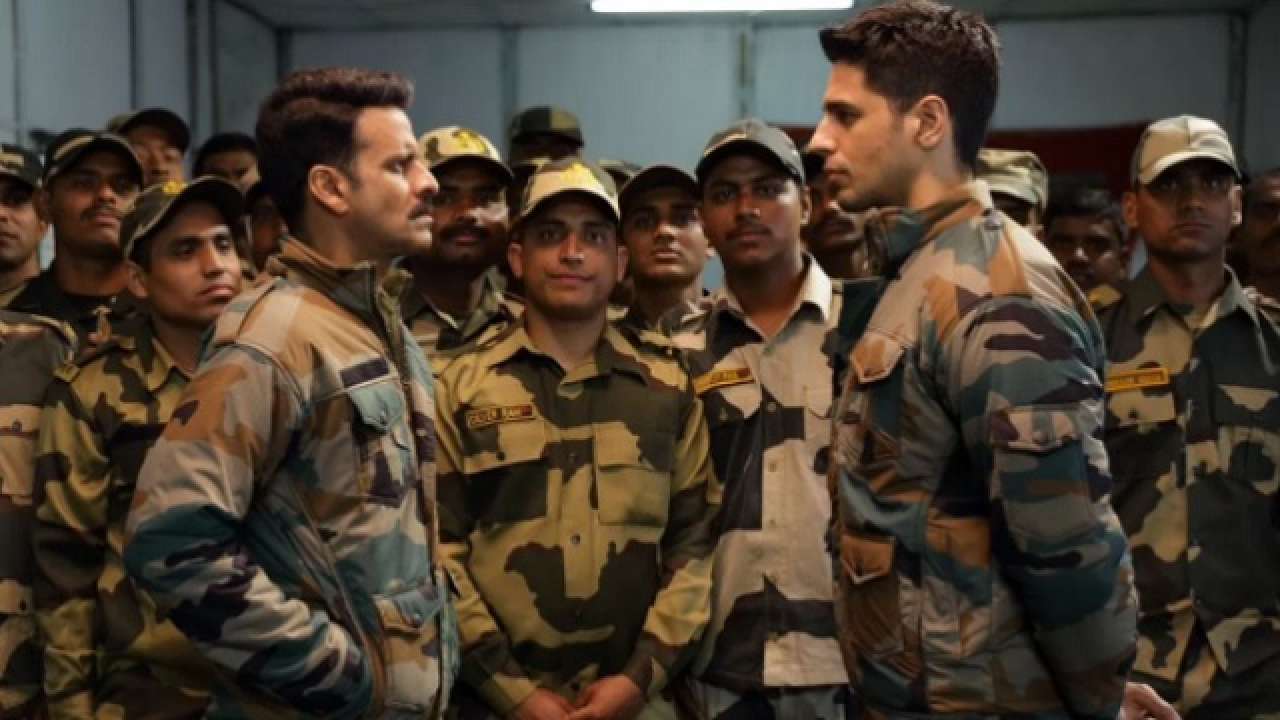 Do you think younger generation will watch Aiyaary more than Padmavati?
I don't know but hope so. Everyone wants their own films to do well. I hope people will love the trailer of the film and they will be interested in the message and point of view of the film. Neeraj (Neeraj Pandey, Director) does film on these types of contents that is why I have been one of his fans. Definitely he is a creative person who wants to make a difference. He never abuses his own position (smiles).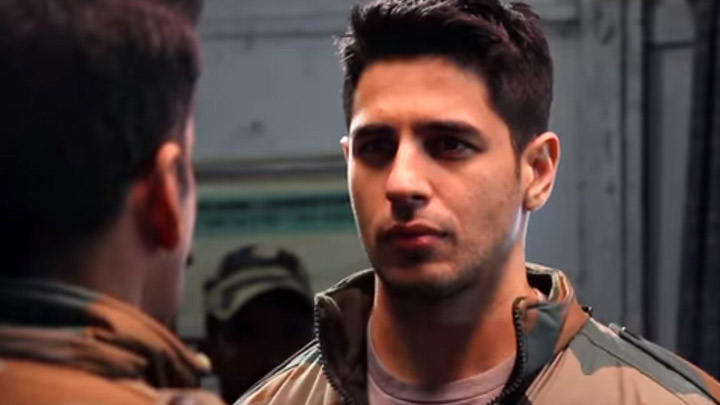 How was the shooting experience of Aiyaary in Kashmir?
It was great and smooth. We shot in Kashmir for four days, two days in Gulmarg and two in Pahalgam. This is the first time I have seen the scenic beauty in Kashmir during summer. I loved the food here and the residents. People of Kashmir were warm and welcoming.
You played so many romantic roles in films and now playing the character an Army person. Do you think feeling of love is present in an Army man?
Of course, love and romance reside in Army men's lives as well. When I read the script, I liked that I am representing the younger generation's point of view. Every generation has a different thought. Love, romance comes in younger generation and the film is about how one balances love and work.