Entertainment
Liberating, scary experience to work in October: Varun Dhawan
Bollywood actor Varun Dhawan is essaying a different kind of role in October, his new film that just released. As the actor is promoting the Shoojit Sircar directorial film across the country, IBNS-TWF brings some excerpts.
You are in the spring in your career. How would you describe the film October now?
It was not planned honestly. It just happened and meant to (happen). I guess Shoojit Sircar has been planning to do the film since 2004. One day I met him and he took few pictures of me at his office and he decided to work with me.
How was the working experience with so many talented people?
I was working with people who have won several national awards, starting from cameraman to director. Everyone has won at least one national award. I was feeling so intimidated while working with them.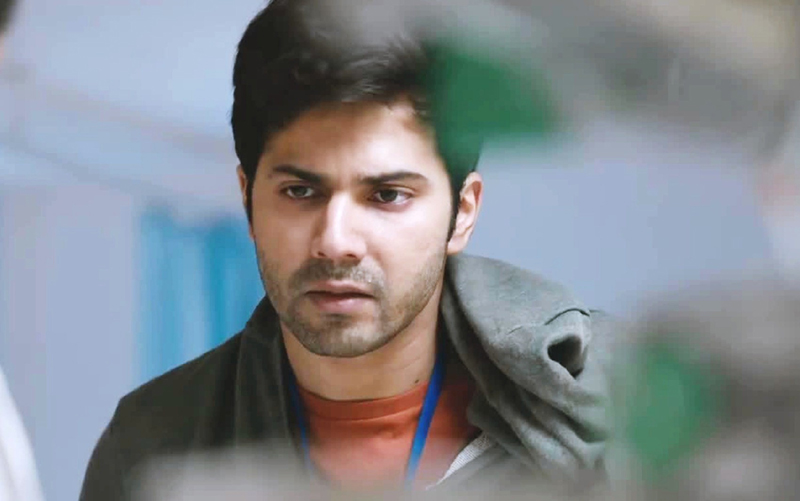 But is it a well thought-out decision at the end to be associated with this film?
While I was doing Badrinath Ki Dulhania, I had a plan to do something different. I didn't decide to do a serious film or soul-searching slice of life. I didn't know what but wanted to do something different. I was looking for a script different from the ones I was doing. But this script just came. I didn't know Shootjit Sircar was having an offer while I went to his office.
Was the acting in the film a liberating experience?
It was liberating and scary experience as well. I really got touch with myself as an actor.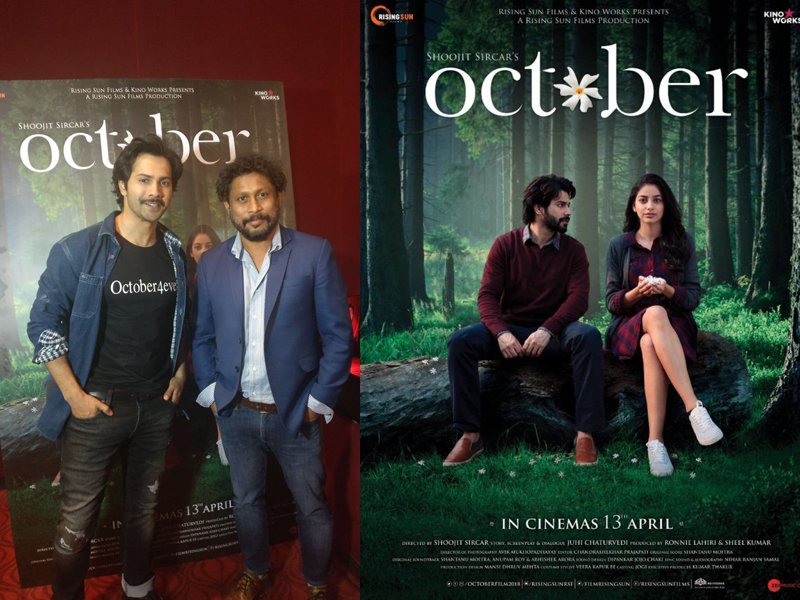 Is 2018 going to be different for Varun Dhawan?
I said it will be different a year ago as the world changed. The country, leadership have changed over a year. A year ago, I started feeling my world had become hyper and capitalist. The year has started differently for me and I will try to do the best of my ability.