Entertainment
Writing and editing can make or break films: Rajkummar Rao
Bollywood's acting sensation Rajkummar Rao, who initially caught limelight after being a part of horror film Ragini MMS, is returning to the genre with Amar Kaushik directorial Stree. Rajkummar, who stars opposite Sharaddha Kapoor in the upcoming horror-comedy movie, is busy promoting Stree in recent times. Just one day ahead of the film's release, IBNS-TWF brings some excerpts
How was your experience of shooting in Chanderi?
Chanderi was a beautiful place in Madhya Pradesh. It is a small city which is attached to history with the presence of several of forts. Food was brilliant there. There were not much food stations like cafes and all, so we used to sit in Dhabas. I really liked the dal of a particular dhaba where we used to eat. It was so much fun as Stree was like a family to me.

How crucial is the writing for any film?
It is the most important thing. There are two tables- writing and editing- which can make or break a film. So I think both have fit in perfectly for the film.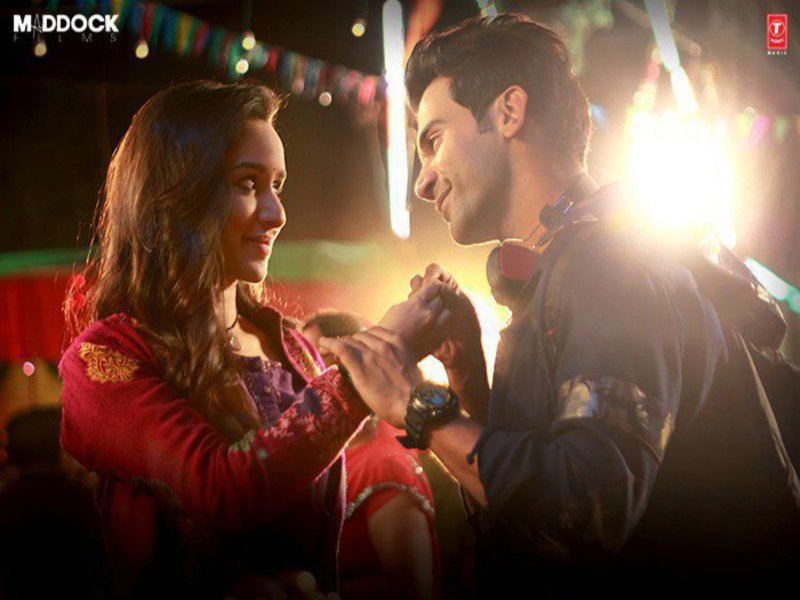 There is a line of actor Pankaj Tripathi, "Aadhaar se link hai", in the film. The line is now like a meme. How do you react to it when you heard it for the first time?
I wasn't present on the set when the line was getting delivered. But I was aware of the line as it was in the script. I knew the line would become the talk of the town because it is hilarious. It is bizarre yet funny.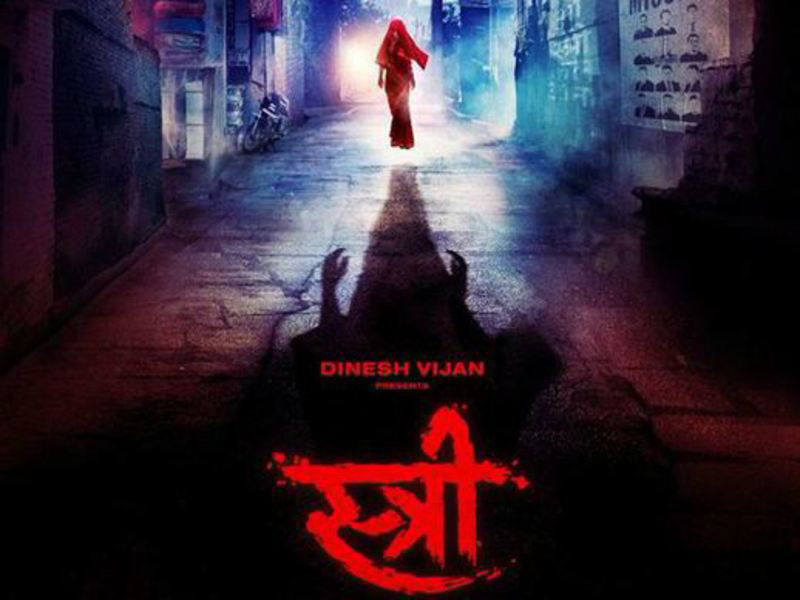 You have been talking about DK and Raj (Krishna DK and Raj Nidimoru, screen players) and their content. But did you have an apprehension as their last film didn't work in the box office?
This happens to everyone. I don't judge people like that way, based on their last film's success or failure. I felt very excited after reading the script of Stree. I thought their (DK and Raj) approach was very different in this script. Humours and the thought behind such humours were different as well. The funny situations were already in the script. Me as an actor only had to react to such situations which turned out to be funny. The whole credit goes to Raj and DK for that.

What would you like to say about co-star Shraddha Kapoor who had a dream to work with you?
She is very kind and sweet. We are very good friends. We enjoyed a lot in the course of shooting which will be reflected in the film. She is a great actress herself. We used to consult how we can improve the scenes and Shraddha used to give a lot of inputs.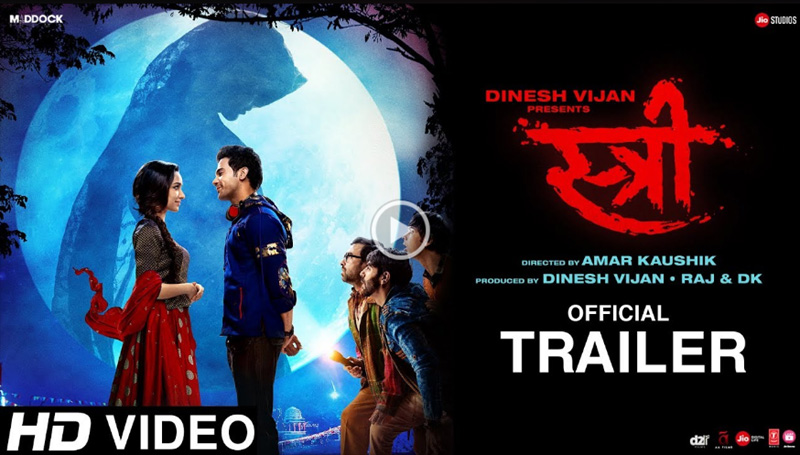 Did you feel any haunted experience in the course of shooting?
Yes, it did happen. Once when we were shooting in Bhopal, several locals had cautioned us about some unnatural occurrences which do happen. Our light man had fallen from a height of 15-20 metres at around 2:30-3 am. He claimed that he was being pushed by someone. The incident was indeed spooky. Luckily the man, who was immediately taken to a hospital, was safe.
IBNS-TWF
Images: Facebook, Twitter handles of Rajkummar Rao and Shraddha Kapoor
Stree trailer link: https://www.youtube.com/watch?v=gzeaGcLLl_A