Entertainment
Bollywood actor director Arbaaz Khan meets students of Aditya Academy
Kolkata, Oct 25 (IBNS): Bollywood actor and director Arbaaz Khan was recently in Kolkata to share his views on the industry with the patrons and students of Aditya Academy.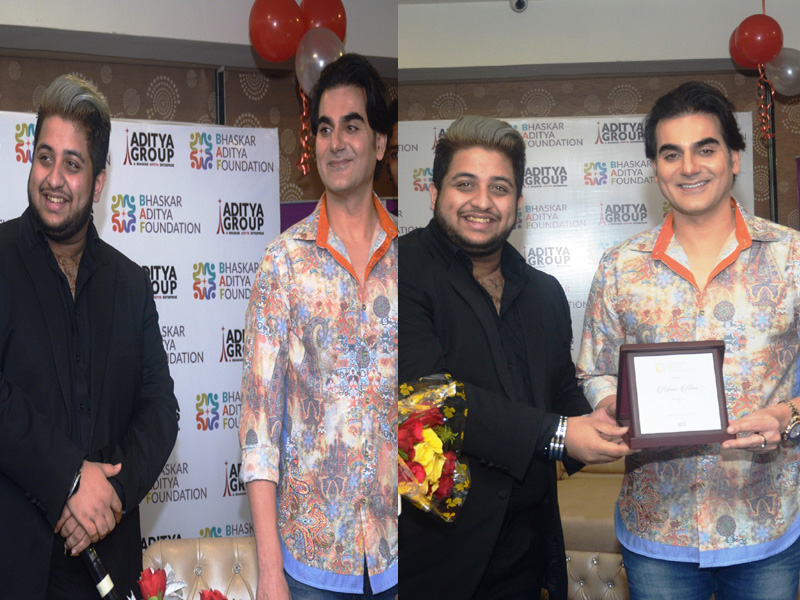 At the Academy, he entered into discussion with Ankit Aditya, co-chairperson, Bhaskar Aditya Group.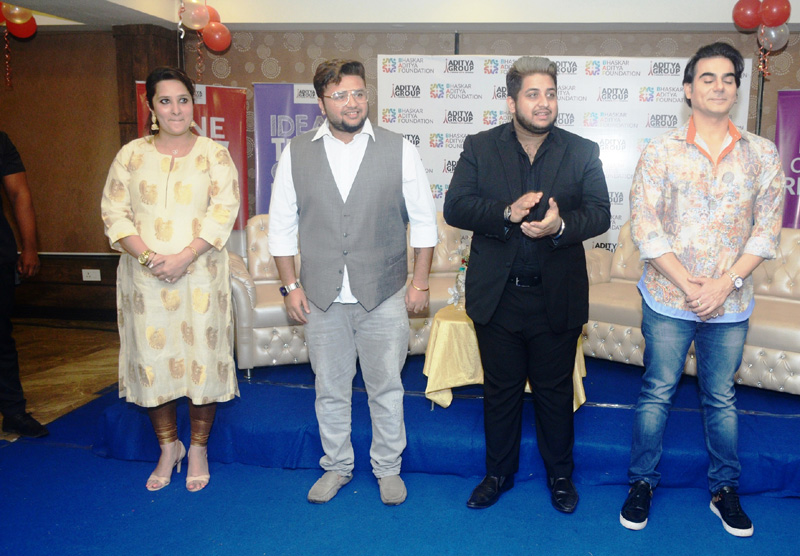 Khan also shared his views on the industry, and offered tips to students about acting and the Bollywood culture. He also sportingly replied to students's queries about his favourite hobbies and films as well as queries about his famous elder sibling, actor Salman Khan.