Entertainment
Now I enjoy the acting process with Salman: Katrina Kaif
Buoyant by the positive feedback for her acting in last year's release Zero, Bollywood diva Katrina Kaif is set to mesmerise the audience by starring opposite superstar Salman Khan in Ali Abbas Zafar's Bharat. IBNS-TWF brings some excerpts of her recent interviews where Kaif spoke about her latest film and more
You are appearing in so many avatars in the film. You must be very happy.
For me honestly it is once-in-a-lifetime character. I fell in love with the character from the moment I read it. I was happy and excited to enact this character. Honestly, every day on the film set was so fulfilling. As an actor, it is definitely my most incredible experience working with Ali (Ali Abbas Zafar). We have done three films earlier but I can say that this film has given me the best experience so far. We are now super-excited for everyone to see the film.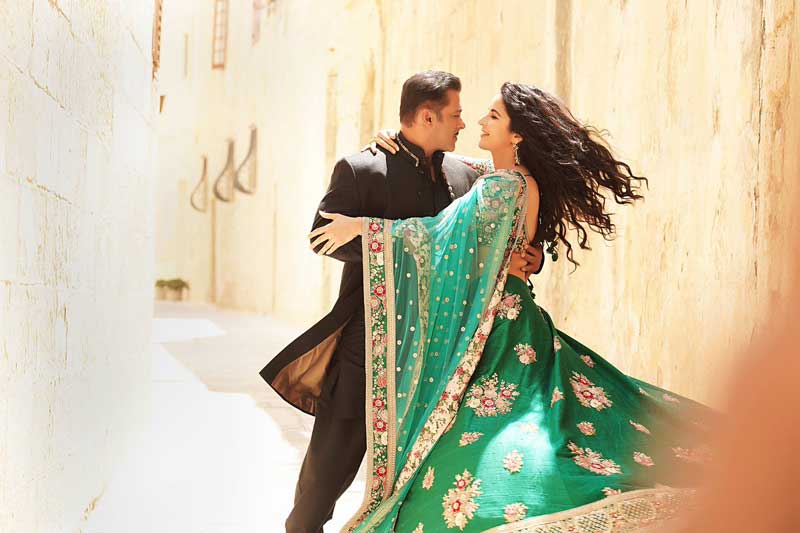 Throw a bit of light on your character and tell us your own interpretation of the character.
This is one of the best characters I have been able to portray onscreen so far. My character is a support to Bharat (Salman Khan's character) throughout the film. So her journey also continues with him in the film. I don't want to go into too much detail now as we want to save some surprises for the audience. But a huge amount of work went to show different eras and years to get the look and essence of the time right and really to make the character look as believable as possible. We left no stone unturned to give the best we could.
Why did you choose Bharat after Priyanka Chopra Jonas walked out of it?
It was Ali who had called me first and said there was a bit of change in plans. She sent me the script and asked me to react to it. He didn't pressure me at all to accept the role. I called him back after reading the script and said Bharat is the best Ali has made so far. I actually read all the scripts of Ali. I said I would love to work for the character in Bharat.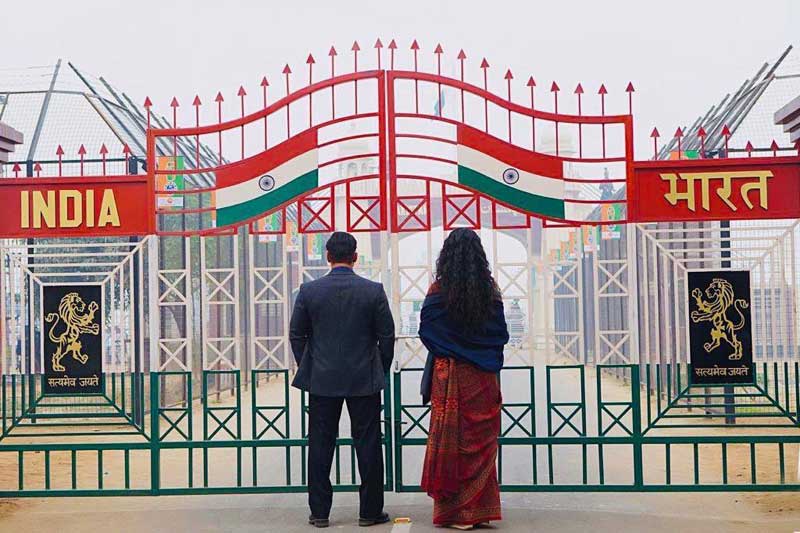 But you were never seen in curly hairs earlier.
Mickey Contractor (costume designer) was there on the day we were designing the look for the character. Everyone was just kind of trying to find small elements that were very authentic to that time period of 1970s. We just all instantly locked on this look and it felt right. It felt this is how the character should look.
How your working experience with Salman has changed over the years?
He is the same. Me and Salman have acted in a considerable number of films. In the initial films, it was tough to act with Salman as I was inexperienced. But now I enjoy the process as two people performing together as on the sets of Bharat.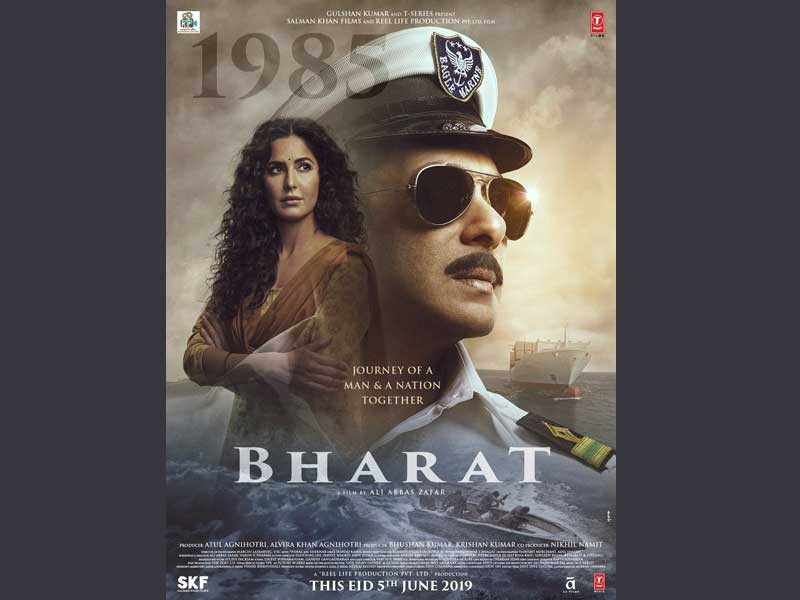 Your last film was Zero was not appreciated well universally but your acting was praised. Do you feel proud of your own individual performance?
I took away some of the best moments I have had in my film career so far because it was a performance for which I got so much love from people and that means the most. The feedback of people means the most.
Images: twitter.com/Bharat_TheFilm