Entertainment
Abhishek Singh plays a street con in Rohosyo Romancho series Season 2
Recently voted one of the most desirable men by Calcutta Times, actor Abhishek Singh is riding a crest and garnering a reputation as a versatile actor with gorgeous looks.
Abhishek is also on the national screens as the face of Nippon India Mutual Funds. Abhishek will once again, close on the heels of Judgement Day, be seen in Rohosyo Romancho Series, Season 2 alongside Rudranil Ghosh and Kharaj Mukherjee which be on from March 13 on Hoichoi.
Rohosyo Romancho Series Season 1 was a beguiling supernatural thriller and fans have been waiting for the Season 2. India Blooms caught up with Abhishek for a quick tete-a-tete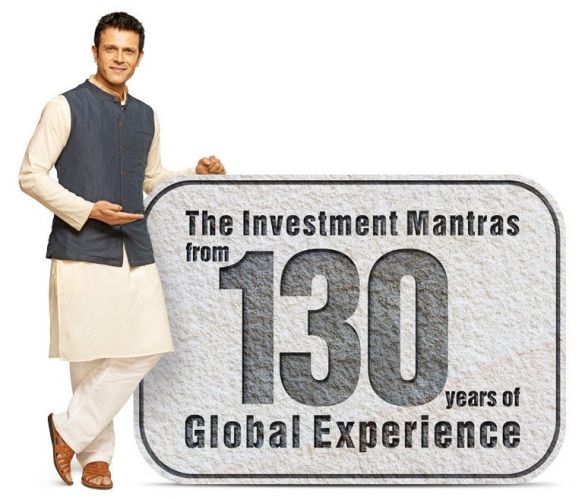 Q: Tell us a little bit about the Season 2 of Rohosyo Romancho Series.
A. Season 1 had three thrilling stories. One of them, about a dark crime organisation that works under the facade of a humble garage, is taken forth in Season 2. It goes into the back story of a gang lord and his accomplices and underlings.
Q. What is your role and why did you choose it?
A. My character – Michael - is that of a street con with a comedy angle. When director Abhirup Ghosh narrated the story to me, I knew I had a character I could shape in my own way. My role was improvised and a dash of humour was added to the character of Michael – a con who lives on the edge. Also, I have always admired Rudranil Ghosh and Kharaj Mukherjee and really wanted to act with them.
Q. From the twisted Upen in Charitraheen, to ACP Javed Khan in Judgement Day, to now a street-con, what makes you take up such contrasting roles?
A. Well, I truly enjoy acting. I like the process of transforming myself into these different, complex characters and emoting as they would. And while picking roles, I like to experimenting with my range and take up new challenges.