'Synthetic Sati' director confirms new film: A social comedy road-film set in pandemic-hit rural India
Kolkata: Director Rishav Ghosh is set to film his new short 'Dekho But Pyaar Se', part of a two-city venture, with NCR based Saakshi Khare producing it on behalf of Kolkata-based Power Publishers & Motion Pictures production banner.
Prior to this, they had jointly made the award winning short film 'Agamani'.
Kolkata-based young actress Suvosmita Mukherjee is playing the lead role.
Two women from the opposite spectrums -- an urban-and-entitled young adult, on the run to rescue her love, and a teenage wife of a blue-collar migrant, running away from love -- embark on a half-day journey on a stolen auto-rickshaw through the rural terrains of northern India amidst a nation-wide lockdown.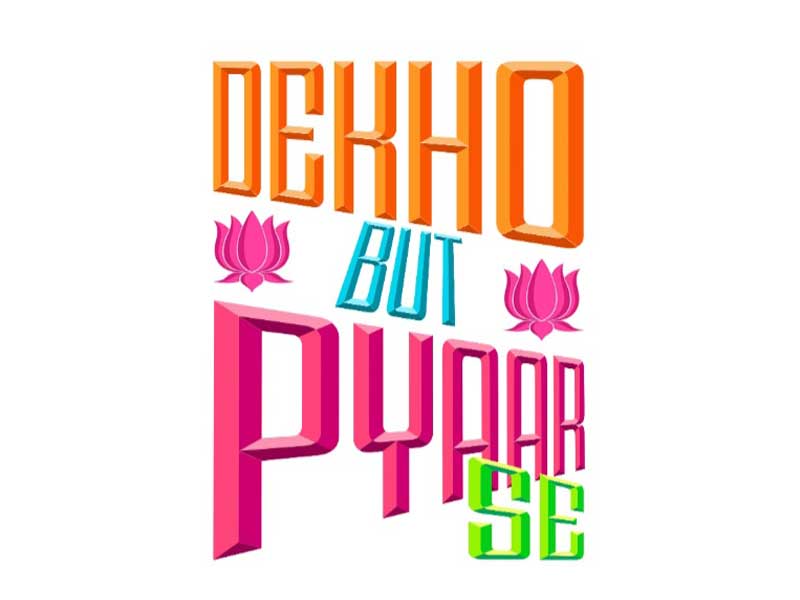 This new project is an under-30 minutes Road movie, with drama and comedy undertones and a woman empowerment theme.
This is Rishav's second Kolkata-Delhi based collaborative project, with cast and crew spread pan-India.
"Well, right from Day 1, we were stoked upon creating a unique image for the audience to remember," said Saakshi, "Two women on the run in a vibrant auto rickshaw, disregarding pretence, patriarchy and the pandemic."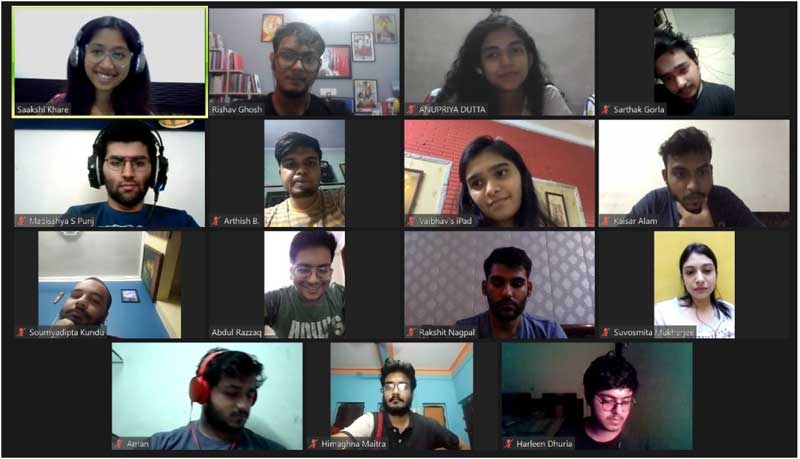 Suvosmita Mukherjee will be playing Aarya, an imperfect documentary filmmaker, while Gurgaon-based debutant, Jahnavi Rao will be playing Bhobani, an immigrant-worker on the run.
"It's not only a movie about a pandemic but being made in the middle of one as well. And with a two-city team, communication was the biggest challenge," said Rishav. "But well, pandemic reintroduced us to the new-normal, and the two teams bonded perfectly over online meets."
While the Delhi team includes DOP Kaisar Alam, and most of the technical crew, the Kolkata team includes the writing team from Synthetic Sati, and punk-band Waiting List, who are helming as the Music Directors.
'Dekho But Pyaar Se' is scheduled to be shot in Delhi, Haryana and Punjab during February, and aims for a summer 2021 release on a yet to be disclosed OTT platform.