Sustainability themed Marathon runners sport GOTS-certified organic cotton T-Shirts
Mumbai, Oct 30 (IBNS) A Green Marathon held in Mumbai in Oct-end was aimed at celebrating a passion for the environment, sustainability and better living conditions for future generations with the runners sporting international eco-label GOTS-certified T-shirts.
The Green Marathon was held in Mumbai on Oct 28 and was the second event of the SBI Green Marathon series, after the first one was held in New Delhi in Sept this year.
The marathon runners were provided organic cotton t-shirts, which are certified according to Global Organic Textile Standard (GOTS), an international eco-label. GOTS is the world's leading textile processing standard for organic textiles. Entire textile supply chain of organic textile can be fully traced right from the farm to ready-made garments.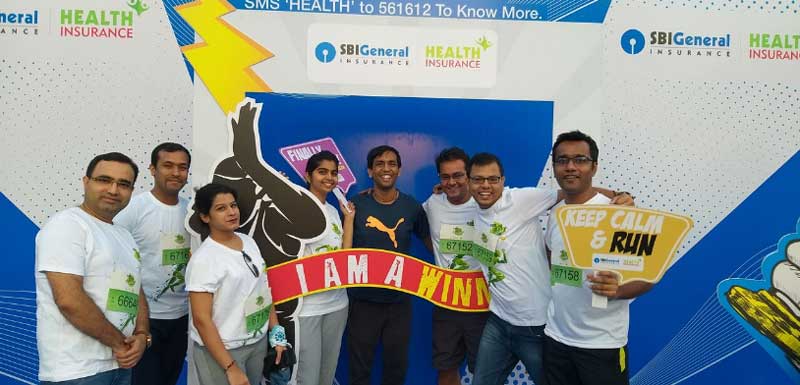 "I have always been fascinated by organic products and today I feel proud in wearing a certified organic cotton shirt as organic products ensure that there is no harm to our health or skin," Atul Nandrekar, a top official at India's largest telecom operator and a fitness enthusiast and avid trekker informs.
"I feel it is our responsibility that all of us should use organic products, whether in food items or our clothing. In the future, I will always endeavour to purchase garments which are GOTS certified," says Roshni Patel who also loves travelling, trekking and making new friends.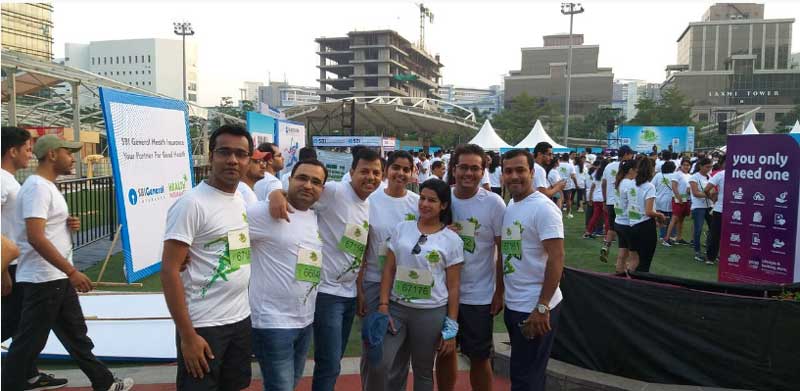 "Sustainability must become part of our lifestyle. Each individual must adopt and consider it their prime responsibility to take care of the environment and society at large," Sumit Gupta, GOTS Representative in India & Bangladesh mentions.
The GOTS label on the garments includes the license number of the manufacturer. The consumers can verify the validity on GOTS website. Thus, the consumer facing GOTS label provides a credible assurance to the end user that their product has been manufactured in the most sustainable manner from certified organic fibres.
Organic cotton garments signify no use of toxic pesticides and synthetic fertilisers, nor hazardous dyes and chemicals, which ensures the textile fabric is safe for the consumer's skin. Besides, GOTS social criteria also ensure that there is no use of child labour and working conditions are safe throughout the textile supply chain.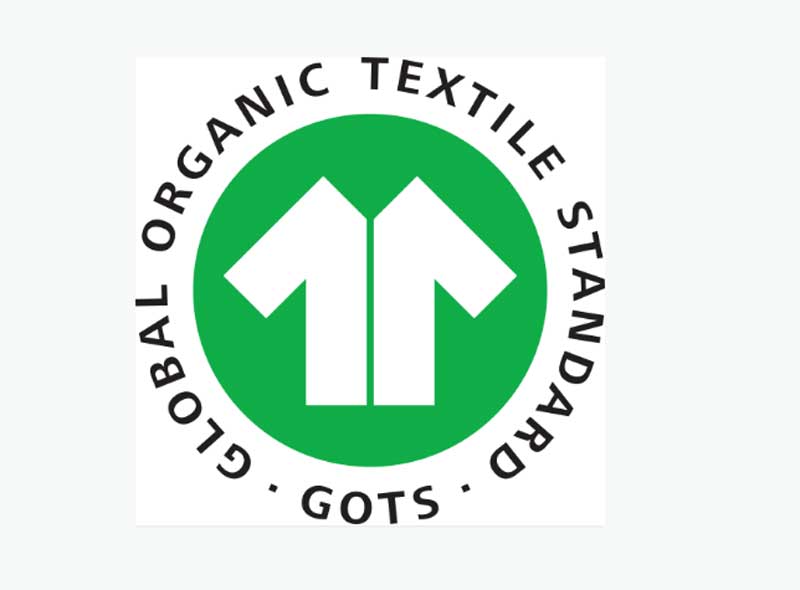 "Hazardous dyes or chemicals which are employed in the textile fabrics of the garments have always been known to be very harmful. So, it is a pleasure to wear a t-shirt which is not harmful to my skin," Rajiv Das, a chartered accountant, with one of the big four accounting firms also informs.

"I am wearing clothing which is organic certified. Although I may not feel the difference while wearing, I feel delighted in wearing a t-shirt, which will never harm my skin, or the environment, when it was manufactured," Rinki Shah, a finance officer in a MNC and who too loves travelling & networking says.
"We are very pleased to see the increasing uptake of GOTS certified clothing in India. India produces 56 per cent of the world's organic cotton. Various retailers are offering GOTS certified organic clothing in the India market now. Consumers can actively choose eco-fashion with the proof being the GOTS eco-label tag," Gupta adds.
11 more marathons have been planned after the Mumbai marathon, which includes cities like Bengaluru and Ahmedabad.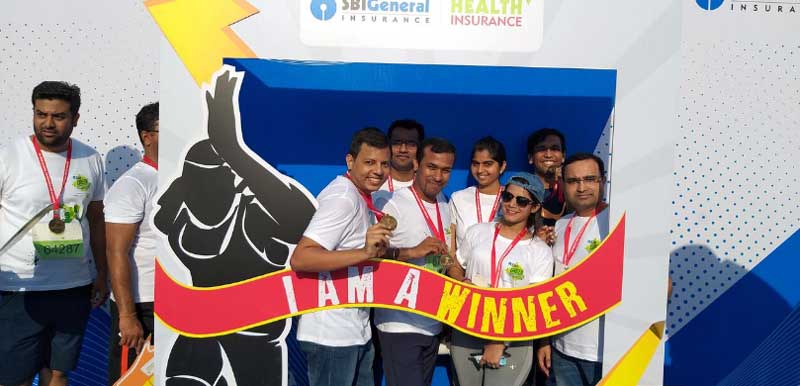 GOTS is the stringent voluntary global standard for the entire post-harvest processing (including spinning, knitting, weaving, dyeing and manufacturing) of apparel and home textiles made with organic fibre (such as organic cotton and organic wool), and includes both environmental and social criteria.
Key provisions include a ban on the use of genetically modified organisms (GMOs), highly hazardous chemicals (such as azo dyes and formaldehyde), and child labour, while requiring strong social compliance management systems and strict waste water treatment practices.
GOTS was developed by leading international standard setters - Organic Trade Association (U.S.), Japan Organic Cotton Association, International Association Natural Textile Industry (Germany), and Soil Association (UK) to define globally-recognized requirements that ensure the organic status of textiles. GOTS is a non-profit organisation.