Health
When robots ease the pain of women's health issues
New Delhi, Mar 9 (IBNS): In India, the medical community has been boldly embracing a revolutionary surgical option to help women conquer an increasing range of gynaecological maladies.
Every year, women take several steps forward in their fight towards gender parity, but rising incidence of fibroids, endometriosis, hysterectomies and cancer causes a setback in their efforts.

Robotic surgery is, however, emerging as a boon, providing an easy and safer option to tackle all these challenges.

"Robotic surgeries are used in both benign and malignant gynaecological conditions. It is especially useful when there is difficult surgery which requires great precision and expertise," says Dr Sabhyata Gupta, Director Gynaecology of Medanta, and the first gynaecologist in the country to do robotic surgery for cancerous and benign conditions in her field.

According to Dr Gupta, robotic surgery is being used in procedures such as myomectomy (surgical removal of fibroids), difficult hysterectomies (removal of uterus), clearance of endometriosis (a painful tissue disorder of the uterus) and repair of the vesico vaginal fistula (an abnormal opening), which are all benign conditions.

To treat malignant cancers and tumours, of course, robotic surgery is now fast becoming the preferred option as it scores over conventional surgery in terms of minimizing blood loss, drastically reducing post operative recovery time and bringing precision to the procedure, thus saving healthy tissue from damage.

Gynaecologists in India are now using robotic surgery for ovarian cancer, cervical cancer and endometrial cancer. In addition it is used for groin node dissection for cancer of the vulva. "The real value of a robot is its use for complicated surgeries," says Dr Anupama Rajanbabu, a Robotic Surgeon at the Amrita Institute of Medical Sciences, Kochi, who explains that it has given surgeons better visuals and better instruments so reduces complications. "There is less blood loss and tissue damage," she says.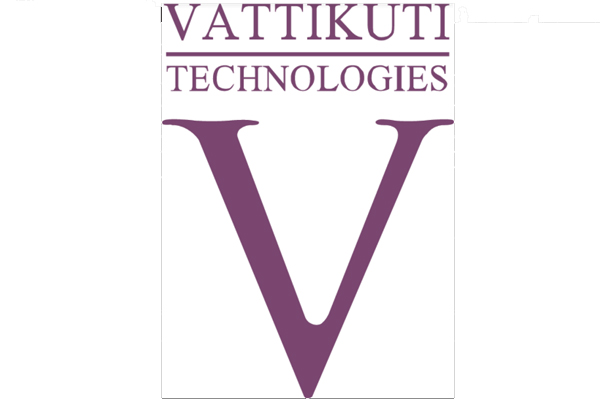 Women have unique health issues that can hold them back in their fight for equality. A large majority of women develop fibroids by the time they reach age 50. Although fibroids are rarely malignant, these days due to a combination of factors - early age of menarche, obesity, diabetes, hypertension, stress and decreased parity – things are changing. Also, benign fibroids too sometimes cause problems like heavy bleeding, pelvic pain, increased frequency of urination and constipation. In pregnancy, fibroids can increase in size and lead to spontaneous abortions, premature labour and post partum haemorrhage.

Doctors estimate that Myomas (uterine fibroid tumours) are clinically apparent in approximately 12 to 25 percent of reproductive-age women. Typically, myomectomies and hysterectomies are commonly performed to remove fibroids from the uterus. According to one study 9.8 per cent of rural women and 5.3 per cent of urban women in India underwent hysterectomy for benign conditions.

Increasingly, gynaecologists feel that robotic route of hysterectomy is superior. Says Dr Anshumala Shukla-Kulkarni, Consultant Gynaecology Robotic Surgery, Kokilaben Dhirubhai Ambani Hospital & Medical Research Institute, Mumbai, "Robotics is beneficial in endometrial cancer surgery, in early cervical cancers and Stage 1 ovarian cancers." She points out that robotic surgery offers doctors an improved vision and maneuverability when compared to conventional surgery.

"Open surgery has a lot of morbidities post surgery, pain is more, blood loss is more and often due to poor visualization, the outcome is not as good. Robotics gives us the ease of 3D vision which has a magnified view, the hand instruments have more than human hand rotation providing more precision and flexibility," adds Dr Anshumala

Says Dr Gupta, "The surgeon is the master and in complete control of the camera as well as all instruments, thus giving least chance to human errors. The benefits that surgeons find are transmitted to the patient."