Health
Baranagar club holds free medical camp for the underprivileged
Kolkata, Nov 28 (IBNS): Melamesha, a club of 57 years standing, recently organised a free medical health checkup in Baranagar, a town to the north of Kolkata.
Dr. Sudipto Chandra (ENT), Dr. AK Manna and Dr Mohd. Salman Khan attended to nearly 100 underprivileged residents of the locality and its neighboring areas.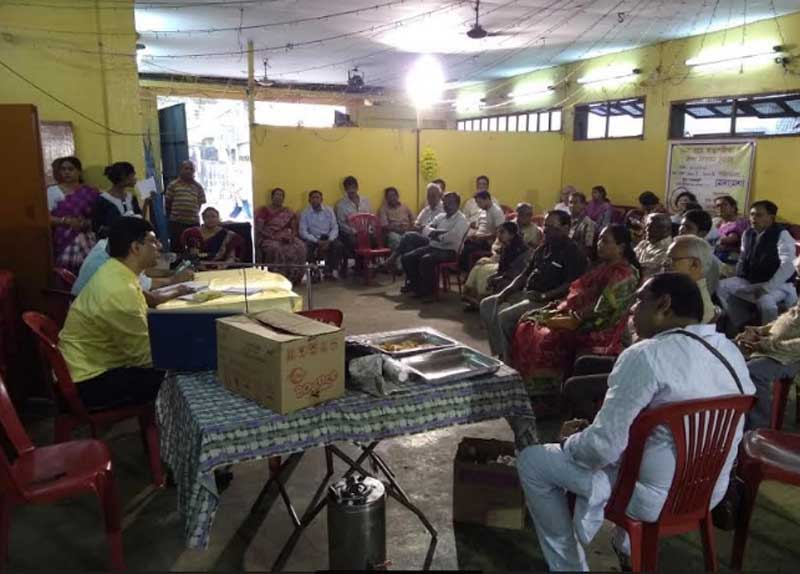 The programme, organised in collaboration with Rotary Club, Geetanjali, and Made Easy Welfare, also distributed free medicines among the beneficiaries.
The event inaugurated by Brojen Mondal, Councillor, Baranagar Municipality, was attended by Trishna Dutt, Secretary, Melamesha, Banibrata Roy, Director, Made Easy Welfare, and Officer-in-Charge of Baranagar Police Station among others.