Health
Kolkata: CMRI completes 50 years of its journey
Kolkata: Calcutta Medical Research Institute (CMRI) celebrated its "Golden Jubilee" here on Saturday.
At the event, patients were facilitated by CK Birla Group COO, Dr. Simmardeep Gill.
Speaking on the occasion, Dr. Simmardeep Gill said,"As we step into the Golden Jubilee year celebration of CMRI, I want to convey my best wishes to the entire CMRI team who have made the hospital an institution of healing, comfort, hope and learning with unmatched clinical excellence."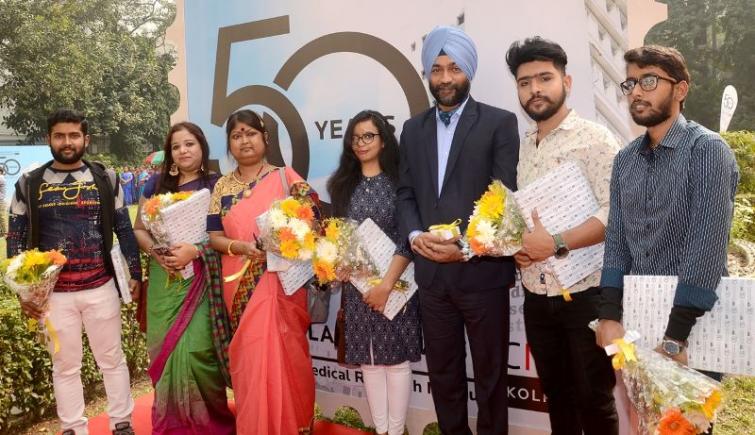 "Even after 50 years, dedication, commitment and providing quality health care to patients belonging to all sections of the society remains our principal objective," he said.
He added, "As we look to the next 50 year, we are positive about our ability to adapt and to meet to the constantly evolving and dynamic need of the society and medical science."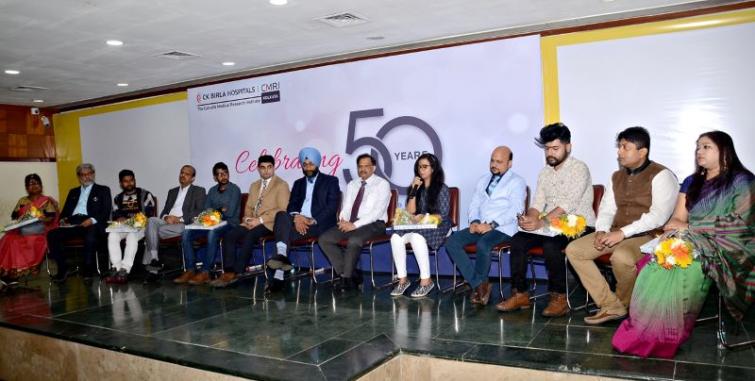 Attending the event, Paromita Bera, an acid attack victim, thanked Dr. Anupam Golash and shared her story of returning to normal life.
Several other patients like Papai Roy, Samrat Kar, Amit Gosh, Stuti Das, Payal Samantha attended the celebration.
(Reporting by Sufiyan Ahsan)