lifestyle
Sawansukha Jewelers of Kolkata designs exclusive accessories for The Chainsmokers
By: IBNS
Kolkata, Sep 12 (IBNS): Adding to the glitz of the electrifying performance by The Chainsmokers, in Mumbai and Delhi, recently, were the accessories designed for them by Sawansukha Jewelers of Kolkata.
To connect to the men behind hits like Closer and Don't Let Me Down, Sawansukha Jewelers decided to break away from the age-old tradition of bridal or traditional jewellery making and go for some innovative designs.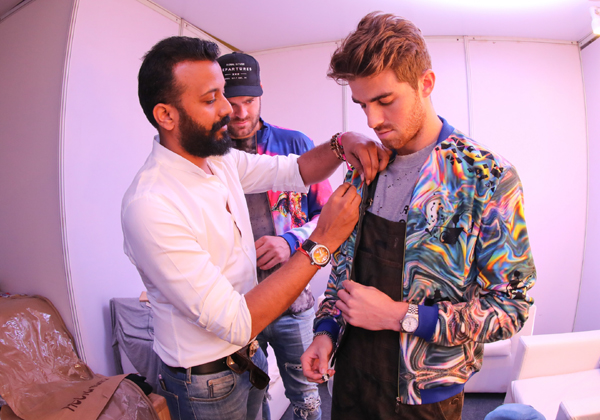 Siddharthaa Sawansukha, CEO of Sawansukha Jewelers, gifted the American DJ/production duo Andrew Taggart and Alex Pall, exclusively designed cuff-links and coat pins that were more related to their profession.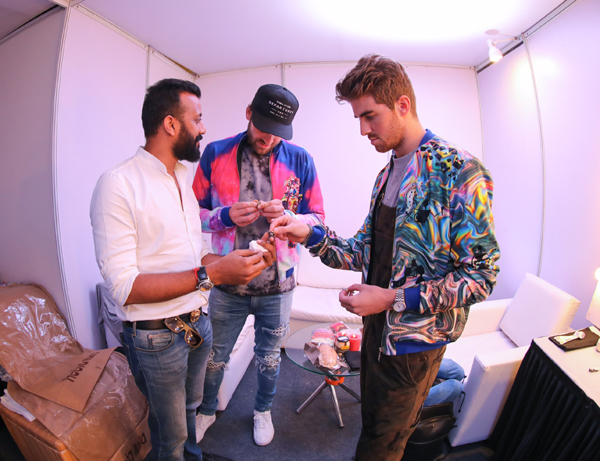 The diamond and gold coat pin was designed like a saxophone with mike.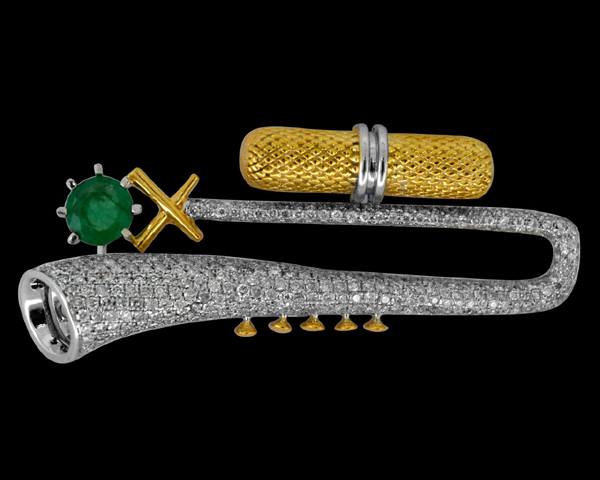 It was not surprising that the duo chose to wear them on stage.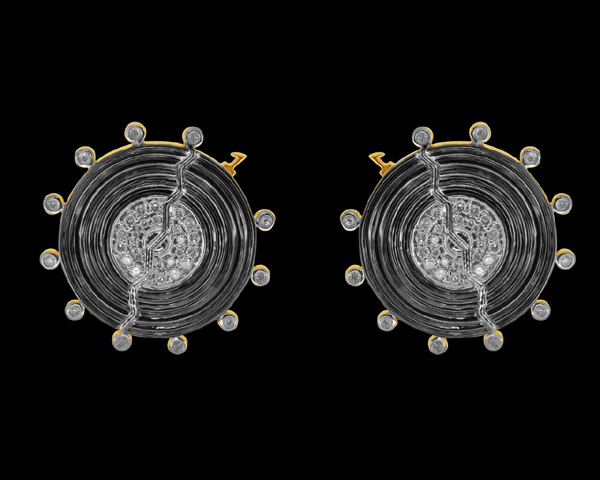 Sawansukha started their journey in Bikaner, Rajasthan, and have been doing business in Kolkata for almost 50 years. Their showroom is located in central Kolkata.