lifestyle
Kolkata: Kamala showcases ethnic products from across India at their latest Christmas Bazaar
Kolkata, Dec 11 (IBNS): Looking for some ethnic products for Christmas gifting? Want to accessorise your year-end party dress? Or want to make a style statement as you travel abroad?
Then rush to the Christmas Bazaar at Kamala, the Kolkata-based retail outlet of Crafts Council of India.
The Bazaar, on till
December 16
.
Kamala this year has showcased traditional handcrafted items not just for women but for men too.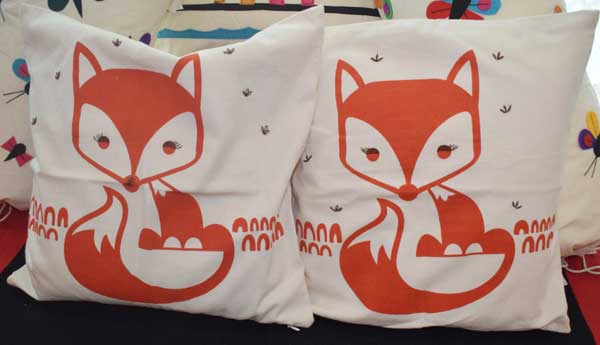 Men can choose from a wide range of mufflers (woollen scarves) and jackets.
For shawl lovers, there is an attractive range of shawls from Kullu, Kashmir, and Kumaon (the Kilmora brand).
There are also light stoles and wraps.
For the discerning buyers, there are cushion covers, bolsters, durries, bed linens, copper jewelleries, stationery items, cloth bags and sling bags, sourced from all over the country.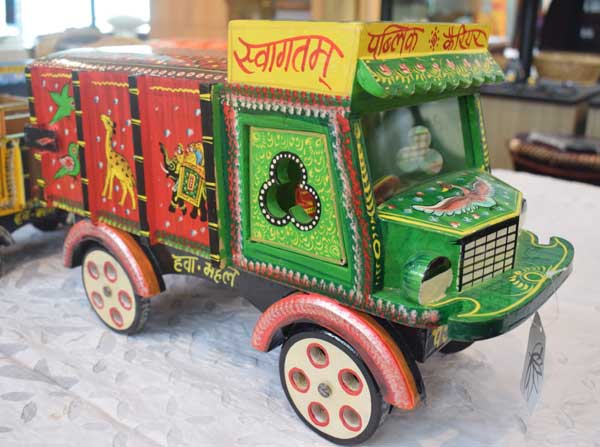 "This year we have an entire range of fun toys for children like crossword puzzles, interesting wooden and bell chimes, wrought iron cycles, cars, motor bikes. We also have very pretty wooden hand mirrors from Pilkhuwa. Also our Gond tribal art mugs and papier mache masks from Odisha of mythological characters, Kalamkari trays, brass candle holders, wooden lorry piggy banks that make for quick picks as Christmas gifts" , said Kasturi Gupta Menon, Honorary President of Crafts Council of India.
The exhibition is open from
10:00 a.m. – 7 p.m.
,
Sunday
open.