Celebrity chef, Kunal Kapur inaugurated the program and also felicitated the winners later.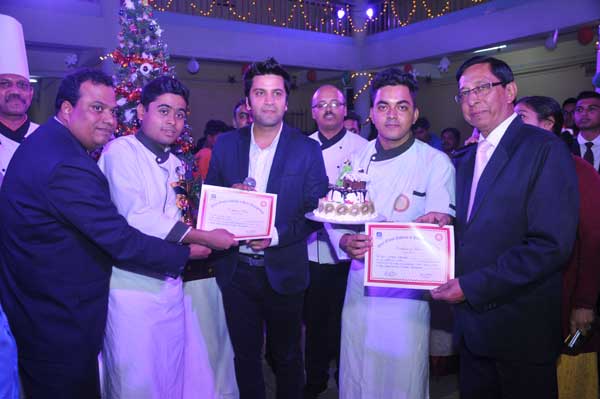 Highlighting the main idea behind the competition, Xavier Gomes, Principal, Guru Nanak Institute of Hotel Management said, "Education should also foster an attitude for healthy competition and spirit of team work among students and organising such events further serves to increase bonding between faculty , students and staff alike which is needed for all round development."
Sardar Taranjit Singh, Managing Director, JIS Group said, "JIS Group encourages creative learning in all departments of education and such competition should be encouraged to make the process of education innovative and inculcate a spirit of fairness among the student fraternity which will shape them eventually to face the professional world."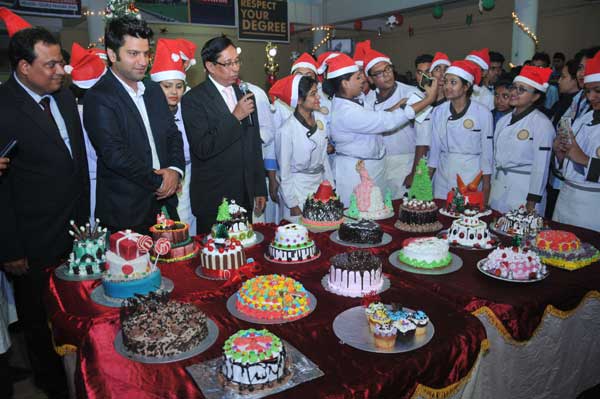 Twenty two two-member teams participated in the competition.
The Cake Paradise team consisting of Sayani Dey and Jewel Aich bagged the top spot.
The As Simple as Cakes team of Subha Deb and Suparno Karmakar was the runners up.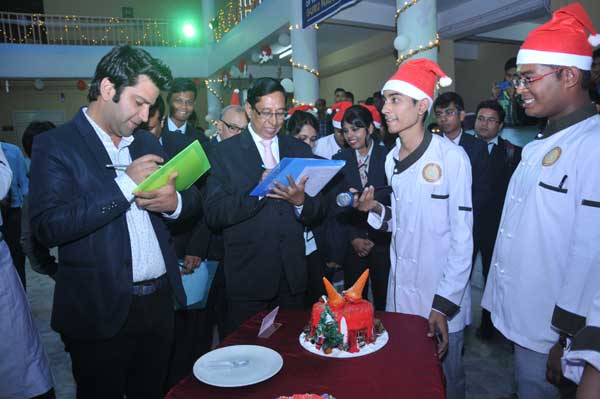 Jayanta
Ghosh (Dean, GNIHM) was also present during the competition.
Principal Gomes also declared Chef Kunal Kapur as the Brand Ambassador of The Guru Nanak Institute of Hotel Management.