It's that time of the year for girls, when the brave and the bold, beauty and brains, all come out and battle to be the best of the best. Eva India 2017 is all about that spirit of healthy competition, exposure and above all beauty.

The journey moved from state to state for a period of 5 months touching more than 10,000 aspiring models and young budding ladies across the nation.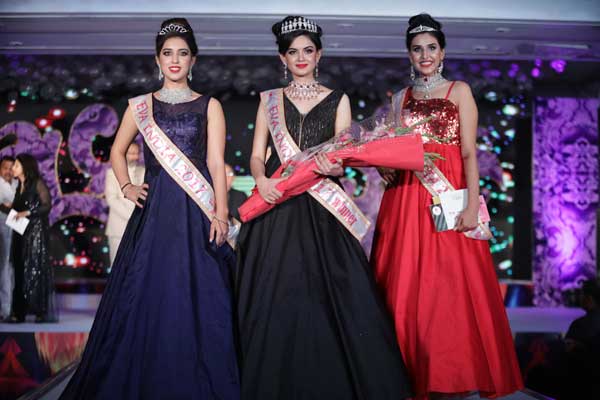 Winners from all the state level auditions were trained by experts in a five day aggressive training sessions. The journey has culminated with the finale at Delhi with the crowning of Miss Eva India 2017 and a prize worth of 5 Lakh Rupees including a London trip in business class, Official brand ambassador of brands like Bella Casa, SLG Jewellers, Radisson Blu Paschim Vihar, Thaper Dental Care, Hospitality India, Oman Air, SPPC health and Wellness centre, Pluto Travels etc. and 2 years contract with Rosy Ahluwalia Fashion Designer was nothing less than a direct entry to the fashion world.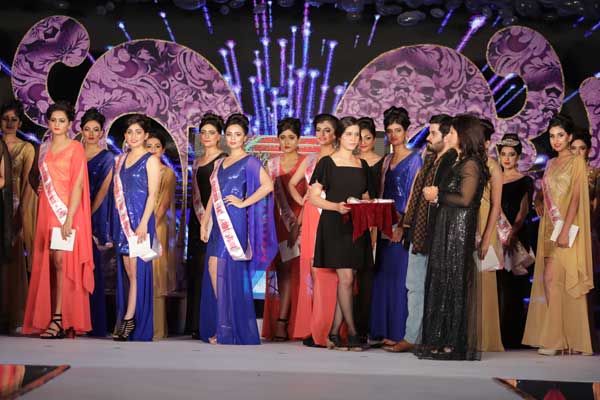 After a long journey as girls struggled to get transformed with our partners and experts we come to the final show down. The trainings, visits, photoshoots made them how they are presented today. Our winners for the India's Biggest Beauty Pageant Eva India 2017

Muskan Golash of Jaipur won the title.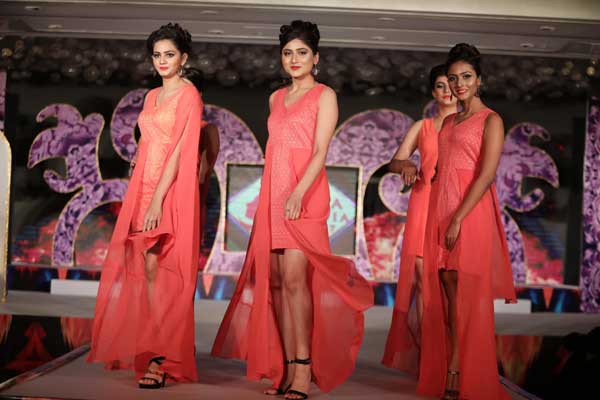 Gauri Batra from Delhi became the first runner's up while the second runner's up title went to Delhi's Charu Vashisht.

The beauty contest encompassed most coveted titles and various nominations like Miss Beautiful Smile bagged by Gauri Batra, Miss Congenial by Rimli Lahon, Miss Tourism by Medha, etc. and other subtitles bagged by different contestants. These awards were be strategically assessed by experienced Industry artists and celebrities, ensuring that the awardees are the best-in-class.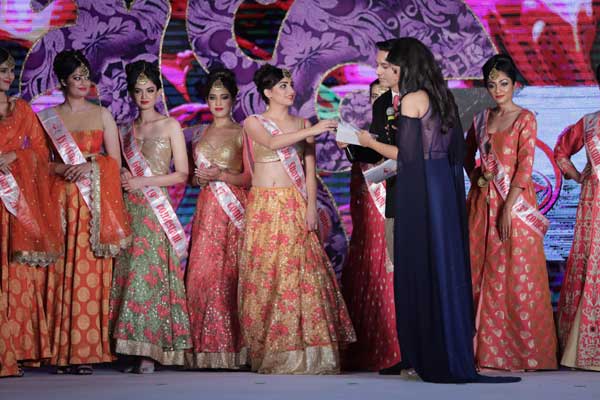 Rajni Kalra, Curator and Director, EVA INDIA 2017 and Executive Editor, Hospitality India & Explore the World, said, "Eva India is an initiative to empower the girls in all aspects of life and not just blindly follow the patriarchy. It is a platform to encourage the girls of our society to come out from their comfort zones and challenge the world with their immense knowledge and their willpower to conquer the unseen obstacles. I wish all my success to all the beautiful girls initiating their participation". A feminist, Mrs. Kalra is a strong advocate of women empowerment and through this pageant hopes to provide young women with a grand shot to a brilliant future.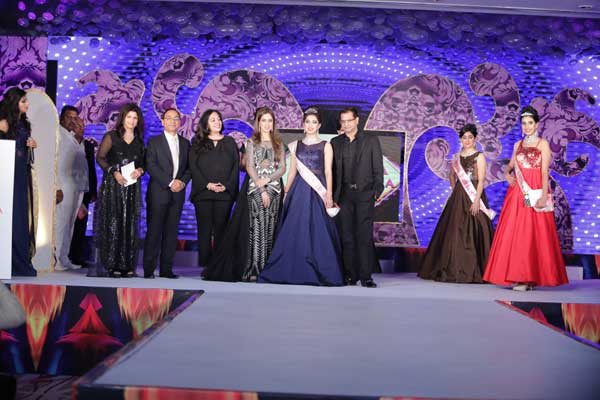 Nikhil Kapoor, Marketing and PR Head Eva India, said, "Eva India is a platform that not only provides entry to the glamour world, but also assure good projects to the contestants with leading brands and consistent mileage through Eva India Magazine which will be out next week."
A budding marketer, Nikhil Kapoor believes that the hard work and dedication put in by the contestants and his team took the pageant to new heights and hopes to build a legacy in the coming years.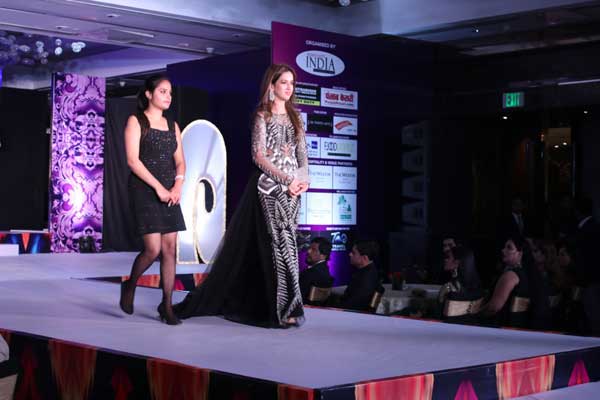 The venues for the auditions were the renowned hotels like Radisson Blu Paschim Vihar, Holiday Inn, Chandigarh and much more across India.
Eva India's jury panel is equipped with iconic personalities from Fashion Divas, Bollywood and Hospitality Experts and makeup Designers & much more from different sections of the Industry.
The jury panel comprises of politician Salman Khurshid, Vinod Bachhan Bollywood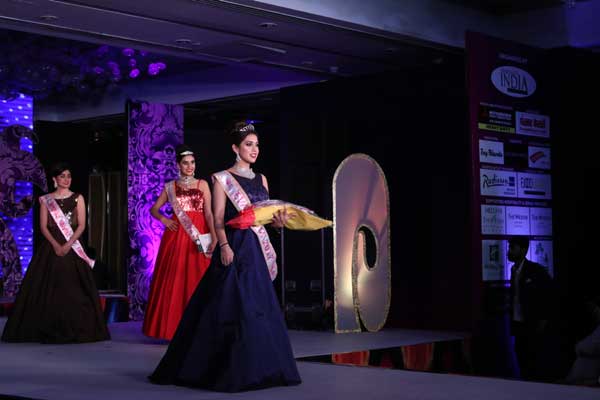 Producer, Aishwarya Sakhuja Television Actress, Sonam Chopra Creative Director Punjab Kesari, Ashna Kapoor, Yuri Suri Bollywood Actor, Vidyun Goel, and Renu Sharma. Selected participants were groomed by the best in the industry i.e. Anup Banerjee, Sonakshi Budhiraja, Rosy Ahluwalia and Naini Dixit as they acquire, learned ramp walking along with personality development, beauty, fitness, dance and public speaking skills.

The event was supported by the top notch people and organisations of India. Bella Casa Home décor partner, SPPC Wellness Partner, Thaper Dental Clinic Smile Care partner, Jewellery Partner SLG Jewellers contributed and supported the cause of women empowerment. Pluto Travels took us on ride as our ride partener along with Mitsubishi as Tech partner.