lifestyle
Kolkata: Parv Bharatiyam by EZCC concludes successfully
Kolkata, Jan 2 (IBNS): The nine-day Parv Bharatiyam festival of music and dance was organised recently by the Eastern Zonal Cultural Centre (EZCC), Ministry of Culture, Govt. of India, at the Bharatiyam Cultural Multiplex, Salt Lake.
The festival featured classical music and dances, folk music and dances, contemporary dances, Rabindrasangeet, Bengali modern songs, etc.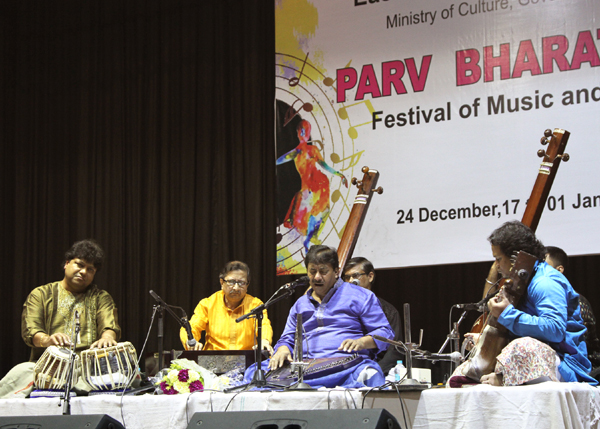 Musical presentations included sitar recital by Shakir Khan, Hindustani classical vocal recital by Ustad Rashid Khan, an evening of Rabindrasangeet and Bengali adhunik songs by Sraboni Sen and Srikanto Acharya, and Baul songs by Purnadas Baul and others, 'Bhushondir Mathe'—a presentation by the Calcutta Choir, jugalbandi by Haimanti Shukla and Avishek Lahiri, flute recital by Pt. Ronu Mazumdar, modern songs by Jojo and folk songs by Abhijit Basu.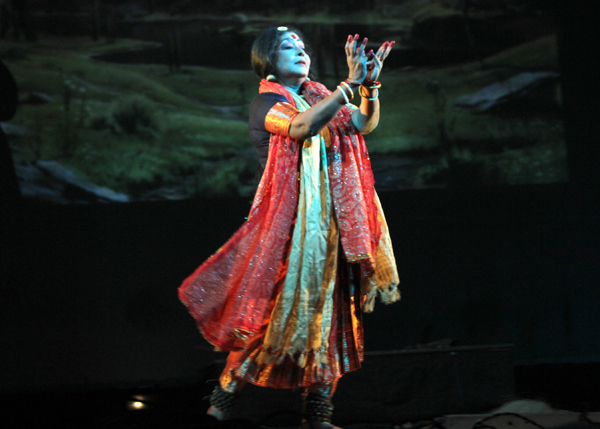 Classical dancers and their troupes who participated in the Parv Bharatiyam included Priti Patel, Sharmila Biswas, V.R. Venkit, Dr. Mahua Mukhrjee, Dr. Malabika Mitra and Anita Sharma.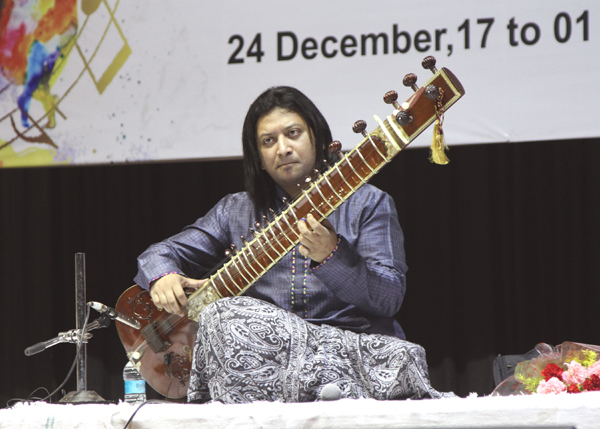 Contemporary dances were presented by the Mamata Shankar Ballet Troupe.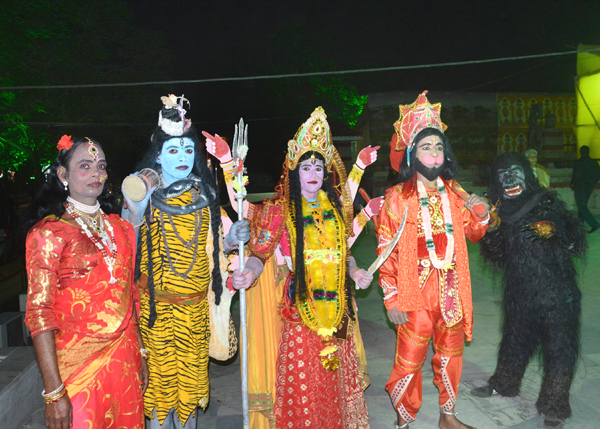 A presentation by the Barnali Dance Troupe of Assam was also well received by the spectators.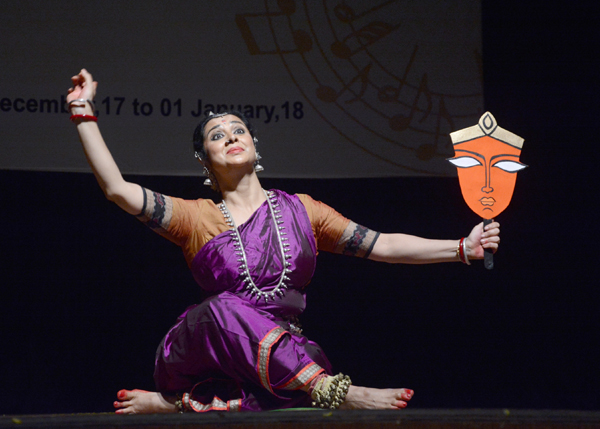 The colourful folk dances performed outdoors every evening were a delight to watch. Presentations included Bodo, Rava, Siddigoma, Bihu, Kushan, Sambalpuri, Badhai, Narta, Ghumar, Kashmiri, Rai, Chhau and others.
Baul singers, magicians, Bohurupees and other performers added to the entertainment quotient.