lifestyle
Six leading theatre groups participate in EZCC's Kolkata Theatre Festival
Kolkata, Jan 17 (IBNS): Kolkata Theatre Festival organised by the Eastern Zonal Cultural Centre (EZCC) is being held at its Bharatiyam Cultural Multiplex in Kolkata until Jan 20.
The Festival was inaugurated on Jan 15 in the presence of stalwart theatre personalities, including Bibhas Chakraborty and Shri Rudraprasad Sengupta.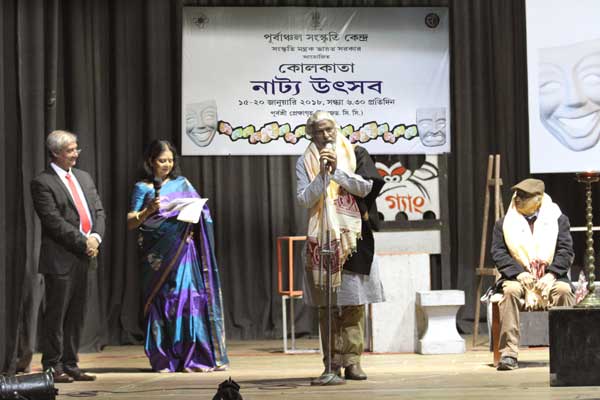 On the inaugural day, Kalindi Bratyajan presented Gang, directed by Prithwish Rana. Nandikar, on Jan 16, presented Mrityunjoy, directed by Sohini Sengupta. Sayak's Premkatha, directed by Meghnath Bhattacharya, slated for Jan 17.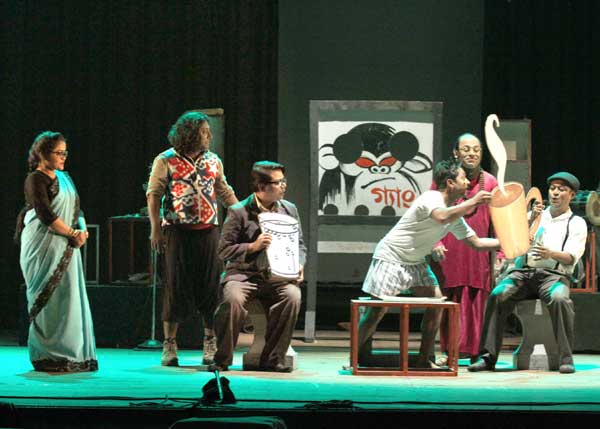 Ek Mancha Ek Jiban, directed by Soumitra Mitra, to be presented by Purba Paschim on
January 18
, Chhoto Chhoto Bari, directed by Bibhas Chakraborty, to be presented by Anya Theatre on
January 19
, and Hekim Saheb, directed by Manoj Mitra, to be presented by Sundaram on
January 20
.
EZCC is under the Union Ministry of Culture.