lifestyle
Udayananda World Heritage Dance Tour to begin soon
Kolkata, Feb 27 (IBNS): Udayananda World Heritage Dance Tour – a year-long celebration of Uday Shankar style dance by Tanusree Shankar and her troupe – is a series of well-choreographed dance pieces, to be performed in different global venues.
This concept driven dance tour is a result of collaboration between the veteran dance guru Tanusree Shankar and the multinational company Orange Corp, with business presence in 26 countries and counting.

This joining hands of two very different forces allows the best possible utility of the creative outlook of Tanusree Shankar while the corporate expertise is being brought to the table by Orange Corp in this one of its kind alliance.

Orange Corp is the presenter and the principal sponsorfor this tour.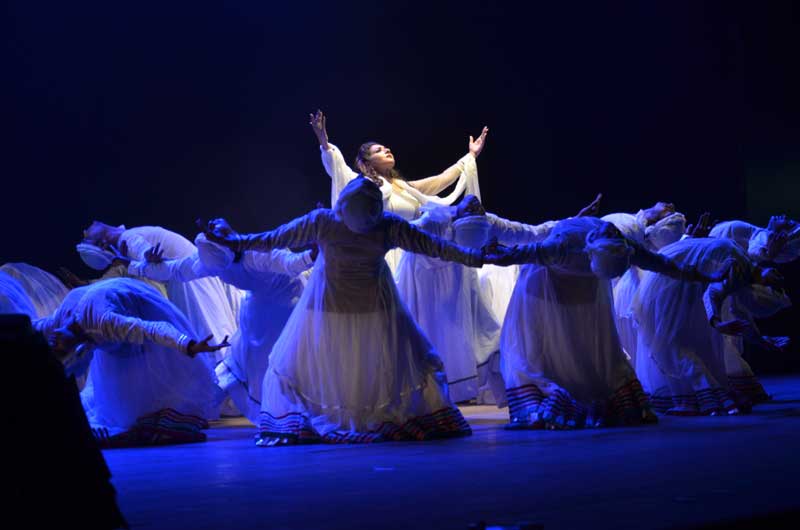 Their global reach and industrial experience is immensely valuable in taking Udayananda World Heritage Dance Tour to a wide reach of global audiences as the company has roots in multiple countries.

Apart from being business incubators who provide financial assistance to promising business ventures and take up their mantle to let them grow, Orange Corp is also diversified into film production with its roots in Hollywood and European cinema.

The show had several dances choreographed to the music of Ananda Shankar the show began with 'Anjali', from the album 'A Life in Music'. It was created for Aero in 1998.

Followed by the 'Storm'. Both these compositions were some of the last few compositions of Ananda Shankar. The next dance named 'Alankar', one of the most popular pieces of Ananda Shankar.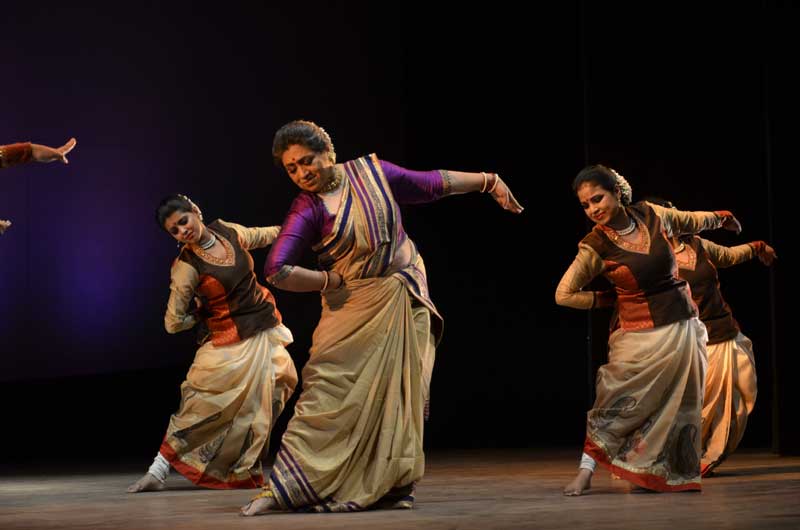 Next came 'Renunciation' – it was one of Ananada Shankar's favourite compositions and a very popular track among the young generation.Renunciation was followed by 'Missing You' – a special music composed by Ananda Shankar for his father when he returned to his heavenly abode.

The last 2 performances were 'Journey' is about the journey of life through various stages as one goes from childhood to adolescence to adulthood etc.

Music of 'Journey'is composed by Shri Debojyoti Mishra and the final presentation was: We The Living, Concept and choreography: Tanusree Shankar, music: Debojyoti mishra. The poem by Jallaludin Rumi is translated in English by Coleman Barks and recited by Victor Banerjee.