lifestyle
Simaaya Group opens 10th store Siyaa Grooms in Kolkata
Kolkata, Apr 26 (IBNS): The house of Simaaya has opened its 10th store, Siyaa Grooms, at the confluence of Park Street and Louden Street crossing in Kolkata.
The store covers 1000 square feet area. It focuses on adding to the fashion quotient of city grooms and for those beyond.

The range of attires include sherwani, jacket, cawl kurta set, prince suit, achkkan, safa.
The stock also includes colourful turbans and an interesting range of men's footwear.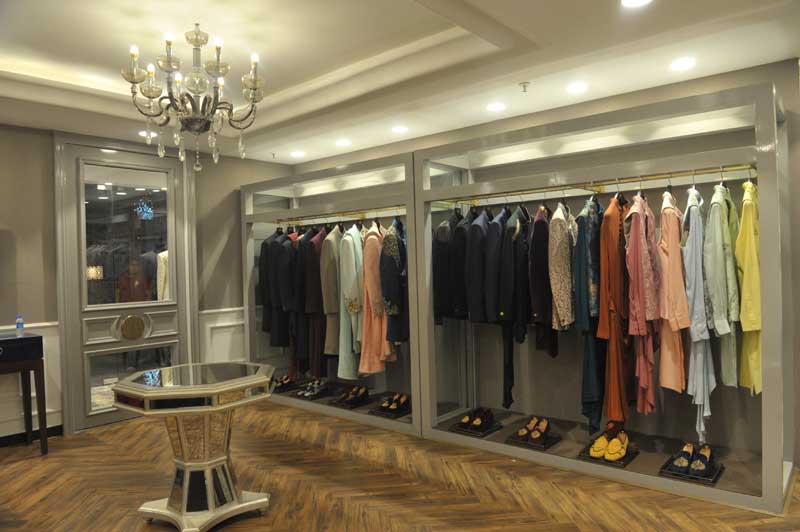 "After Siyaa bride store at Elgin road that was opened in 2008 which was exclusively for brides and her bridal party of women, now we have one exclusively for the men brigade, making it easy for the marriage shoppers to hop within a short distance to shop for both the bride and then the groom," said Rachit Agarwal, Director, Simaaya Group.

Agarwal added, "The main aim of our new store Siyaa Groom is to offer clients and shoppers as a one stop shop for exquisite , innovative designer outfits and a sizeable range of accessories for the fashionable grooms and all the men related to him and those part of his entourage.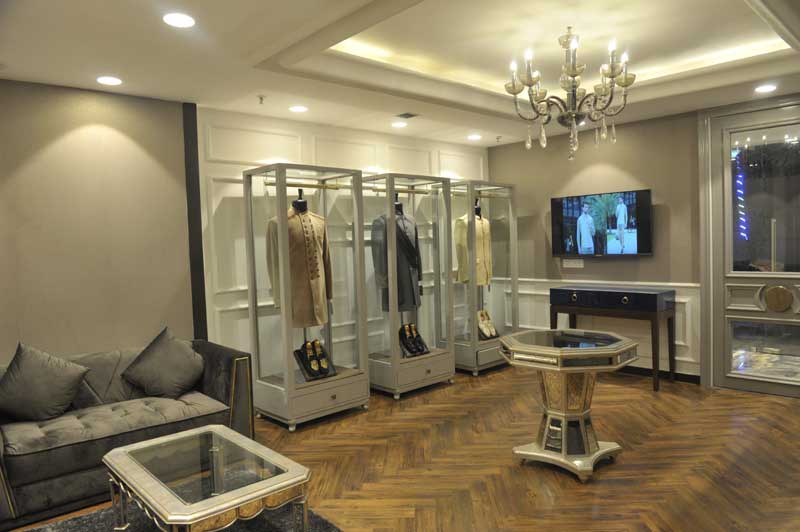 "Siyaa Groom store showcases the exclusive Siyaa brand and we are proud of our own team of designers. They work hard to keep their creations, up to date, with latest trends in style, fabric, styling and smartness. Most of the outfits are predominantly on basis of our own design sensibility."