Eastern Chamber of Commerce presents 1st Goldspear ECC Leadership Excellence Awards
Kolkata, Sept 30 (IBNS): Eastern Chamber of Commerce presented the 1st Goldspear ECC Leadership Excellence Awards at the Rotary Sadan on Sept 5 2018 where 14 entrepreneurs were felicitated in different categories.
Eastern Chamber of Commerce is Chamber dedicated for the SME and MSME sectors.
Currently, it has over 150 members spread across various industries and professional services and strives to work towards the betterment of the SME and MSME sectors in the region.
The Chamber actively organizes periodic seminars, workshops and industry meets on various contemporary topics related to trade and industry.
The Chamber is an industry member of FICCI and also works collaboratively with other Chambers and Trade Bodies in the region.
ECC actively plays a leading role in policy debates that are the forefront of social, economic and development of industry, trade & commerce.
Over the years, the Chamber has diversified in activities and grown in strength.
The award has been introduced under the leadership of Subir Dutta, President of Eastern Chamber of Commerce who said that ECC believes in promoting entrepreneurship in the East and the awards was an acknowledgement of excellence of individuals and organizations to overcome obstacles, hurdles and challenges to emerge as major business initiatives.
The program also featured a percussion, vocal and slide guitar ensemble led by GIMA winner Pdt Prodyut Mukherjee
Life Time Achievement Award
Dr. H. P. Kanoria
Chairman
Srei Foundation
Entrepreneur of the Year
Santosh Sharma
M'ma Dairy Farm
SME of the Year
Yogesh Gupta & Mr. Shankar Ramalingam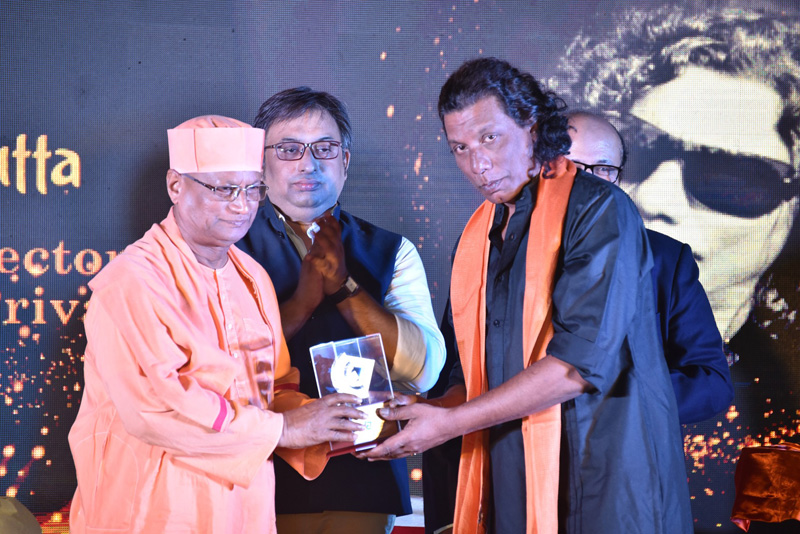 Directors
MEGAA MODA Pvt. Ltd.
Shepreneur of the Year
Manashi Roy Choudhury
Director
Techno India Group Public School
Young Entrepreneur of the Year
Anirban Aditya
Chairman
Aditya Group
Start-up Initiative of the Year
Hindol Goswami
Founder
Catch the Startup Bus
Niche Industry of the Year Awards:

Poultry
Madan Mohan Maity
Managing Director
Maity Poultries Private Limited

Cement
Ajit Kumar Sarawgi
Managing Director
Pragati Cement (India) Pvt. Ltd.

Eco Adventure Tourism
Arijit Dutta
Managing Director
Priya Entertainments Private Limited
Hospitality
Shiladitya & Mr. Debaditya Chaudhury
Directors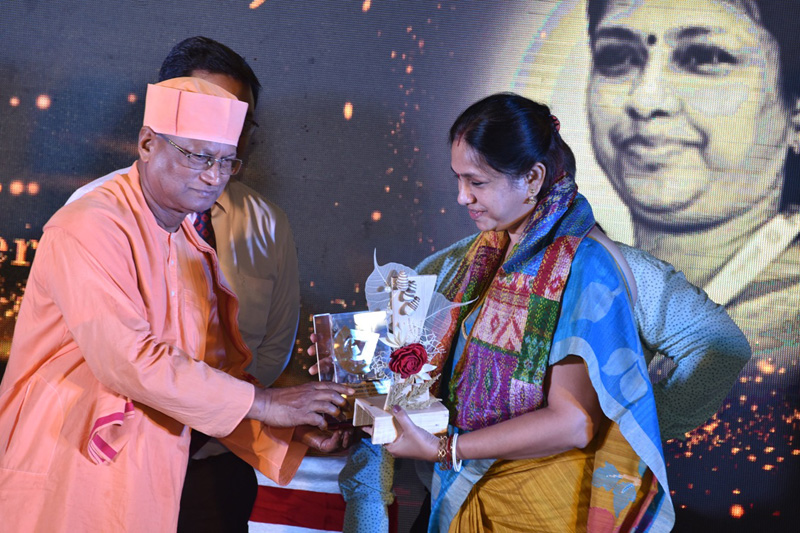 PLATTER HOSPITALITY PRIVATE LIMITED
Micro Finance
Dr.KuldipMaity
Managing Director & CEO
Village Financial Services

Display Advertising
Dipankar Chatterjee
Managing Partner
Signpost India Pvt. Ltd.
Information Technology
Ashoke K. Laha
Founder, President & CEO InterraIT Inc. and Director of InterraIT India
Interra Information Technologies, Inc
Processed Food
Siddhartha Sankar Ghosh
Managing Partner
Rainbow Dairy Food Products