lifestyle
Fashion designer Agnimitra Paul opens exhibition to help women entrepreneurs
Kolkata, Jan 11 (IBNS) Sarojini Nalini Dutt Memorial Association has recently organized a two-day exhibition cum fundraiser for supporting women entrepreneurs, Self Help Groups and NGO's.
The exhibition was inaugurated by fashion designer Agnimitra Paul.
A total of 180 stalls were put up mostly by women.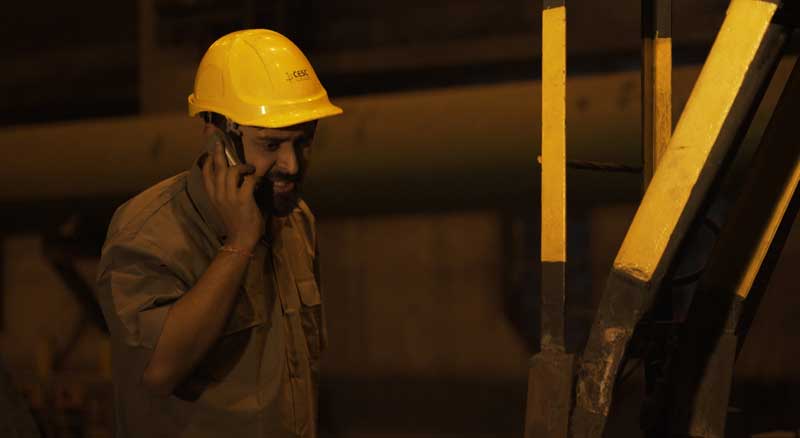 The President of the organization Mrs Sumita Sanyal informed that among the exhibits were handcrafted products, organic food, Kashmiri pashminas, traditional sarees home linens. The show as held at the Saroj Nalini Dutt Memorial Hall.