lifestyle
EZCC Parv Bharatiyam blends Indian classical and folk music and dance
Kolkata, Dec 27: Eastern Zonal Cultural Centre (EZCC) organized 'Parv Bharatiyam', a festival of dance and music recently at their Kolkata premises.
The first day of the festival featured classical dance recitals, including Odissi by Dona Ganguly and troupe, and Manipuri by Bimbabati Devi and her troupe.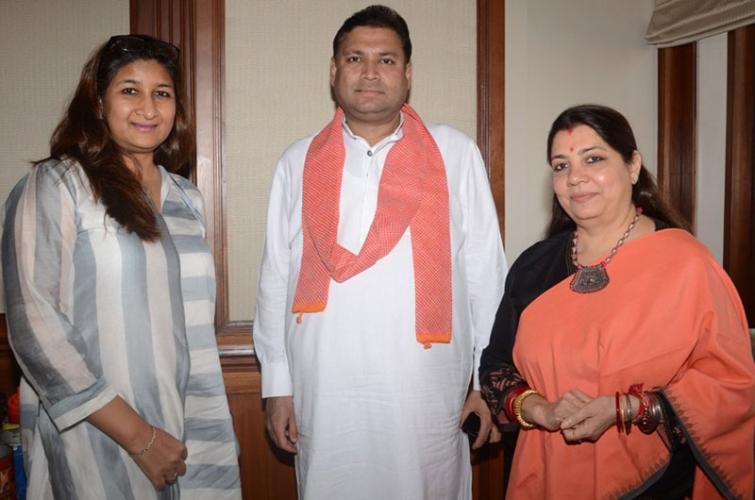 Other programmes included classical music by Dhananjay Hegde and Pt. Venkatesh Kumar.

Abhisek Lahiri and Ustad Rafique Khan regaled the audience with a 'Sarod and Sitar Jugalbandi'.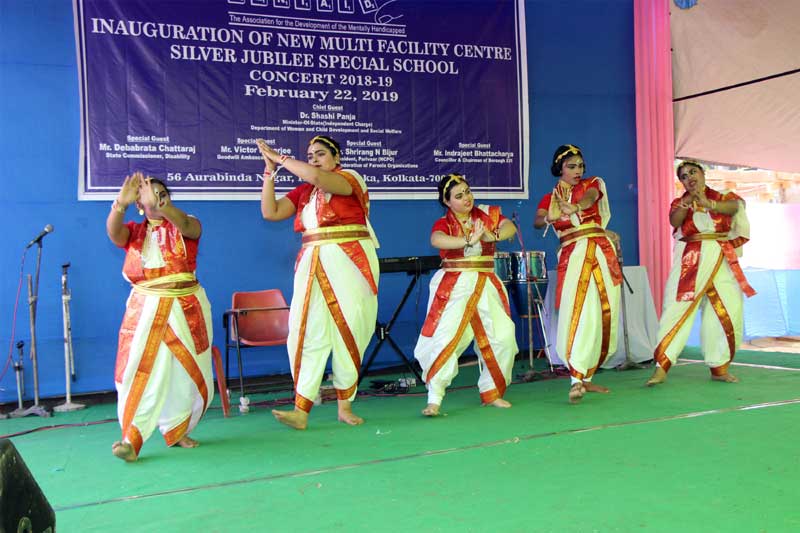 The last day of 'Parv Bharatiyam' festival was dedicated to folk dances and songs from different Indian states.
There was Kalbelia, Bhaval and Chakri dance from Rajasthani.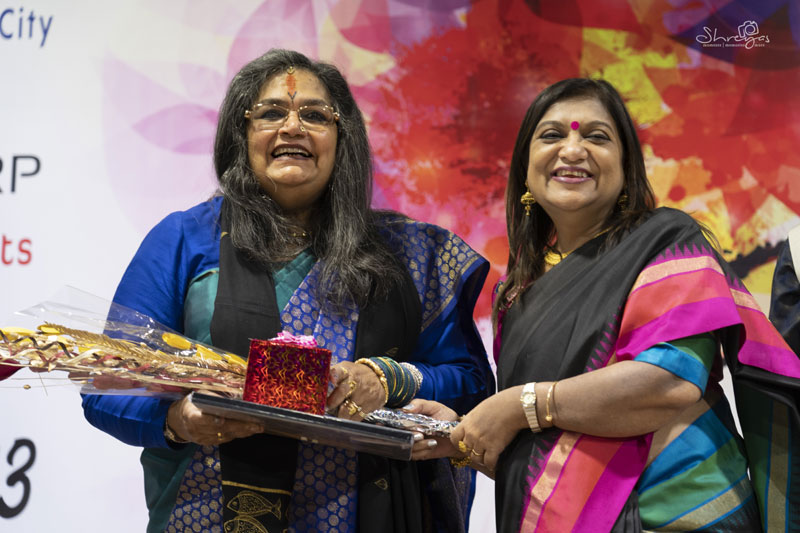 Folk dances from West Bengal, Karnataka and Odisha (Sambalpur) were also featured.
(Reporting by Meghna Dunbar)