lifestyle
Kolkata: Chandramouli Venkatesan's book Get Better at Getting Better launched in Starmark
Kolkata, Feb 25 (IBNS): Kolkata's bookstore chain Starmark, in association with Penguin Random House India, hosted the launch of Chandramouli Venkatesan's book Get Better at Getting Better at its Mani Square outlet here in mid-February.
The book was launched on Feb 15.
This book is based on the insight that success is not about how good one is but how powerful a model one has to improve is how good one is.
Venkatesan calls it the get-better model, or gbm.
Successful people are those who are able to build a powerful gbm to continuously improve themselves, and this book will show you how to do it.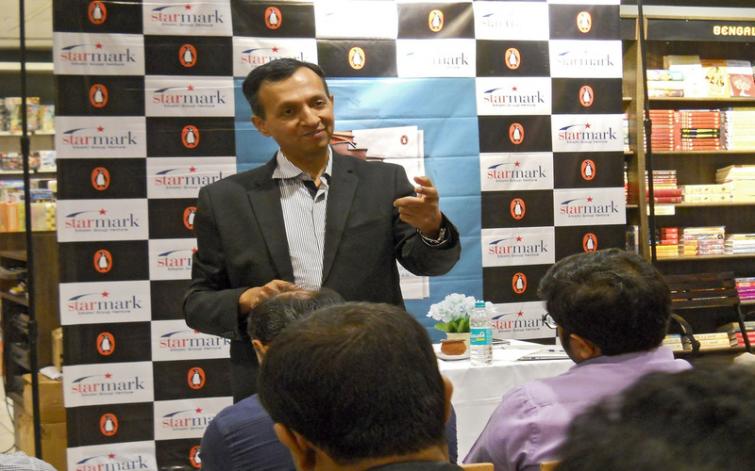 A gbm is made up of four key components and these must be practised deliberately for getting better-getting better by yourself; getting better by leveraging others; making others get better; and making and implementing a get-better plan. This powerful and life-changing book thus shows how you can constantly get better to unlock your potential at work and in life.
Venkatesan is a corporate veteran with over twenty-eight years of experience in the industry.
Chandramouli is a keen golfer and sports enthusiast, and believes in holding his life in balance.