lifestyle
Starmark hosts Deepawali collection Lights and More
Kolkata: An exhibition of curated Deepawali collections- Lights and More- is being hosted at all the outlets of Starmark, at South City Mall, Quest Mall, Mani Square and at City Centre 1, Salt Lake.
Lights and More is an exhibition of handpicked collections of alluring handcrafted Diwali diyas and lamps, and home décor, tableware, dinnerware and so much more.
The exhibition has on offer exquisite hand-finished metal T-light holders, wax diyas and a variety of truly beautiful clay and metal diyas.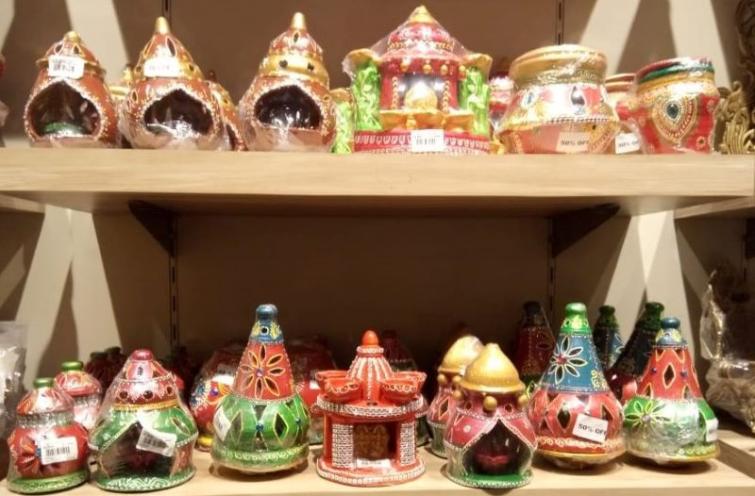 There are stand and hanging diyas, bandarwals, rangoli, aarati thalis, Ganesh and Lakshmi, flowers and candles to add to the festive spirit. A special collection of intricately embellished diyas with a jadau-like appeal, are also on offer.
Starmark has a variety of Deepawali gift items like cookery books, CDs, Poker game sets, handmade floral decoratives, stationery and chocolates .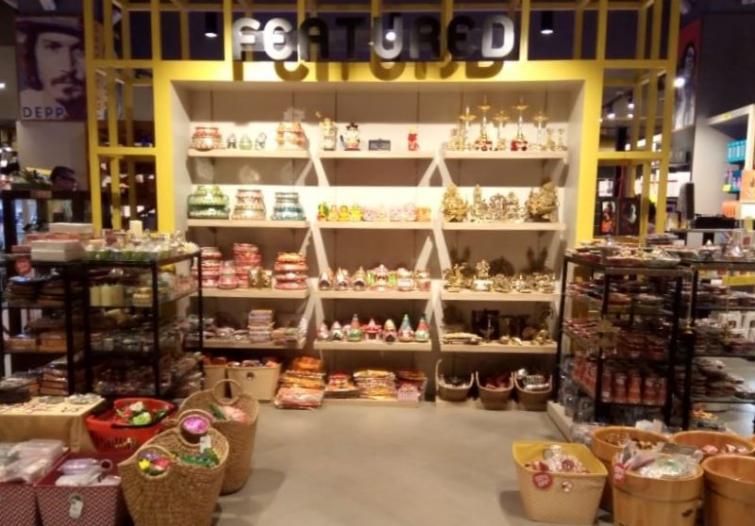 The Deepawali collection will be available at all Starmark stores till the end of October, 2019 during store timings.