Abhishek Singh is the next hunk on the rise in Tollywood. Law graduate from Pune, a few years ago he left his lucrative legal career to respond to his first love and inner calling - acting. IBNS in conversation with the chiselled good-looking actor who starred in recent releases like Panther and Password besides drawing attention in the web series.
With stints in modelling and a great stage presence in theatre, Abhishek has been the cynosure of the young, especially the women. His role in the web series Charitraheen brought him to the limelight and won him a fan following. Earlier, he was a familiar face having done ads for top-notch national brands. Of late, Abhishek, whose mother is a Bengali and father hailing from Haryana, has bagged roles in big banner Bengali films like Panther and yet-to-be-released - Password.
Abhishek will soon be seen in the main role in another big web series - Judgement Day - to be released soon under the Zee Group banner. Excerpts:
How did you get into a film career in Bengal?
My first film was Cockpit, directed by Mr Kamaleswar Mukherjee. From there on I have done roles in several films and web series. I am a theatre actor. It's an ongoing journey.
Were you expecting the kind of massive response Charitraheen (web series) got?
I really liked the script of Charitraheen when I first read it. Director, Debaloy, had a good vision for it. But one never really knows what the audience will or won't like. So there was no expectation on my part. I just wanted to do justice to the character of Upen. The response Charitraheen received was amazing and I am very happy about that.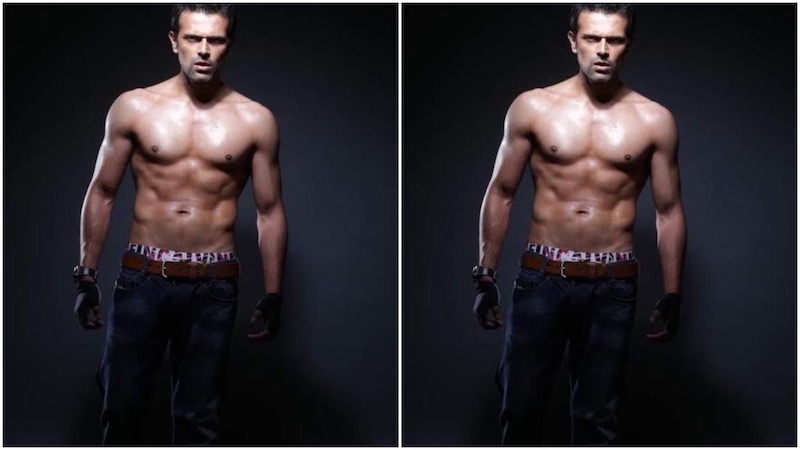 You were a successful lawyer in Dubai. What made you change your field?
It was a conscious decision to come back to India and change my profession. I had been away from home (Kolkata) for many years, starting from a boarding school (Sherwood College) when I was young, to college, and then the job in Dubai. There's a time for everything and it was time for me to come to terms with my passion. I have always wanted to act. I did theatre in school and college. I did modelling in college. Performing on stage or in front of the camera came naturally to me. I was due to do two projects in Bombay initially, but what I experienced there then was not my view of acting, so I left for Dubai. Now I'm back and following my passion.
This year you have done big-banner multi-starrer films like Panther and Password, but you also do theatre and art films. How different are these experiences?
Acting for me is the same, be it a commercial film or an art film. As an actor, I basically must stay true to my character. The difference between films and theatre, I feel is, for example, since we're a cricket-loving nation, it is the same as the difference between playing professional cricket vs gully cricket. In international cricket where you have a coach and a physio and you're well-padded and protected, whereas in gully cricket there's no such protection. Similarly, in films, you have the buffer of retakes. In theatres, the audience is live and right there.
Your choice of roles has been very different from each other in web series and films. How do you pick and choose?
I choose roles that challenge me much like a lot of the actors and actresses I admire. When I read a script and if I feel that it pushes me out of my comfort zone, it's exciting for me. I take it as a personal challenge.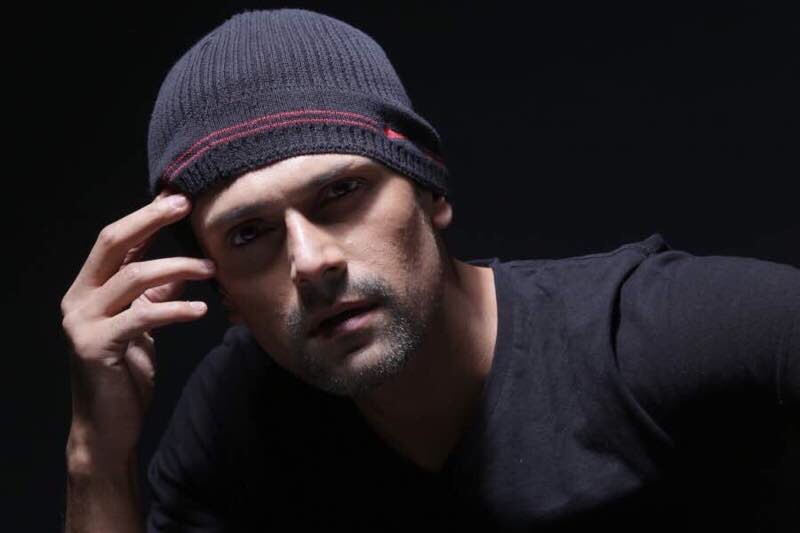 What kind of roles do you like? Any future projects you can talk about?
I have Judgement Day, a thrilling web series by Zee5 due to be release in December 2019. We are also looking at a season 2. I'm currently shooting a film called Bhoy, directed by Raja Chanda. Our theatre group Rashbehari Shailushik is active and we are working on three plays right now.
Who are the actors who inspire you?
That is a long list. Let's see..... there are several actors, but despite being inspired every actor must find his own sense while performing. For me - Daniel Day Lewis, Charlie Chaplin, Leonardo Di Caprio are legendary. Of course, Mr Amitabh Bachchan, an alumnus of Sherwood College like myself. Also, I like Ranbir Kapoor's on-screen energy. From Bengali films, Padmanabha Dasgupta and Ritwick Chakraborty are my favourites.