lifestyle
Starmark reaches out to its clientele with interesting social media initiatives during the lockdown period
Kolkata: At a time when COVID-19 has imposed long-term restrictions on most activities, bookstore and lifestyle chain, Starmark, has been trying to reach out to its clientele with various online activities which may help provide some relief from stress and help stimulate their creative interests.
Gautam Jatia, CEO Starmark, said, "In these tough times, we at Starmark believe that activities such as reading , arts and crafts provide a welcome relief and stimulate the mind towards creativity and positivity."
During the lockdown, Starmark is posting a series of memes to entertain its audience.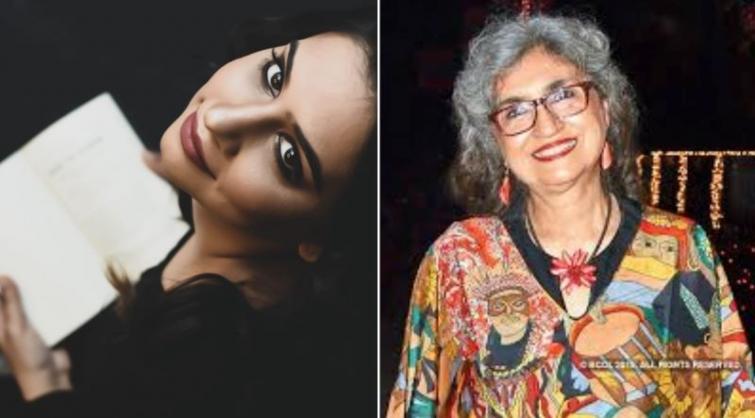 April is witnessing a variety of activities on the social media which include 'quarantine moments'—how to take care of yourself, posts relating to books and the love for books…these posts include generic information on various titles, a series of 'Starmark recommends…' for its audience, and, to celebrate the World Immunization Week, an activity based on demonstrating how to make masks at home.
On the 50th anniversary of Earth Day on Wednesday, warm wishes were sent out.
On World Book Day, Apr 23 , Arthur Cardozo, an advertising professional, a cartoonist, an actor, poet and a scriptwriter, will be demonstrating how to create interesting bookmarks.
The same day Amanda Sodhi, an Indian -American singer-songwriter, filmmaker, theatre professional and the Founder of Pen Paper Dreams, will use quilling to create a bookmark.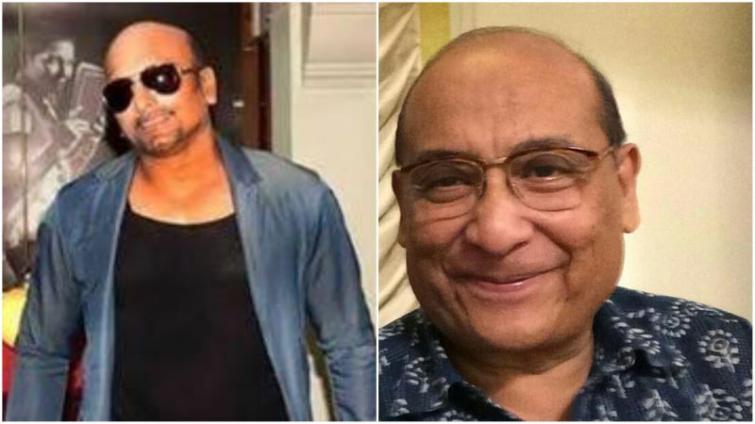 On Apr 26, there will be a storytelling session with Mira Kakkar, an eminent advertising professional, who has over 20 years of experience in behavioural change communication with special training in the audio-visual medium from the UK and Holland, and on Apr 29 one can hear a dramatised reading of excerpts from Jerome K. Jerome's Three Men in a Boat by Pradip Mitra, who has ably mixed his career in Investment Banking with his passion for acting on stage and screen.
The remaining days of April and the first week of May will witness contests to increase participation with 'Jumble Words', 'Guess the Author', micro storytelling as well as 'Do it Yourself' activities, as well as a series on how to cultivate good reading habits.