Online shopping temporary, people will revisit stores: Starmark CEO Gautam Jatia
Despite the surge in Covid-19 cases across the country, India entered into Unlock 1 paving way for the reopening of restaurants, malls, religious places. Starmark, Kolkata's bookchain store, has also thrown its gates wide open for its customers. Has the footfall been the same or the scenario changed? Starmark's CEO Gautam Jatia in conversation with India Blooms correspondent Souvik Ghosh
The Starmark stores reopened on Jun 8. How has been the footfall?
The footfall is much less than normal. But the thing is that it was expected. We are getting about a 50 per cent sale. I think it will take some time for people to feel comfortable going out and shopping.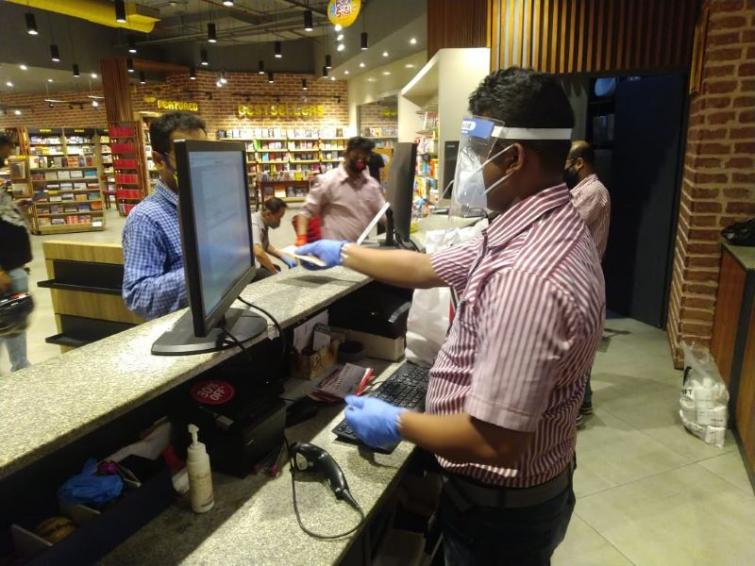 What are the steps you have taken to maintain social distancing inside the stores?
First of all, we have created pathways, mostly unidirectional, where we are encouraging people to travel. Our stores are very well spread out, so there is no problem. We are having regular sanitization and thermal screening. All our employees are wearing masks, gloves and face guards.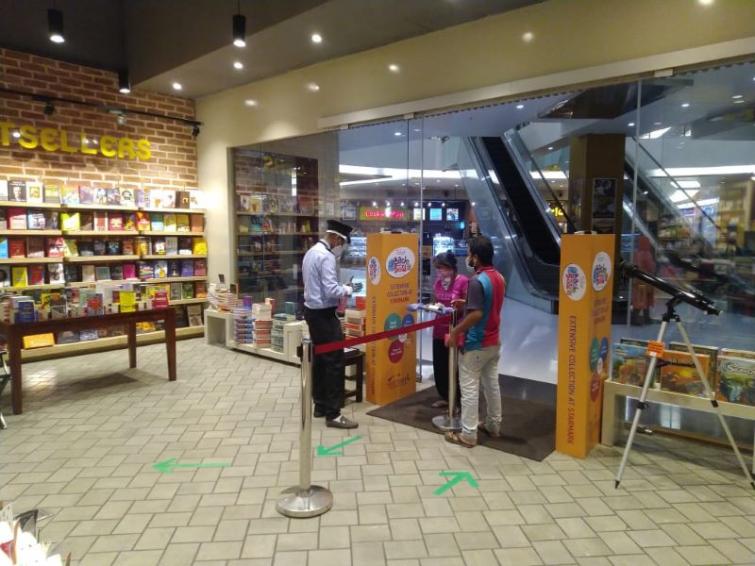 With the increase in footfalls, we will adopt a unique software where we will restrict the number of people entering the store. So upon reaching a certain number, the security will restrict the entry of people into the stores.
Have you thought about the number of people who can stay in a store at a time?
The mall has permitted one person per 75 sq.ft.. So by and large, we are going to follow that guideline.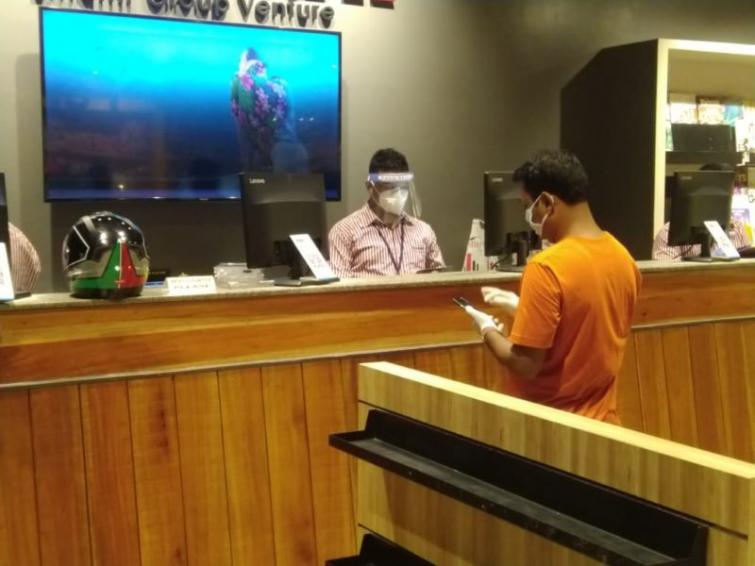 With Covid-19 outbreak, people's way of living has changed. Do you fear people will go for online shopping instead of visiting stores?
My personal view is that human beings like to interact, go out and engage. So online shopping will have its space. There are people who do (avail) online shopping because of its convenience and constraints of time.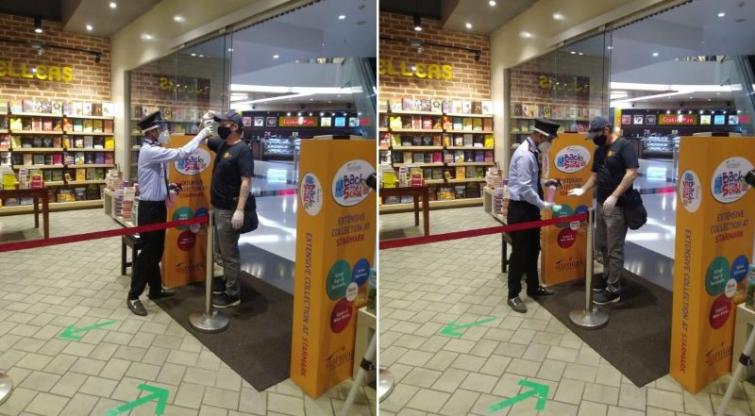 But the majority of people who also love to go out, will visit the stores to engage with the people. So I don't think shopping will go away. It will be there. Maybe now because of this Covid, online shopping will do better but later on it will come back to normal.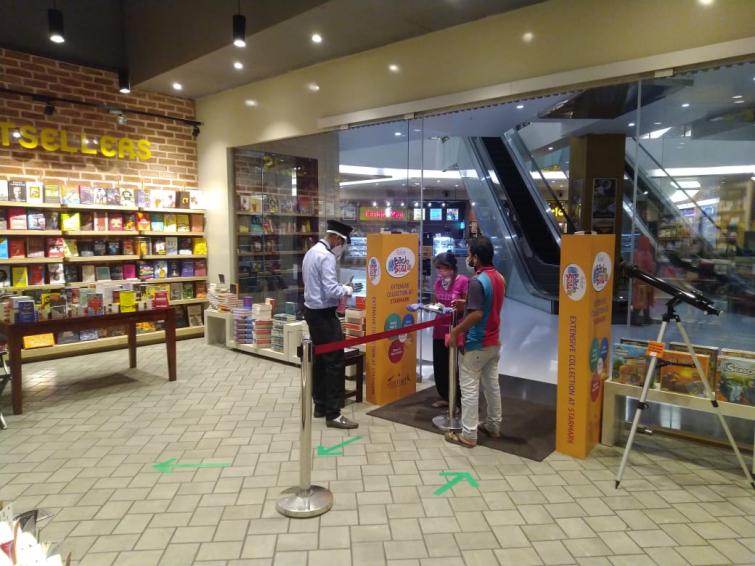 As it is completely uncertain when the pandemic will end, do you think footfalls in stores will increase by the next couple of months?
People's fear about Covid 19 will go away when they will realise that the disease is not fatal, or when a vaccine has been developed. People got scared because there were so many deaths reported, but in India, the cases of death are fewer compared to other countries even though the total number of infections has gone up considerably. The fear will go away once a medical solution comes, or when people realise the recovery rate is rising in India.