The student community is one of the hardest to be hit by the currant COVID-19 pandemic. An uncertain future looks in the face for many of them, finds Vanshika Lohia
Keshar Saraf, 19, was happy studying Fashion Designing in a college in Mumbai. She was there for a year when the COVID-19 hit. Her parents feared for her safety and persuaded her to leave her college and look for a new institution closer to home.
"Nothing could be more important than the threat to one's health and the mental health of close ones during this crisis. For fashion designing students, the degree does not matter but experience does; so I have agreed" says Keshar .
Outstation students face one of the worst scenarios in this pandemic . On the brink of their careers, they have been compelled to take a step back. With jobs and enterprises disappearing, young student are struggling to find their feet.

Take Aman Jain, 25, for example. He is at the final phase of his classes in the London Business School. Trying to make sense of the new normal, he rues, "Networking, socialising and experiencing the ambience of the industry first hand are important elements in our career but these things seem to be off now. Job opportunities look scarce too."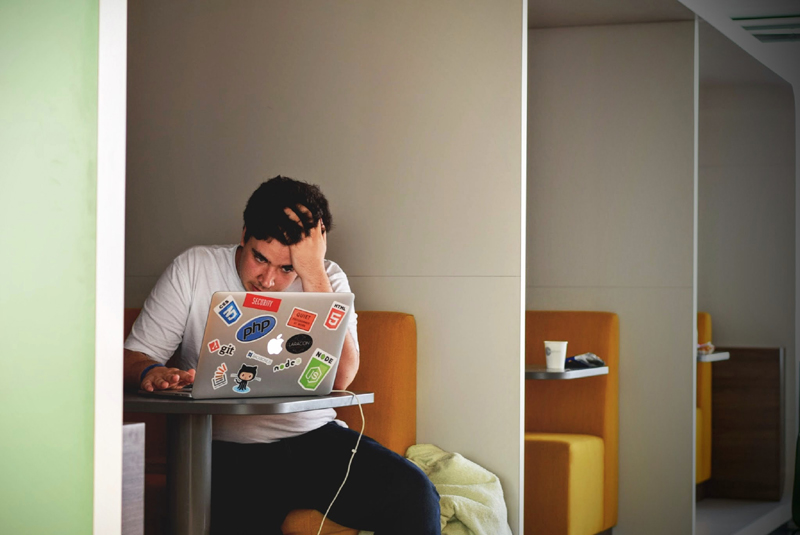 The closure of the educational institutions have had both social and economic impact in cities in UK and the US which earn considerable revenue from the inflow of international students. Even the social integration of a variety of people from different backgrounds, old and young, has been hindered due to COVID-19, more so for the young generation than the adults.

About 60 per cent of people in the education field are now being affected globally. More than a hundred million are facing a setback in India too. Online education has become the new trend. Experience in the field is no longer a viable option.
Following this, apps like Zoom, Houseparty and Discord have risen in value as learners are crowding over these mediums in order to complete their education.

However, Sanjana Agarwal, from the OP Jindal Global University, Sonipat, Haryana comments that online classes are deteriorating the standard of the teaching. There is no way for the authorities to ensure the attendance of their students and many students do take it lightly or are restless and thus have reduced the overall motivation regarding learning.
Agrees Bunty Shangvi who is pursuing his Diploma in Family Business Management saying that he is unable to assess the value of online classes when compared to the classroom teaching. However, he remains positive too saying, "Changes will come" and quotes Jack Ma, co-founder of Alibaba, "Just make sure you stay alive. If you stay alive, then you would have made a profit already."
Meanwhile, a large number of students want a share of their fees to be reimbursed by their respective colleges since they are utilising only half of the resources of their institutions but the financial burden remains with them.
The undergraduate and graduates hoping to make ends meet after completion of their studies now have to rely on their parents for an unknown duration of time. That plays on their minds too.



Prakhar Goyal, who has taken a second drop year due to the pandemic, confides that he feels helpless as he cannot do anything about it but has to accept the situation. He also had to defer his admission to the Singapore Management University this year due to the improbability of jobs and exposure.
Vartika Mohta, from the Institute of Hotel Management, Kolkata tells a completely different story. She says she was stuck in IHM for a month where the students were quarantined to be tested but by the time the test results came forward, a lockdown was imposed all over India.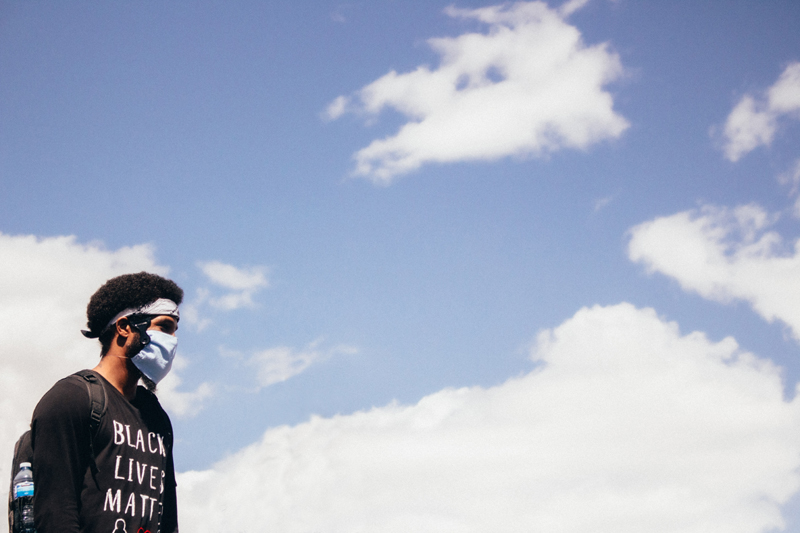 It was only in April, more than a month after the lockdown, that she was able to return home after having travelled for four days by bus in hazardous conditions.
"I sat in a bus for two days straight with continuous temperature check-ups by highway authorities in the hot weather, it was a mess and we were not sure of when we would reach Kolkata." She says.

Many students have hardly a year or two left before the completion of their studies and according to most experts, the situation might not change for another several months.
The lifestyle of work-from-home and online education have led to the advent of numerous online courses, internships, part-time work, blogging and digital marketing in the hope to stay productive and utilise this period for many learners. However, for many others, it is regrded as a time of procrastination and a break from the regular routine.
Irrespective of the differences, the student community as a whole refuses to lose hope and is keeping its fingers crossed for a better time next year.

Images: Unsplash