Diwali embodies the spirit of winning—the triumph of light over darkness. This year, the Diwali celebrations are all about tiding over the ravages of a pandemic which has crippled our economy and disintegrated our social lives. Amidst this gloom hope keeps us going…hope that the lights and fireworks of Diwali will spiritually uplift us and help us in killing the virus much like the execution of the ten-headed evil king Ravana! With that hope let us celebrate Diwali not only with lit diyas, new clothes, rangoli decorations and prayers, but also with feasting on our favourite Diwali sweets and desserts.
Put an effort to dispel the gloom and celebrate the spirit of the season with good treats! Selection is wide…select restaurants and pubs of Kolkata's has on offer a splendid array of some Diwali special treats! Take your pick…
The Lords and Barons offers a fine mix of the neo-olden nostalgia of pre-colonial British Calcutta and an avant-garde cuisine that has been inspired by the palate of medieval times and infusing it with contemporary touch using herbs and spices. The décor has used architectural elements of the Victorian age and the 'Brit Pub' like feel runs through the restaurant interiors. The variety of desserts and cocktails on offer is exemplary with the highlight being the Diwali special cocktail termed as Kesariya Diwali. Some of the mouth-watering desserts you can try are the traditional Rustic Apple Cobbler, Chocolate Rainbow Cake, and Classic Fruit Truffle. Drop in at Lords and Barons on 20B, Part Street, Kolkata between 12:00 noon and 12:00 am, to take your pick. The menu is exhaustive…check out!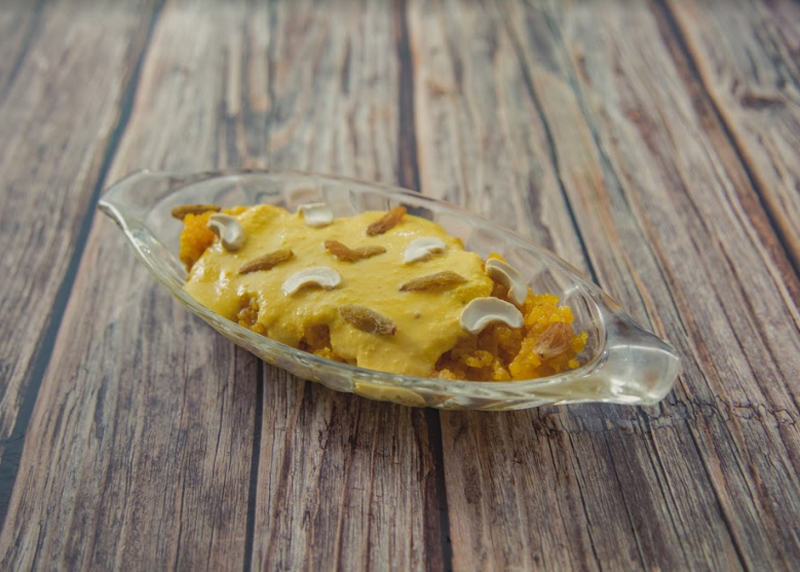 The pièce de résistance of Traffic Gastropub is its myriad selection of local and imported drinks in the form of brews, wines and cocktails. The unique décor of this pub cum café displays the bustling environment of traffic, adopting the use of railway sleeper wood and incorporating recycled items like bottles, tins, and cycle strokes. The dessert menu caters to the current trends for the 'today' clientele. This year's Diwali special is the simply- termed self-explanatory Diwali Bumper, which is a must-try for all. A few dark rum and vodka- based cocktails that are recommended are Punch Romains, the piquant Jalapeno and Olive Martini, and Planters Punch, the classic IBA official cocktail. A must drop in…note the address— 2 Floor, City Centre 2, Rajarhat, Newtown, Kolkata. Offers are on from 13th November onwards between 12:00noon and 10:30pm.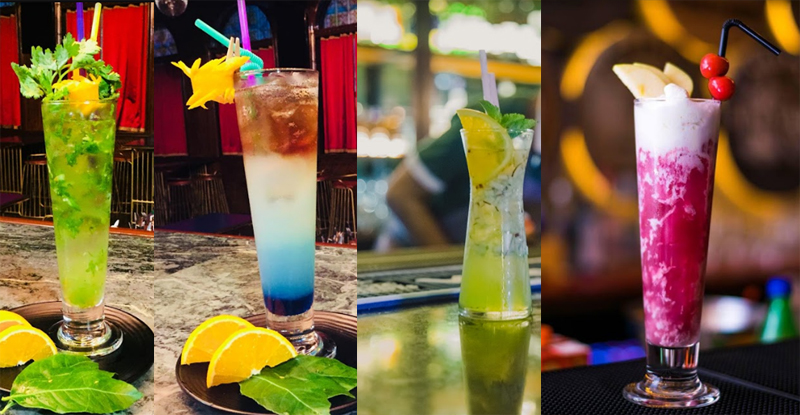 The irrefutable champion of Awadhi cuisine in the City of Joy, Aminia, has been gratifying the gastronomes for 90 years. This casual fine-dining restaurant has multiple outlets all over the city, and it is not only the trademark Kolkata biryani and the eclectic selection of kebabs that make Aminia such a prominent name. It is noted for its choice of desserts also. The Aminia Special Firni is a firm favourite of sweet-obsessed Bengalis. Mihidana with Rabdi is a clever take on two of the most popular sweet dishes that we are smitten with and can have them at any given time of the day. Go ahead and visit this place— 6A, SN Banerjee Road, New Market, Kolkata or their Golpark outlet at 57, Ballygunge Gardens, Gariahat, Kolkata. They have branches at Barrackpore 62, SN Banerjee Road, opposite Great Eastern, Sardar Bazar,and also at Sodepur's Bhagawati Apartment, Amarabati, Kolkata-700110 and many other places – Serampore, Behala, Hatibagan, Chinar Park, Baguiati, Satgachi (South Dumdum. Timings are from 11:00am to 11:00 pm.
Soak yourself in nostalgia and reminisce about your college days at Canteen Pub & Grub. Styled and formatted just like a college canteen, this place has a youthful vibe that permeates the indoor environment. Apart from the multi-cuisine platters and delicious desserts, this place offers an original and innovative alcohol menu. Their Diwali special cocktail menu includes gin-based cocktails cheekily named as Fuljhari, Hara Bhara and Khus Manali. The Apple Malpua with Shahi Rabdi and Mishti Doi Cheese Cake from their dessert menu will leave you hankering for more. Where is it located? At City Centre 1, DC Block, Sector 1, Bidhannagar, Kolkata. Timings: 11am to 10.30pm. Drop in between 13th – 16th November.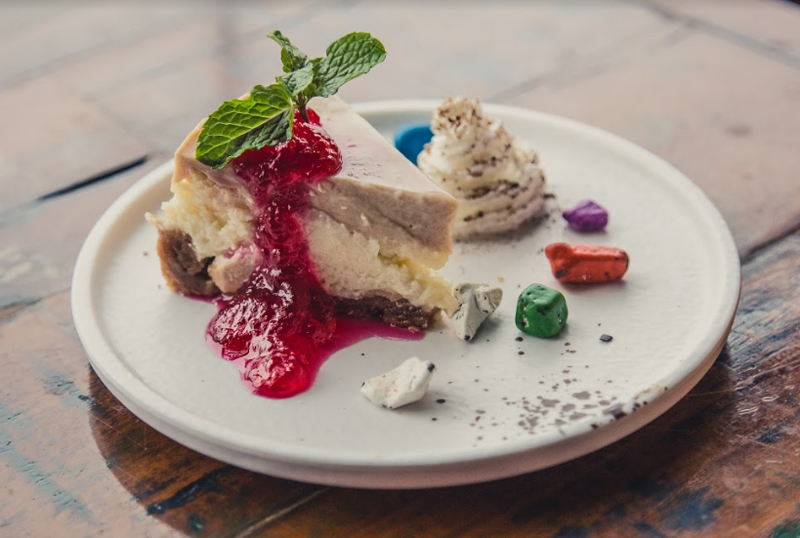 The Ministry of Booze (the name says it all) houses a comprehensive liquor menu that includes a diversified assortment of all types of intoxicants, including Alcopop. This pocket-friendly "restro pub" is a perfect setting for party-goers with the availability of shisha and the inclusion of an in-house DJ to 'amp' up its intoxicating ambience with live music sessions. The minimalistic yet chic decor will evoke the nostalgic charm of a pub scene from the classic English movies. The multi-cuisine food and dessert menu is a mix of classic and contemporary styles. This Diwali, we recommend you to go for the Vodka-based Electronic Iced Tea or the Tequila-based Kiwi Margarita. It is located at— 1st floor, Pecon Tower, DH Block (Newtown), Action Area I, Kolkata. Have to drop in between 12:00pm and 12:00am The cocktails will be available from 10th November to31st December, 2020.