lifestyle
Kolkata's heritage tram Paat Rani to promote tourism and jute products
Kolkata: It was almost a losing turf war that Kolkata's tram fought for decades despite being part of the former British colonial capital's urban landscape for over 140 years now.
The battle reached a point when many in the power circles in the were whispering about its abolition too a decade ago.
However, the streetcar of Kolkata's nostalgia survived and at times reinvented itself as a magnet for tourists since it is the only Indian city to have them.
So when one more tramcar rumbled down Kolkata's roads after a little makeover, the city's heritage only got a boost, and with the jute products.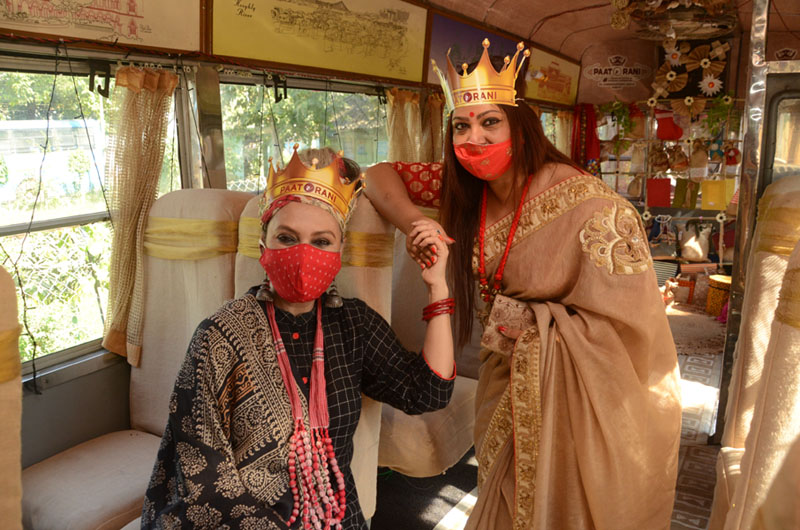 Rakshak Foundation in association with West Bengal Transport Corporation (WBTC) recently launched heritage tram Paat Rani (Paat meaning jute and Rani meaning queen) on the occasion of Dhanteras in Kolkata.
The tram comprises a store of jute promoting diversified products.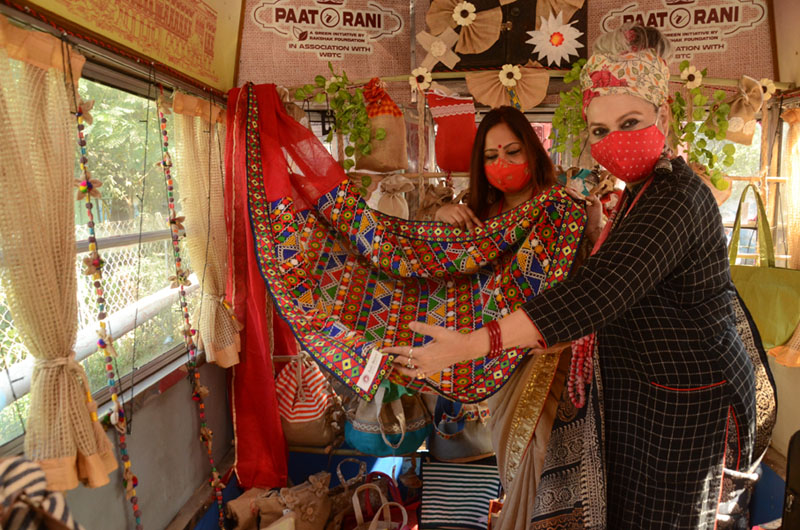 The jute products have been showcased and will be onboard for the next six months.
People of Kolkata will be able to avail tram rides from Gariahat to Shyambazar and back at Rs. 199.
The inauguration took place in the presence of classical dancer Alokananda Roy.
Speaking about the tram, Roy said, "We people of Kolkata want to keep trams alive as it is a unique vehicle. Also it is the vehicle where senior citizens find it easy to travel."
Rakshak Foundation managing trustee Chaitali Das said, "Paat Rani is a larger-than-life mobile extravaganza of diversified jute products on board."
(Reporting by Souvik Ghosh, Images by Avishek Mitra)