Kolkata: Launching his book Savarkar: Echoes from a Forgotten Past at Prabha Khaitan Foundation's programme Kitab last week, author Vikram Sampath said India's independence activist Vinayak Damodar Savarkar, popularly known as Veer Savarkar, was "vilified and maligned".
Vikram's book, which is a biography of Savarkar, was launched by West Bengal Governor Jagdeep Dhankar at Hyatt Regency here on Saturday.
Revisiting the controversial life of Savarkar, Vikram deciphered, as he said, that he was portrayed quite differently from the kind of person he actually was.
"Savarkar was vilified and maligned. After trying to understand him and while researching about him, I found the picture was different from what was perpetuated," said Vikram in front of a decent gathering.
The author also classified his book into two volumes with the first highlighting Savarkar's young age as a firebrand revolutionary while the second one capturing his transformation into a Hindutva icon.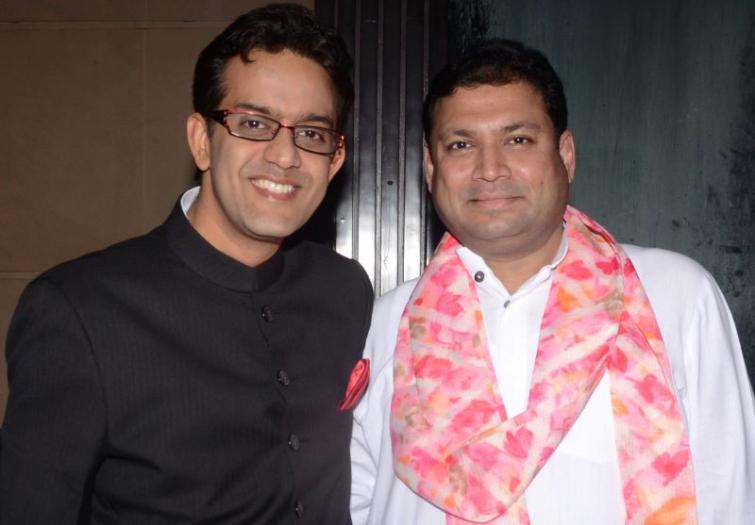 "Savarkar was not re-assessed. So my book somehow plugged the gap... His story has been used a political football," Vikram said minutes after referring to an incident where the Congress-led United Progressive Alliance (UPA) government removed a plaque of Savarkar installed by the Atal Bihari Vajpayee government in Parliament.
Savarkar, who was also a lawyer and a writer, had joined the Hindu Mahasabha and popularised Hindutva, a term which is highly relevant in the current political environment under the Modi regime.
Being a critic of Father of the Nation Mahatma Gandhi, Savarkar had opposed the Quit India Movement. Though he was accused of assassinating Mahatma Gandhi, later he was acquitted by the court.
When asked by one of the guests whether the book is an attempt to "humanise' Savarkar, Vikram, sitting beside Dhankar, said, "It is an attempt to understand a person. I don't belong to any political party or affiliation. As an objective historian, I felt he is a very enigmatic character. A person who is filled with so many wonderful contradictions.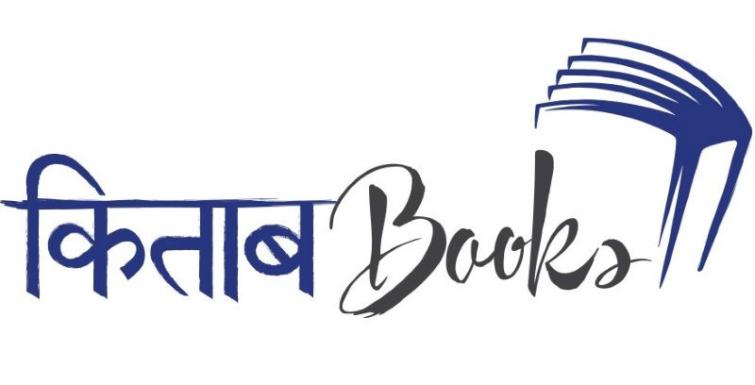 He was an atheist and modern in his views despite being an advocate of political unity among Hindus. He was a revolutionary but with a heart of a sensitive poet. The contradictions make him a very interesting character to analyse. I think in some ways, his vision of India has actually materialised since Independence."
Reminding how Savarkar had classified Hindutva from Hinduism, Vikram said, "He (Savarkar) said Hindutva is totally different from Hinduism. Hinduism is a subset of a larger umbrella, that is Hindutva. Hindu is a cultural marker and a nationalistic identifier, much more than anything to do with religion.
People belonging to any religion is actually a Hindu. He believed everyone has the same blood as that of a Hindu. So it was all about politics and identity and nothing about religion."
Revisiting December 2018 when Prime Minister Narendra Modi paid his respect to Savarkar in Cellular Jail, Vikram emphasised how the Hindutva icon is still relevant in the current political scenario. "From Rahul Gandhi mocking him to Narendra Modi visiting Cellular Jail to obeisance, Savarkar is the topic of discussion in every election."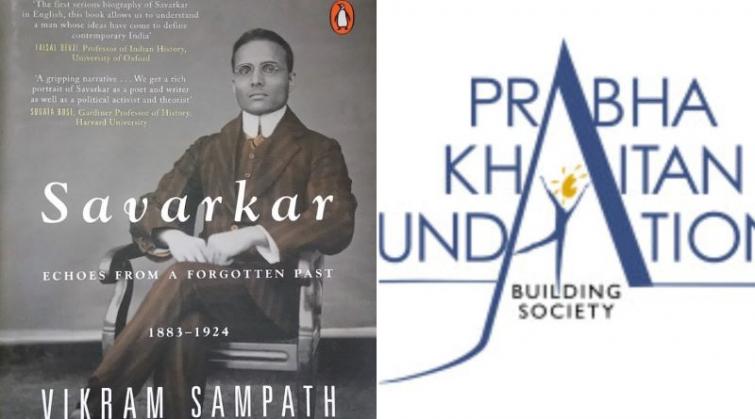 Governor Dhankar, an advocate by profession, also believes "Veer Savarkar has been done a great injustice".
"We should not be demonising or eulogising anyone but analyse," said the new West Bengal Governor. "In last few years, the silent majority people have started speaking out," said Dhankar perhaps hinting at the bold Hindutva during the Bharatiya Janata Party (BJP)'s tenure.