Journalist-author Sudha Menon was the guest at An Author's Afternoon presented by Shree Cement Ltd and organised by the Prabha Khaitan Foundation in association with Taj Bengal Kolkata in September. During her interaction for about an hour, Menon spoke about her book Feisty At Fifty and her life at this age. IBNS correspondent Souvik Ghosh brings excerpts
How did you come across the idea of 'feisty 50'? Why did you choose the age 50 particularly?
Every age is a milestone. The age always becomes a topic of discussion among women. It is assumed that women are ready to retire and give up on life if she turns 50. But I am not someone who would only look after grandchildren at 50 or more. A woman, who crosses 40 and heads towards 50, realises a difference as to how people look up to them. If a woman is in their 20s or 30s, 100 of brands would look towards them to satisfy but not the case for women heading towards the age of 50. There are also limited options of dresses for women who have turned 50 (smiles). I wrote this book because I had enough of people telling me about how I should look or behave at this age.
What is it for urban Indian women turning 50. How has it changed over the generations?
I am not sure whether things have changed entirely. It has changed for maybe people in pockets of urban India. I don't see things have changed much when I travel to smaller towns. Every woman at the age of 50 in smaller towns is treated as someone who is over the hill now. In urban India, women are making a difference in everyone's life and they are living their lives in their own terms. But I don't think it is trickling down enough.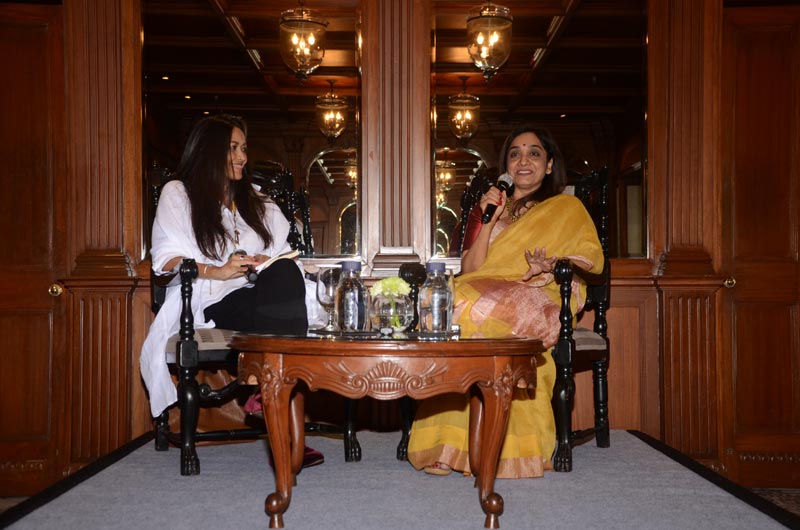 Don't you think it is much because of the conditioning? The way women get conditioned.
Yes, many women even living in cities do get conditioned that their role is to raise children after a certain age. Women who live in cities also believe that. It is a conditioning at the family level even more than society.
Also a change came in you. You have mentioned in the book that you were shy earlier but you became carefree with age.
For the longest time in my life, when I was not working, I was feeling guilty about something or the other thing like not paying attention to child or spouse or parents. Now at this age, I feel more empowered, joyous and liberated that I have ever felt in my life. Though my mother insists me to get a job, I keep on telling her that I am happy with writing even if it does not make me earn more money.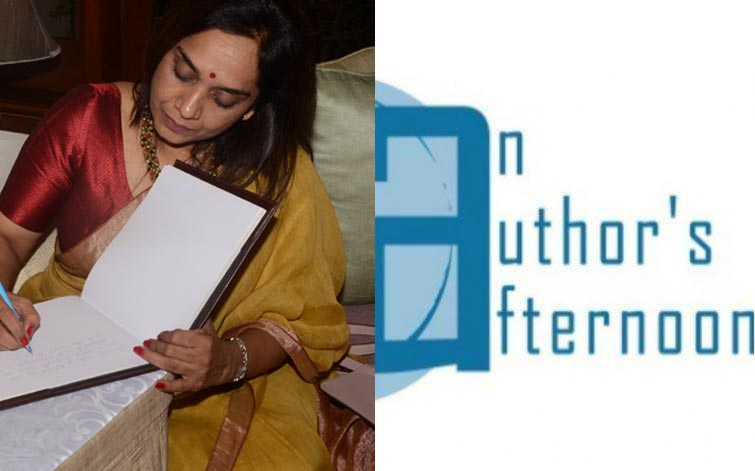 You devoted a lot of time to women relationship like your bonding with mother and daughter. Tell us a bit about it.
Till the time I had my daughter, I didn't understand what my mother had gone through in life. We actually take our relationship with mothers for granted. I see my mother growing up with me. After the demise of my father, my mother was in an intense period of grief. It was then I had decided to spend some time with her. Me and mother went to my sister's house in London and spent time for three months. Those three months were so magical as only two of us were there. Mostly she used to speak about her early life and I used to learn slices of histories from her. When I started discovering my mother, I discovered myself. Then I discovered what it would be for my daughter to have a same relationship with me which I was then having with my mother. So it was magical. I wish now I would have been more with my daughter while she was growing up. I discovered my bond with my daughter when I discovered my mother. When I asked my daughter whether she felt annoyed due to my absence, my daughter said, no. She said she felt determined.
Does the bonding with sisters, female friends and daughter gets strengthen at 50?
I really don't remember what happened in my life after my marriage. I think I lost 90 per cent of my friends during the child-rearing process. There remains no time to hang out with your girlfriends or get busy with phone calls. Now I am at an age where I get to hang out with one or the other every two-three days. In my newly-empowered 50s, I have a bucket list. One of things in my bucket list is traveling with my sisters and mother who now lives to travel.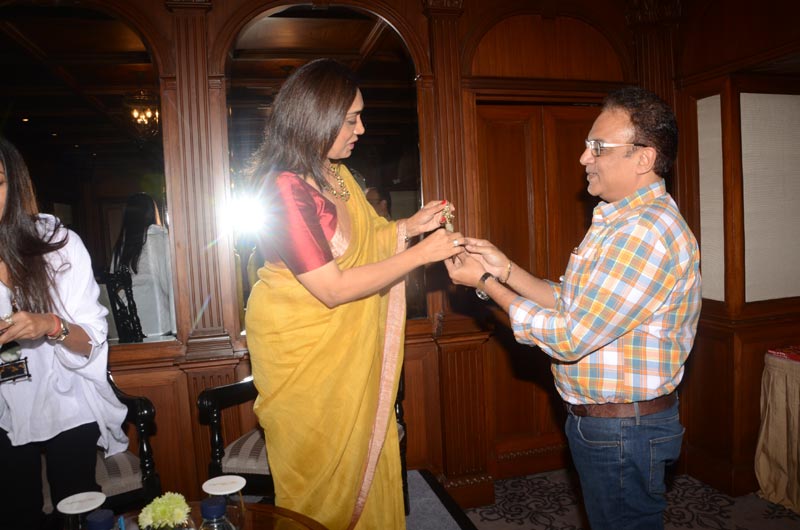 So you now feel a bit evolved at this age?
Yes. Earlier I wanted validation but now, no longer it is required. When one turns 50, there are lot of people who are ready with their opinions.
What about the changing dynamics with your daughter?
This is an irony. Now my mother has become my child (apparently) and my daughter has become my mother. My daughter is now with me always when it is needed. The daughters ease into that role so beautifully. Contrary to our own generation, the younger generation of women is also very much sorted. They are courageous and not apologetic about their lot of works.
In foreign nations, life of a woman begins at 50. Why is it so different in India?
It is conditioning. We are just being told.