literary
Starmark organises William Dalrymple's book signing session of The Anarchy- The Relentless Rise of the East India Company
Kolkata: Starmark in association with Bloomsbury, on Sunday organized an event on book signing session with William Dalrymple at South City Mall on Sunday to launch his latest book The Anarchy- The Relentless Rise of the East India Company.
The Anarchy- The Relentless Rise of the East India Company' is based on the historic story of the East India Company which defeated the young Mughal and established its administration run by English merchants who collect the taxed in forceful manner.
The book tells how the world most powerful and magnificent empire was collapsed and was replaced by the private company.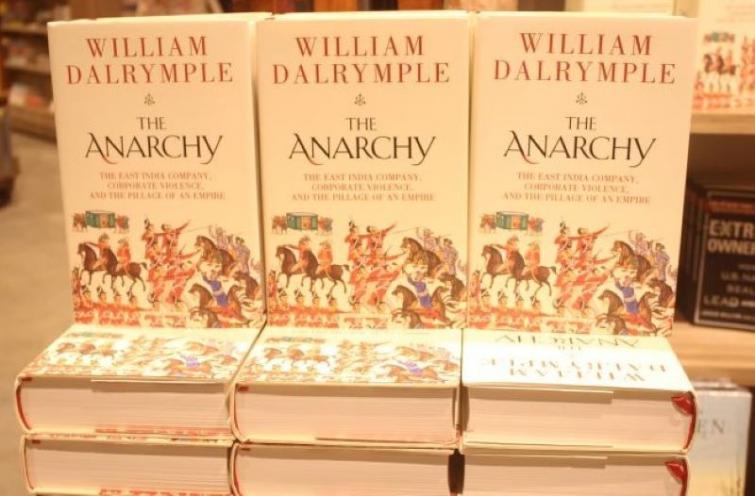 Dalrymple was born in Scotland and is a very claimed author who has won many renowned award for his best books like Xandu, The Holy Mountain, City of Djinns etc. Not only that he has also written many famous books about India of which the bestsellers were The Age of Kali, White Mughals etc.
Being the fellow of the Royal Society of Literature and the Royal Asiatic Society, he is the founder and co-director of the Jaipur Literature Festival. Being the prominent author in history and literature he has already carved his name as the 'outstanding contribution to travel literature'.
(Reporting by Anisha Thapa, images by Soumo Das)