Metroscape
Kolkata's Muralidhar Girls' College celebrates Platinum Jubilee
Kolkata, July 9 (IBNS) Kolkata's Muralidhar Girls' College celebrated its 75 years of commitment to women's education on Tuesday within the college premises, marking also the beginning of a series of programmes.
Set up in undivided India with a few girls to educate and empower them, the college has come a long way in nurturing girl students many of whom made a mark in their career.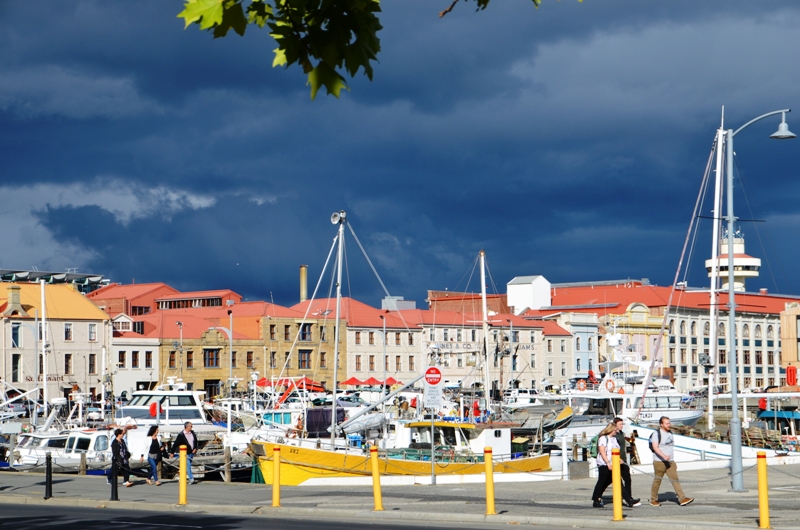 On Tuesday, it was about 100 teachers joining the celebrations with 1500 students. The event flagged off with a special message sent by West Bengal Chief Minister Mamata Banerjee.

An audiovisual presentation prepared by the Journalism Department of the college took the audience through an evocative journey of the college's illustrious past.

The inaugural programme started with lighting of lamp by Dhrubajyoti Chattapadhyay, the Pro Vice- Chancellor (Academic) of University of Calcutta.

A welcome address was presented by Dr. Manasi Zaman, Teacher- in – Charge of the College.

"Our college has been maintaining a legacy fostering education of women for the last 75 years, we intend to reach higher and higher," she said.

The Keynote Speaker was Dr. Tapati Mukhopadhyay, Director, Culture and Cultural Relations, Visva-Bharati University. She stressed the importance of women
education and said this institution had tremendously contributed to the empowerment of women.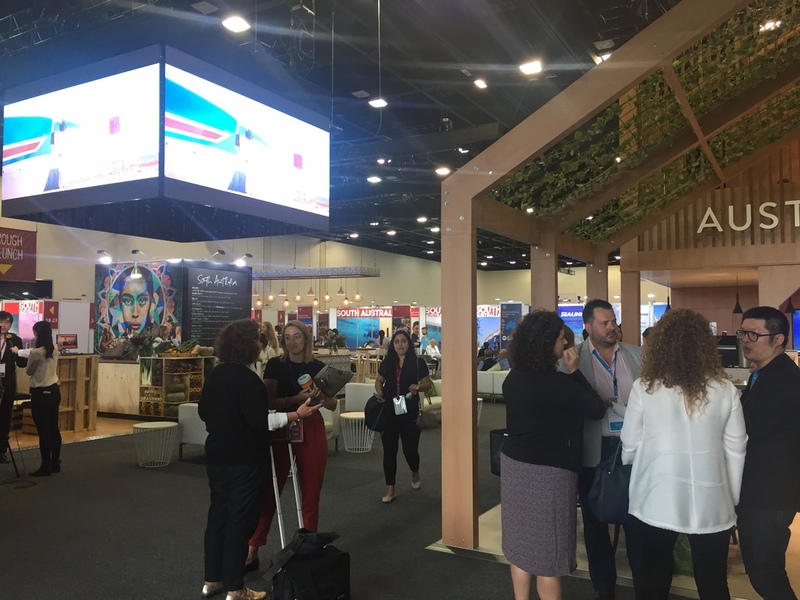 She said the struggle for women's rights and education is still continuing though the country achieved freedom 65 years ago. She called upon educationists to strive harder for the real education of the women so that discrimination of the weaker section could be curbed.

The cultural programme began in the second half with a musical presentation by the college students.

Popular anchor Madhumanti Maitra, who also is a professor of the College, hosted the event.

When asked about her association with Muralidhar, she said, " Although I enjoy a different status as an anchor in the outer world , to Muralidhar the biggest thing that I owe is responsibility. As most of the students of our college come from middle class background, Muralidhar supports each and every student by staying beside them, solving their problems. This is really a big day for us."

The cultural programme was studded by the presence of well known reciters and audio play elocutionists Jagannath Basu and Urmimala Basu who entertained the audience with their 'Shrutinatok'( Talk Theatre or Audio Play) while Biplab Dasgupta, reciter and actor, rendered verses from Tagore.

The programme ended with a performance by popular singer, Haimanti Shukla.

The students of Muralidhar Girls' seemed excited.

"We feel proud to be a part of this college. We have an excellent faculty. It is all so fabulous," said a student.

The saga of the institution began with a small number of students in 1919. The dream of founder Muralidhar Bandyopadhyay, then principal of Sanskrit College, was to inspire young women with the ideals of national tradition and culture. His dream was fulfilled on July 8, 1940 when the school developed into Ballygunge Girls' College with Nalini Mohan
Shastri as the principal.

In 1945 the college was affiliated to the University of Calcutta and a year later it was renamed as Muralidhar Girls' College as a mark of respect to the founder.

(Reporting by Shubhashree Hom)