Kolkata/Silchar, May 14 (IBNS): A new extension building of Don Bosco School in Silchar was inaugurated here on Friday.
Holy Cross Bishop of Aizwal, Stephen Rotluanga, conducted the blessing of Don Bosco School Silchar Extension building, while, Salesian Provincial of Shillong, Dr George Maliekal and many other eminent guests, including clergy, religious, parents and students. unveiled the dedication plaque and inaugurated the building.

In a show of inter-faith display of multi-religious acceptance, the new campus of Don Bosco School in Silchar has used Hindu, Muslim, Christian, Buddhist and Sikh religious symbols to inculcate tolerance and harmonious living and multiculturalism.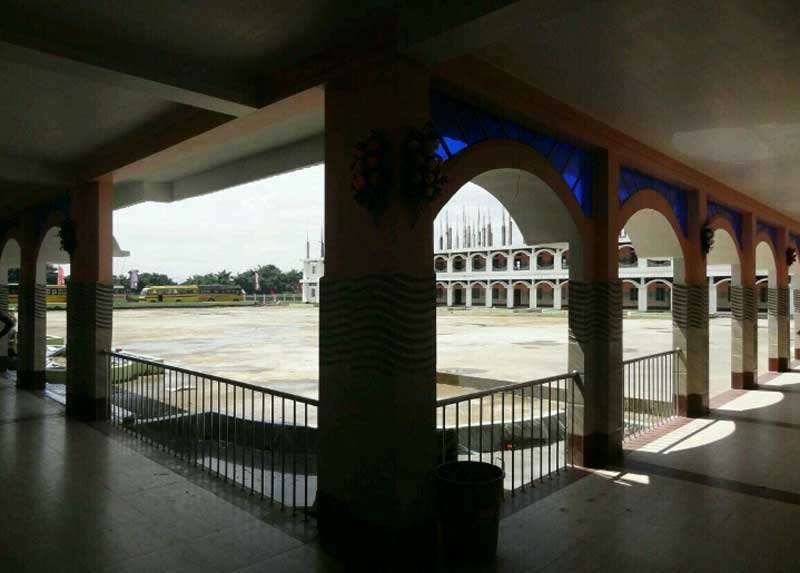 The new co-educational English medium school facility is set up at Sankarbasti village about two kilometres away from the existing campus in Silchar town in a 12-acre campus with Fr. Joseph Nelson as Rector and Principal.

The earlier school which opened in 2006, is affiliated to the Central Board of Secondary Education, New Delhi. Though established for the education of the Christian minority community, the school is open to all, irrespective of religion, caste or community. The school has 120 qualified, experienced and faculty members along with 10 Office staff and 30 support staff.

"The building has been erected to give vent to the ideology of proper growth of the mind, body and spirit. It's a structure interwoven with a dream of providing the community with an educational field where the children will build their capacities and aspirations," said School Manager Br. Regy Joseph Cherukunnel.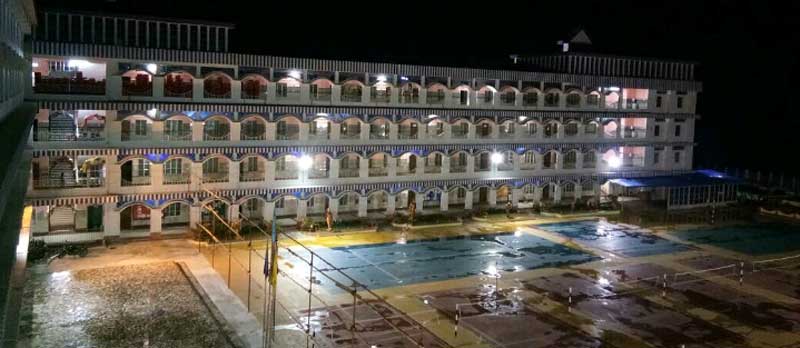 The special attraction of the new school is a spacious and serene prayer room where the students of any religion can go and pray. It has also a park dedicated to the major religions of India with life-size statues to inculcate in students the importance to respect the faith of every individual.

Brother Regy said, "It is the intentional choice of the educative community to instil in the students, our traditional Indian core values of religious tolerance and harmonious inter-faith living."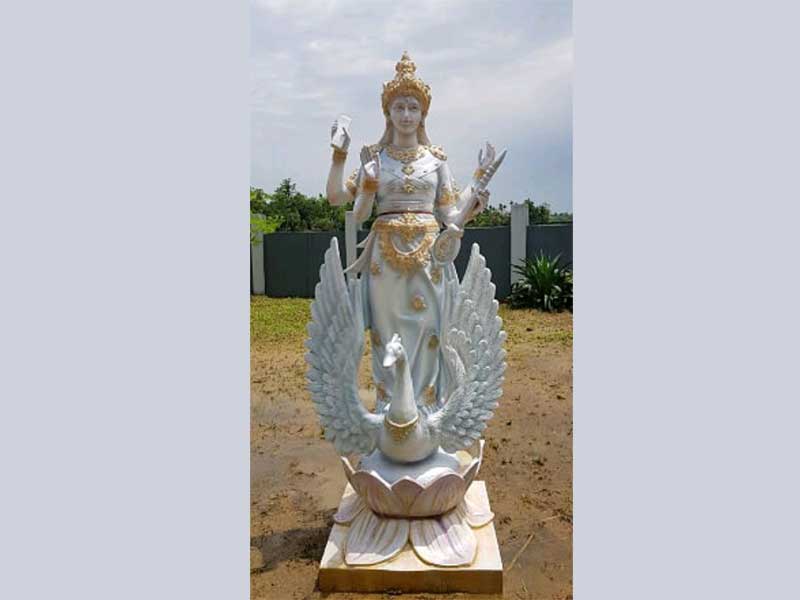 Among the murals installed include the depiction of the goddess of wisdom Saraswati standing on a lotus pedestal, Mother Mary sitting and teaching child Jesus while foster father St. Joseph stands by, and the scene of the Holy Shrines in Mecca.

Subrata Ganguly, founder director of Church Art Kolkata and the man behind the execution of the multicultural themes and concepts, said: "We have presented these religious scenes, to show the need for young minds to acknowledge the reality of multi-religious scenario and learn tolerance as an essential aspect of education."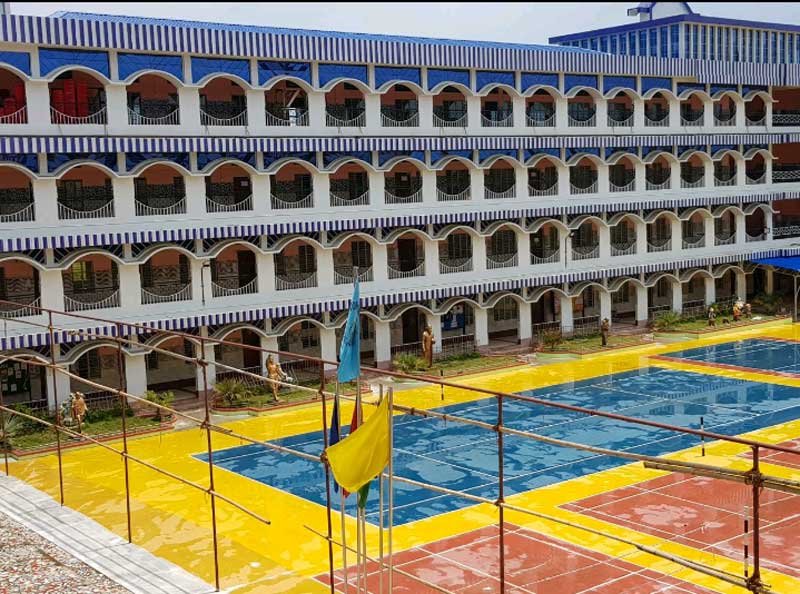 All the classrooms of the School are digitized and fitted with CCTV Cameras. There are three fully equipped and well-furnished Science Labs separately for Physics, Chemistry and Biology. There is also a well stocked Library and a spacious Reading room. Nearing completion are digital library, gym, callisthenics park, and swimming pool. The School has also fully furnished computer lab with 60 computers for the students.

It has a huge sporting complex with facilities for various sports such as football, basketball, cricket, hockey, kho-kho, kabaddi, badminton, tennis and volleyball.

The school also runs a free evening school for some 450 marginalized and financially backward children of the neighbouring villages. Other than academic curriculum it also offers a variety of co-curricular, skill-oriented activities like dance class, both classical and western, martial arts, music and various sporting activities. The school has a future plan to adopt the neighbouring government school and help out in development of infrastructure as well as in bringing quality education.