News
Bengal Chamber organises musical evening with Shama Rahman
Kolkata, Jun 4 (IBNS): The Bengal Chamber Of Commerce and Industries has hosted a musical evening with Rabindra Sangeet exponent Shama Rahman to commemorate their deep engagement with Bangladesh and partners with an expanding interchange and interaction both in business and culture.
The musical evening was hosted last month.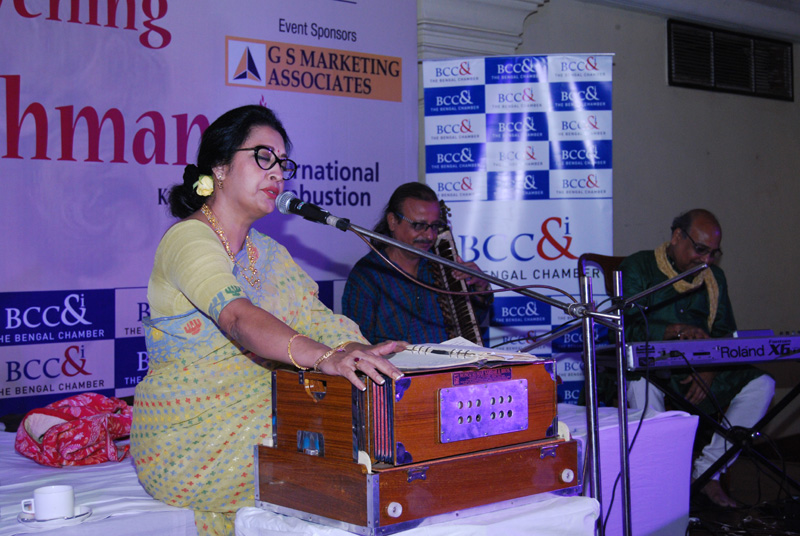 Bangladesh and West Bengal -two regions on either side of a political and geographical divide often comes together in the spirit of Bengali ethos when it comes to celebrating Bengali New Year and celebrating our cultural heritage and pride Rabindranath Tagore.
Music and culture always fades the lines of boundary and unites the two Bengals in an emotional mood.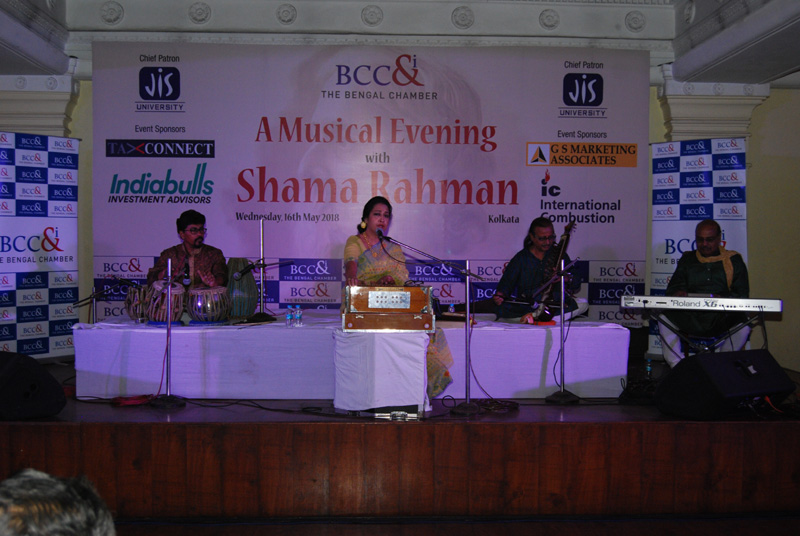 Subhodip Ghosh, Director General, the Bengal Chamber, said: "We already have been witnessing growing and warm ties between India and Bangladesh. Programs like these only serve to reassure and cement this close friendship."