News
Priya Cinema will complete formalities before opening hall: Priya Entertainment MD Arijit Dutta
Kolkata, Aug 10 (IBNS): Priya Entertainment Managing Director, Arijit Dutta, on Friday said the management of Priya Cinema has decided that it will complete all formalities before reopening the hall, which caught fire on Sunday last.
A fire broke out at Kolkata's popular Priya Cinema hall on Sunday night during a usual movie screening, triggering panic though no casualty was reported.
Regarding the reopening of the hall, Dutta told IBNS, "The management of Priya Cinema has decided that we shall complete all necessary formalities and guidelines as stipulated by the Fire department prior to re opening the cinema hall. The guidelines given by the Department is being studied and looked into by our expert team for its implementation.
"Though we are unable to give a specific time or date for the reopening but we are trying our best to speed up the process. The safety of the patrons of Priya cinema is paramount to us and to ensure the same we shall take all necessary precautions as stipulated by the Fire Department."
While panic-stricken cine-goers rushed out largely unharmed, residents in the building from the family of the owners of the theatre- Dutta- were trapped inside for a while.
Reports said five fire tenders rushed to douse the blaze which filled the stairways with smoke forcing many living in the building to rush to the roof of the cinema hall. The fire occurred around 10:15 pm.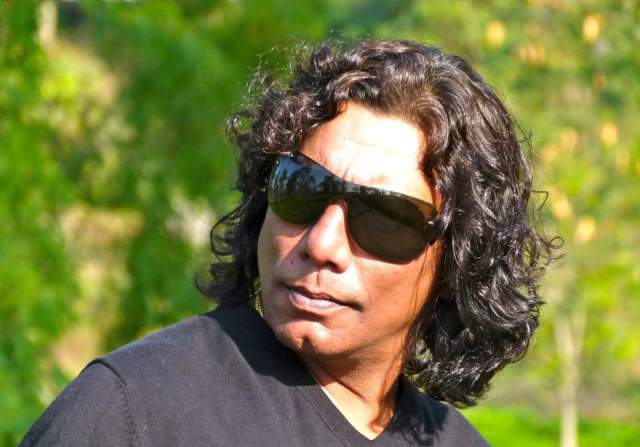 Those who had rushed to the roof during the fire were members of the Dutta family that owns the theatre, one of the oldest surviving cinema halls of Kolkata which is still popular with cine-goers in south Kolkata despite being single screen.
All the members of the Dutta family trapped inside were rescued, said officials.
Dutta, who is a film distributor, was reportedly on the ground floor when the fire occurred.
Priya Cinema is a popular venue of many Bengali films' premiere show.