News
Mentaid holds exhibition at St. Paul's Cathedral to raise funds for mentally challenged students
Kolkata, Sep 6 (IBNS): Mentaid, one of the foremost NGOs working for the differently abled for the past 32 years, recently put up an exhibition on the premises of the St. Paul's Cathedral in Kolkata with the sales proceeds of the exhibits going for running their facility for special students.
The exhibition organized by the students of Mentaid was set up outside the church. Many handicrafts were sold, the proceeds of which would ultimately go to the development of Mentaid.
On a Sunday, an event was organized inside the premises of St. Paul's Cathedral, Kolkata by Mentaid, which works for the development of intellectually challenged children and adults.
The event started off with a performance by the students of Mentaid, followed by prayers and blessings from the Father of St. Paul's Cathedral. The Sunday service continued with the church choir group singing hymns and verses from the Bible.
Basanti Biswas, Principal of Calcutta Girls School, delivered quite a motivational speech highlighting the importance of teachers and their role in society's welfare. The principal of La Martiniere School, Kolkata was also invited.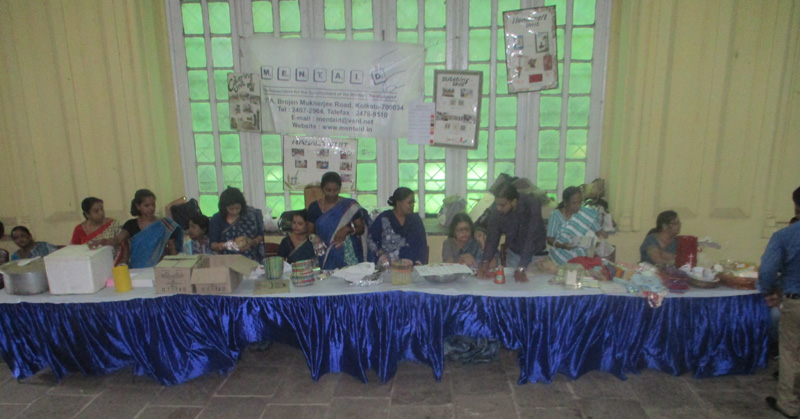 This event also celebrated Teachers Day.
St. Paul's cathedral also honoured teachers and faculty member from Mentaid by giving them a token of appreciation. The event ended with blessings from the Father and melodious hymns sung by the choir.
(Reporting by Meghna Dunbar)