News
Aditya Group, Anirban Aditya awarded with India's Greatest Brands and Leaders Award 2017-2018
Monday, Sept 10 (IBNS): Aditya Group and Anirban Aditya, Chairman of Aditya Group, A Bhaskar Aditya Enterprise, has been conferred with the title of India's Greatest Brands and Leaders Award in its 3rd edition at the Pride of the Nation Awards and Business Summit 2018.
The award ceremony took place in Mumbai and it was a Summit of various renowned industries. Mr Anirban Aditya – Chairman of Aditya Group, was present to receive the award from the distinguished dignitaries.
The Pride of the Nation Series Awards & Business Summit 2018 and Third Edition of India's Greatest Brands & Leaders 2018 process reviewers PwC PL. (IGBL 3rd Edition) by AsiaOne magazine& URS Media Consulting PL, the international media house and the only Business & News magazine with pan-Asia presence and have proved to be a milestone in creating an unprecedented platform of Business & Social Council to address the pressing business and social causes of the world.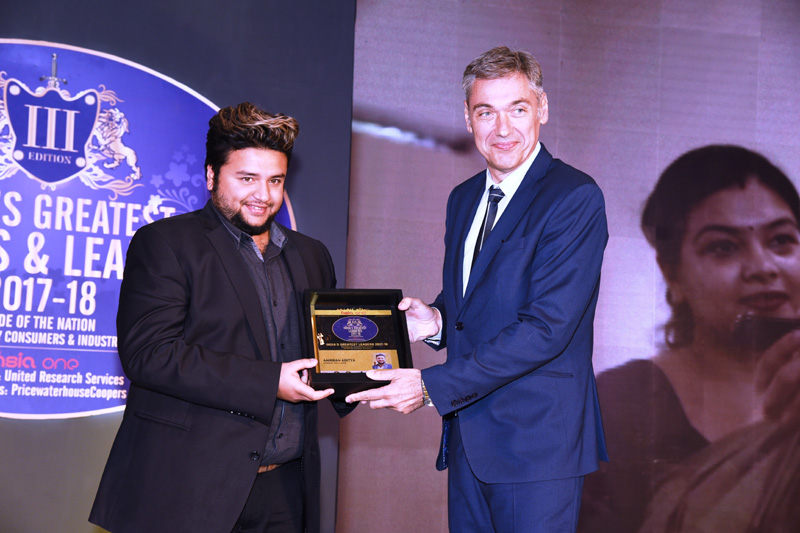 Anirban Aditya, said, "We feel honored to have received this award of India's Greatest Brands and Leaders 2017-2018. It was a magnificent evening where several business and social issues were discussed at the highest level, and also the ways to improve investment in India. This has encouraged us to work harder and set new benchmarks for the company. I thank everyone associated with this compendium for this recognition."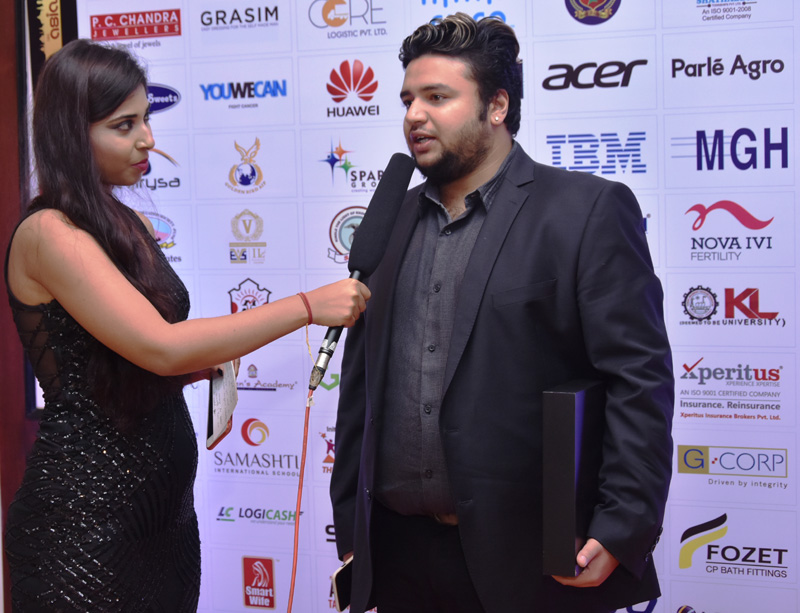 He also added, "I am very fortunate to lead Aditya Group. I would like to dedicate this award to all the members of Aditya Sansar. They are my constant source of enthusiasm; our achievements are shaped by the strength of the foundations we set. Thank you for your commitment to excellence."