News
Myanmar Cardinal appeals for peace and compassion
Kolkata / Yangon (Myanmar), Apr 29 (IBNS): Cardinal Charles Maung Bo of Yangon (Myanmar), President of Federation of Asian Bishop's Conference (FABC) and the head of 19 Episcopal Conferences of Asia representing 27 countries, reached out to the masses with his global message of peace, compassion and solidarity in the wake of recent incidents in Myanmar, France, Sri Lanka and the Philippines.
The Myanmar cardinal, who has experienced both natural and national disasters, was quick to respond saying, "As I place my humble prayers for all the victims of this natural calamity and terrorist attacks, I also pray for the victims, survivors, caregivers and relief agents."
71-year-old Cardinal Charles Bo -- who visited the Sacred Heart Church Thakurpukur in Kolkata recently is no stranger to calamities and relief works -- said the Sri Lankan and Notre Dame incidents reminded him of the "huge tragedies" of pain and sufferings when the cyclone Nargis struck Myanmar ten years ago when he was the Archbishop of Yangon. Some 140,000 lives were lost and over eight lakh people were displaced.
It all started with the tragic fire in Notre Dame Cathedral in Paris which brought down the spire and roof of the 850-year-old icon of French Gothic architecture due to an accidental fire, 16 April 2019.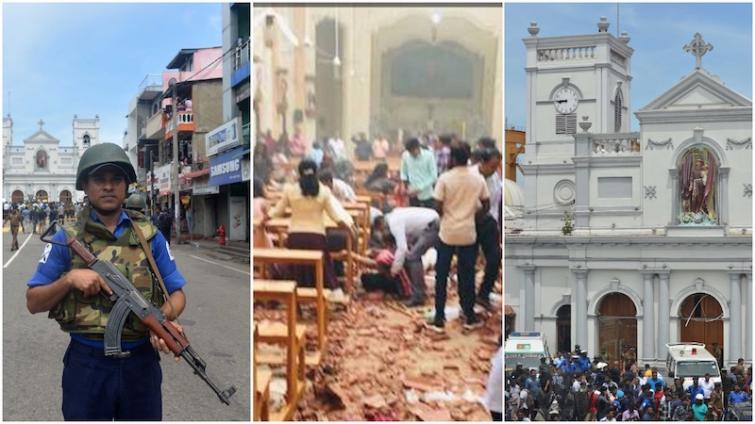 The Cardinal from Asia was quick to reach out in prayerful solidarity and words of comfort to the people of France saying, "At this moment of deep sorrow and tragedy, the entire Federation of Asian Bishops' Conference, bow our heads in prayer and join the Ecumenical Church groups the world over in Intercessory Prayer for the Church in France which has suffered this great loss."
Coming on the heels of the tragedy that struck the world Catholic iconic, the cathedral was the multiple bomb blasts which occurred on Easter Sunday (21 April) morning on three prominent churches and three luxury hotels in Sri Lanka claiming 270 innocent Churchgoers and guests including some 50 foreigners.
In a freak incident of history a cardinal of a small country that has witnessed decades of conflict and natural calamities reached out in compassion not only in his own country but also beyond the confines of his continental borders, four times in just seven days, last week. Cardinal Bo was quick to write to Cardinal Malcolm Ranjith of Sri Lanka with prayer assurance of Brother Bishops and Faithful of all FABC member countries stating, "As I place my humble prayers for all the victims of this senseless violence, I also pray for the care givers and relief agents."
The Cardinal further prayed to say, "We need to plead the mercy seat of the Risen Lord Jesus, the Prince of Hope and Peace, to strengthen all people of good will to help stabilize the situation of fear and the suspicion that has arisen following the blasts."
The third tragedy in the same week struck the cardinal's own people in the jade mine tragedy killing 54 migrant workers and burying 40 pieces of heavy machinery made him wrote to fellow Bishop Francis Daw Tang of Myitkyina in Kachin state in northern Myanmar said, "Sorrow and sadness engulf the hearts of Myanmar people in the Easter week (22 April night) as hope is fading of finding anyone alive as mountains of mud swallowed these poor souls who were looking for pieces of jade in the garbage mountains."
Finally, earthquakes hit the Philippines on April 22 and 23 left 16 people dead and over 100 injured and many missing. Cardinal Bo wrote to Cardinal Luis Antonio Tagle of Manila, "Allow me to express my sincere anguish at this tragedy that has taken the toll on so many human lives in your country just as we are coping with heinous attacks on Christians in Sri Lanka."