News
Godrej Interio set to open new store at Axis Mall in Kolkata
Kolkata, July 16: Godrej Interio is all set to open a new store at Axis Mall in New Town, Kolkata, within a month, said furniture company's vice president Subodh Mehta.
Mehta said this in an interaction with IBNS as the company inaugurated its sixth store in Kolkata recently. The sixth store is located in Joka.
Speaking about the company's new focus areas, Mehta said his company is concentrating more on the aesthetic part.
"Now the middle-class people are becoming decor-conscious. So we are stressing on the aesthetics part," said the vice president.
Also Mehta said West Bengal is one of the strong markets of Godrej.
Divulging the marketing strategy, Mehta said Godrej is not much keen to focus on competitors like IKEA but people.
"Our focus will be on consumers and not competitors. This will be our marketing strategy," he said.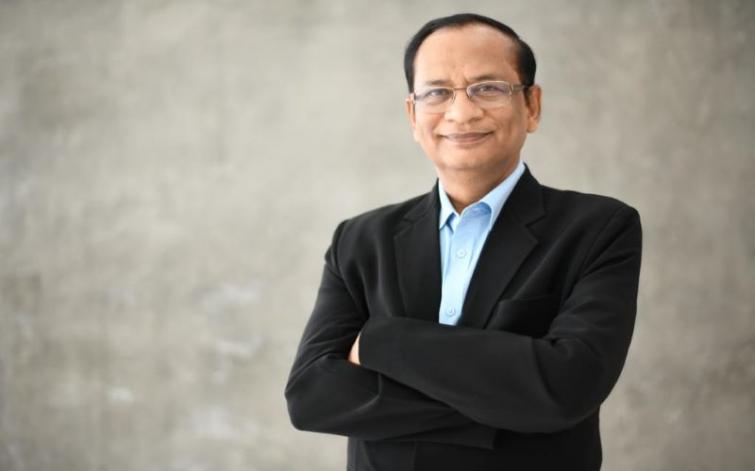 Across the nation, Godrej presently has 250 larges stores, 650 dealers and 2000 retailers.
Though the offline market is still dominant, Mehta said Godrej is aiming to "revamp" its online platform.
"Online market is not more than 5% but it will grow. It is growing but we are going to revamp it," said Mehta.
Godrej is also looking to expand its footprints in tier 2 and 3 towns as well.
Getting into the nerves of each families, Mehta said kid segment is having a huge demand nowadays.
"Kid segment is growing. We are going to make furniture which will help to do two to three activities like sleep, study and play," he said.
(Reporting by Souvik Ghosh)